Tips to Find the Top Dermatologist in Northern Virginia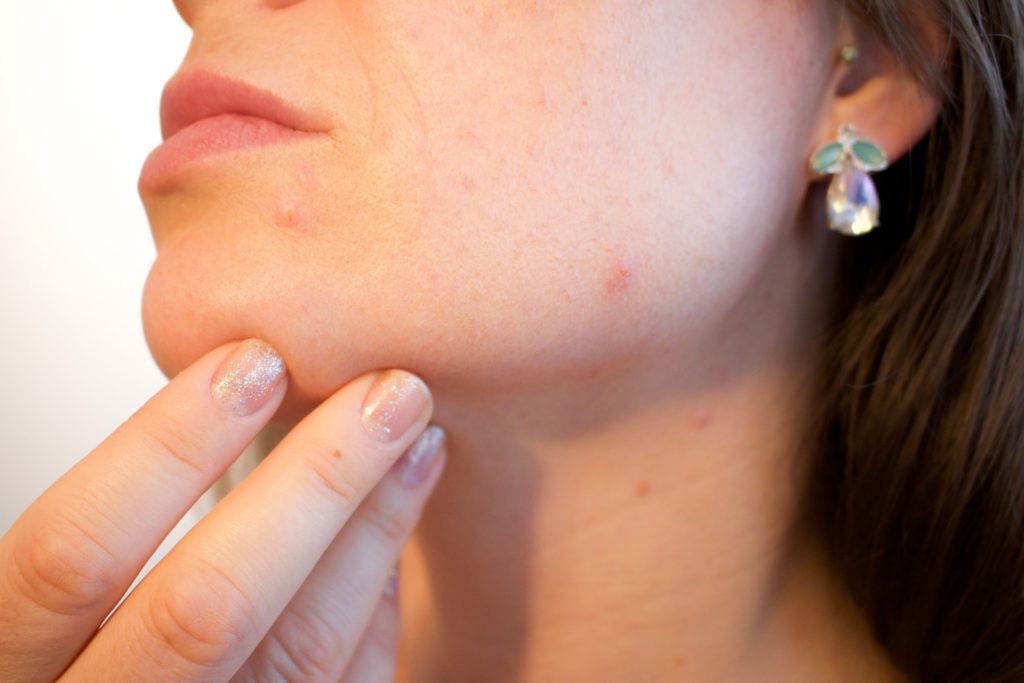 Dermatologists are a dime a dozen and it can often be a stressful decision when selecting an office who can best meet your needs.
From medical treatments for acne and infection to cosmetic treatments and skincare you want to be sure that you are receiving the best care available.
Here is a list of suggestions when searching for the best dermatologist in your area.
They Should Be Board Certified
Believe it or not, any person who has achieved a medical degree is able to open their own dermatology practice.
When looking for a dermatologist be sure to find someone who is board certified by the American Board of Dermatology as this ensures that they have undergone years of additional specialized education and training.
The Focus Should Be on You
Unfortunately, with insurance policies being how they are it is not uncommon for a medical office to have shifted focus from the patient, to the clock.
When meeting with a dermatologist for your initial consultation be sure to pay attention to how well they take the time to discuss your concerns, treatment plan options and to answer any questions you may have.
On-Call Services
The top dermatologists in your area will always offer after hours care in the instance where you may have a medical issue or an important question.
Always ask potential dermatology offices about their policies surrounding after hours' care.
Samples
The best dermatologists in your area will encourage the use of samples when suggesting treatment options.
If you sense any hesitation from your doctor or staff in requesting samples for the products they recommend they may not have your best interests in mind.
The Top Dermatologist in Northern Virginia
Reston Dermatology & Cosmetic Center has established itself as a top dermatology office in the community.
To view their full list of services or to schedule a consultation visit their website today or call (703)766-2220.