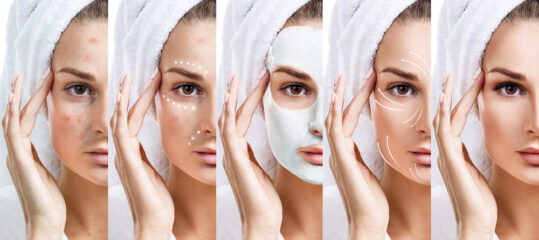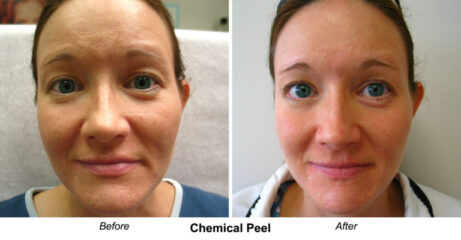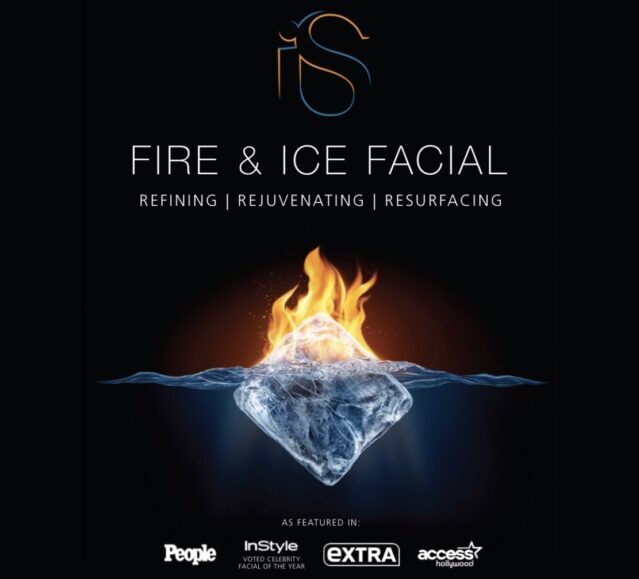 Procedure Details
Treatment Details
Before and Afters
Testimonials
Procedure Details
Facials + Peels
At Reston Dermatology + Cosmetic Center, our Master Aestheticians are talented Skin Whisperers! Their education and experience combine to provide treatments and solutions to your skin concerns. Of course, if you have skin issues beyond their scope, we can schedule you to see one of our highly trained dermatology providers.
Our treatments are grounded in science for maximum efficacy, and are also luxurious and relaxing. Because we are a medical dermatology practice, we strive to provide treatments and products that actually work for your skin! No silly frou-frou procedures nor products that waste your valuable time and money!
We offer the following facials and peels:
Clinical Acne Treatment Facials for Face, Back, and Chest
HydraFacial
Fire + Ice Facial
Curated Just-for-You Facial
Melanage Peels
A note to our valued patients: as a medical facility with licensed professionals, we do not accept tips. The greatest "tip" you can give us is to recommend friends and family to come see us too!
Treatment Details
Clinical Acne Treatment Facial for Face, Back, or Chest
This treatment helps unveil healthier and clearer skin. Extractions are included, as needed. High-frequency oxygenation is used to aid blood circulation, help eliminate toxins, reduce acne-causing bacteria, help heal existing—and prevent future—breakouts. Includes light therapy to calm redness, increase healing, decrease inflammation, and reduce p. acne bacteria. Steam and some extractions are also included. Targeted for acneic and oily skin, and also appropriate for sensitive skin. Starting at $175 for 75-minute treatment or purchase a package of 4 and get one free!
HydraFacial®
What is HydraFacial?
"It's a clean you can't describe!" HydraFacial is a hydra-dermabrasion treatment that incorporates three steps to give you fresh, clean, glowing skin. Performed regularly, it can help transform a dull, uneven, congested skin into a brighter, cleaner, glowing complexion!
Is HydraFacial Right for You?
Yes, because HydraFacial addresses all skincare needs and all skin types!
How Does It Work?
HydraFacial uses a unique, patented vortex-fusion delivery system to exfoliate, extract, and hydrate the skin. The 'vacuum' extractions are painless! The super serums used in the treatment are made with nourishing ingredients that create a gratifying glow in three steps:
1 ] Cleanse + Peel to uncover a fresh layer of skin with gentle exfoliation and relaxing resurfacing.
2 ] Extract + Hydrate to easily and painlessly dislodge and remove debris from pores with painless suction. Nourish with intense moisturizers that quench skin.
3 ] Fuse + Protect to saturate the skin's surface with antioxidants and peptides to maximize your glow.
We offer three levels of HydraFacial—HydraFacial, HydraFacial Deluxe, and HydraFacial Platinum. 
HydraFacial is a 30 minute treatment that uses all the techniques and products above for a clean and glowing skin. $199.
The 45 minute HydraFacial Deluxe adds special boosters to address different concerns, like dryness, redness, dark spots. Your HydraFacialist will discuss your concerns with you and choose the best booster for you. $255.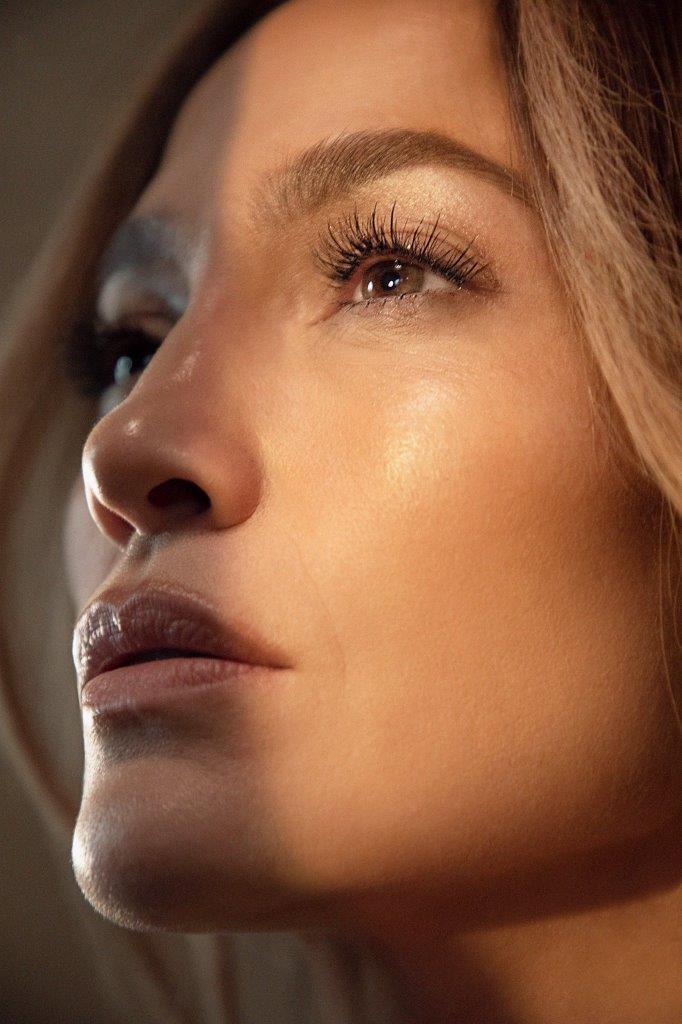 The 60 minute HydraFacial Platinum takes the Deluxe one step further by adding a lymph massage. So relaxing, and what a difference the lymph draining can make by decongesting puffy under eye and facial tissues. $325.
Any HydraFacial can benefit with a Lip Perk or Eye Perk. Extra special attention is paid to the lips or eyes for hydration and conditioning. Each Perk includes a take home care product to continue pampering your eye or lips. $75 per Perk.

JLO Partners with Hydrafacial
Renowned for her ageless beauty, Jennifer Lopez has partnered with Hydrafacial to introduce a new booster. We are excited to offer this new product!
New Study Shows Hydrafacial Improves Acne in 100% of Participants
The new study, published in the Journal of Clinical and Aesthetic Dermatology (JCAD), found Hydrafacial clarifying treatments improved acne skin concerns in 100% of study participants.
Twenty subjects with mild-to-moderate acne, ranging in age from 19 to 48 and across Fitzpatrick skin types, participated in the study. They received a clarifying Hydrafacial treatment with blue LED light from a trained esthetician every two weeks during a 12-week period, for a total of six treatments.
Here are the findings:
100% positive response: There was a significant improvement in acne severity, with 100% of participants finding they had clearer, healthier, and more radiant skin.
Clear and clean: Study participants reported fewer acne lesions and reduced inflammation and said their skin looked and felt cleaner.
Boost of confidence: Participants reported a significant boost in confidence in their appearance, growing from 40% feeling more confident after their first treatment to 100% after their final treatment.
Fire + Ice Facial by iS Clinical
Our Facialists love treating patients with the popular iS Clinical Fire + Ice Facial because its an active exfoliating treatment with zero downtime! iS Clinical Fire & Ice Facial is a combination of two treatments. The intensive resurfacing masque is made of sugarcane extracts, which makes your skin feel slightly tingly and warm. We follow this with part two ingredients to soothe, nourish, and hydrate your skin leaving you with skin that feels fresh, dewy, smooth, and soft.
Your skin will not experience peeling, redness, inflammation or irritation, but you may be slightly flushed up to a few hours.
We offer the Fire + Ice Express, 30 minutes, perfect for squeezing into your meeting packed day or lunch hour. $150.
Fire + Ice, 50 minutes, when you have time for a little relaxation. $215.
This facial is also safe for pregnant and nursing women!
Curated Just-For-You Facial
Our Facialists combine a skin consultation with treatment in this custom facial. Depending on your skin's stress signals, you'll receive exactly what your skin needs as a remedy. Relaxing, refreshing, and therapeutic, definitely not frou-frou. $215.
Melanage Peels
Melanage Peels employ a powerful combination of acids including kojic acid, arbutin, and retinol to reduce brown spots and stimulate collagen production, dramatically improving overall skin tone. It does wonders for melasma and brown spots resulting from sun damage. You may choose the Ultra peel for maximum results and shedding of surface skin in a single occurrence, or choose a series of Minis for similar results over time. Suitable for all skin types including darker skin tones. Specially formulated home care products are included with each peel. Downtime is mild to moderate depending on the peel. $500 - $1200. 
Testimonials
I had put off all cosmetic treatments for a while and was spending more time outside thanks to COVID. I had two very large age spots, sun damage and dull skin. Nina was phenomenal. She recommended a great peel that would work in time to get my skin glowing for my brother in law's wedding. She also did some spot treatments with a laser on the tough spots. She was gentle, caring and very clear in her instructions." -Heather