Specials & Promotions
FLASH SALE
PRE-BLACK FRIDAY SPECIALS
ONLY 3 DAYS  TO PREPAY
Monday November 25-27, 2019
Join our VIP program$199 ($51 savings)
Click this link to learn about our VIP Program 
Dysport
$11 per unit (up to $4 savings per unit) 


Any Restylane Filler
Buy one get one HALF price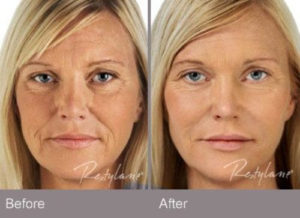 Aesthetician Services
Melanage Ultra Peel 
$999 ($201 savings)   

Melanage Mini Peel
$360 ($90 savings)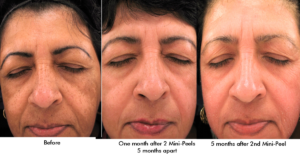 CoolSculpting
Contour your Lumps & Bumps
Buy 3 get 4th Free-
(4th Free would be equal or lesser value of package)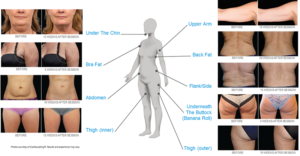 Products 10% off

(Excludes Latisse and Supplements)  
CALL AND PREPAY!!
(703)766-2220   
We are grateful for your business. May you and your family have a nice Thanksgiving.
Dr. Amiry, Linda, Leigh, Arnela, Colleen, Shianne, Laurie, Minerma, Sara, Lauren, Anita, Kendall  
WE WILL BE CLOSED FOR THANKSGIVING THURSDAY-NOVEMBER 28 &  FRIDAY-NOVEMBER 29

Get holiday ready with Tinsel Tuesdays in December!
Appointments are limited
Call or Text to Schedule!
703 766 2220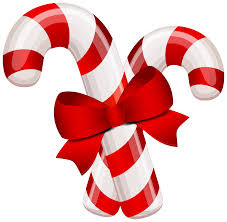 Tinsel Tuesday, December 3, 9am-12pm
Get your holiday glow on
Lisa from Allergan is back!!!
Book a treatment with our talented PAs, Leigh and Arnela
Foodie Bags will be provided!
Have a consultation with Lisa for a chance to win a FREE syringe of Juvederm filler
Bring a friend for an additional chance to win
With every $250 purchased receive another chance to win! (pre-payment via phone calls are eligible to win)
For every filler purchased, $1 off per unit Botox!
(max $4 off = $8 per unit)
BUY 4 FILLERS, GET 5TH FREE!!
Fillers must be used by Jan 31, 2020
All Botox purchases must be used by May 31, 2020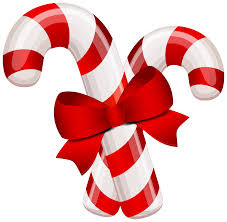 Tinsel Tuesday, December 10, 1am-3pm
Sparkle and shine for the holidays
Kathleen from Galderma will be here to help you get the Sparkle and Shine you need for the holiday season.
Snacks will be served.
Pricing and treatments for this day only. No pre-payments.
Dysport $13/unit with Dr. Amiry
$11/unit with Leigh and Arnela
Restylane Fillers
1 syringe save $50
2 syringes save $75 each
3 or more save $100 each
plus redeem your Aspire Rewards!
New to Aspire Program sign up at AspireRewards.com for additional $20 off 1 treatment,
$40 off 2 treatment, $60 off 3 treatment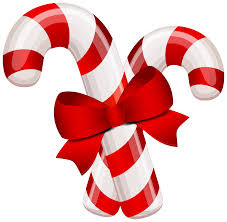 Tinsel Tuesday, December 17, 11am-2pm
Refresh and shine for the holidays
Sam from Merz will be available for questions
Same day treatments with our PAs, Leigh and Arnela
Grab-and-go lunch provided.
Pricing and treatments for this day only. No pre-payments.
Xeomin $10.50 per unit

Radiesse Filler
Buy 2, $150 off second syringe PLUS
$50 savings cards available!
(90 days between treatment limit)
Call or TEXT us to schedule!
703 766 2220
VIP Program!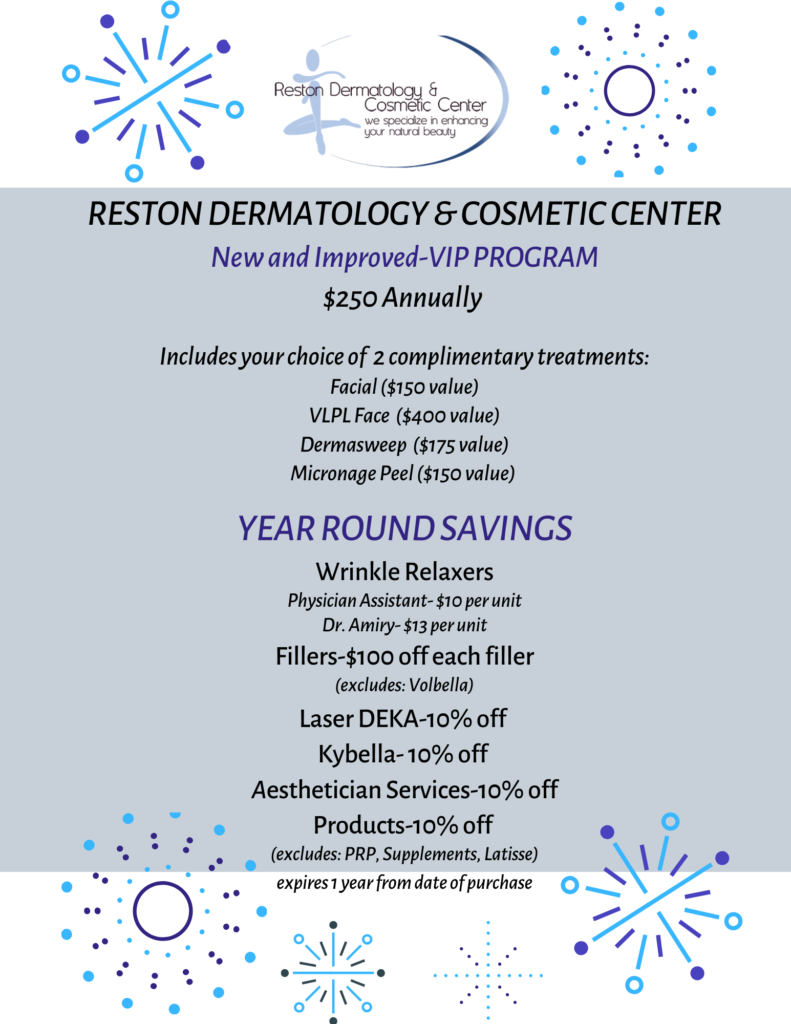 Dr. Amiry's Corner
Vitamin D - Last week I had a patient, a geologist in Africa, who spends much of his time outside. Despite this, his Vitamin D level is low. Why is that? Most likely this is because of increased demand for Vitamin D in his body. Did you know that Vitamin D is important for a variety of body systems?
In fact, it affects over 800 genes! It affects bone health, muscle mass, cardiovascular health, cognitive behavior, cholesterol, metabolism, thyroid, hormones and insulin production. It may also play a part in your skin's health, in conditions like acne and melasma. So, check your Vitamin D levels. Ask your primary care to test your blood, or we can send an order in for you.