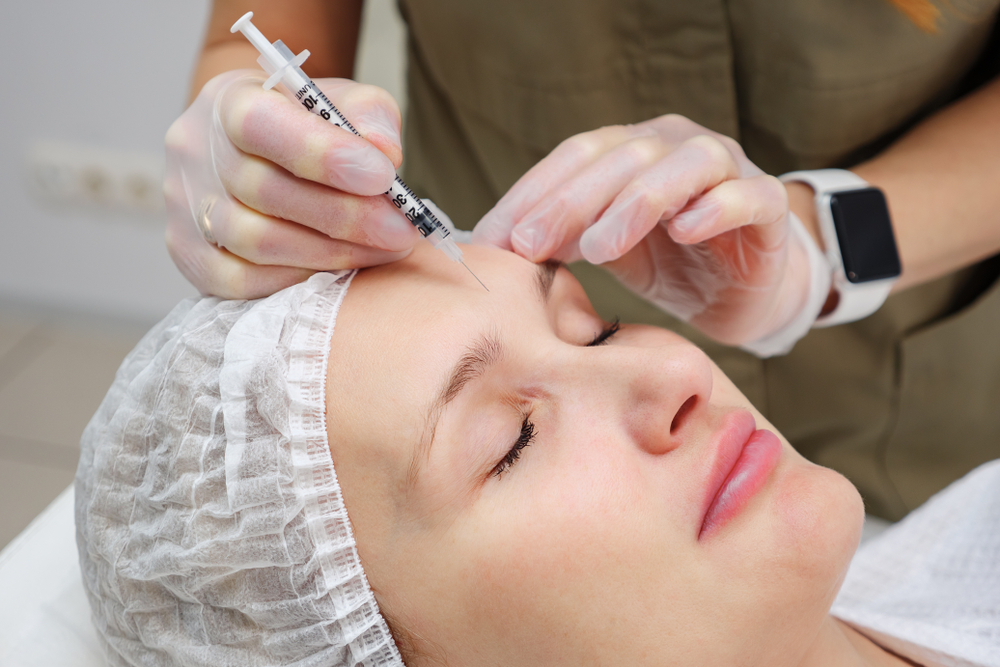 Our approach to Botox and similar wrinkle reducers is to focus on the result you desire.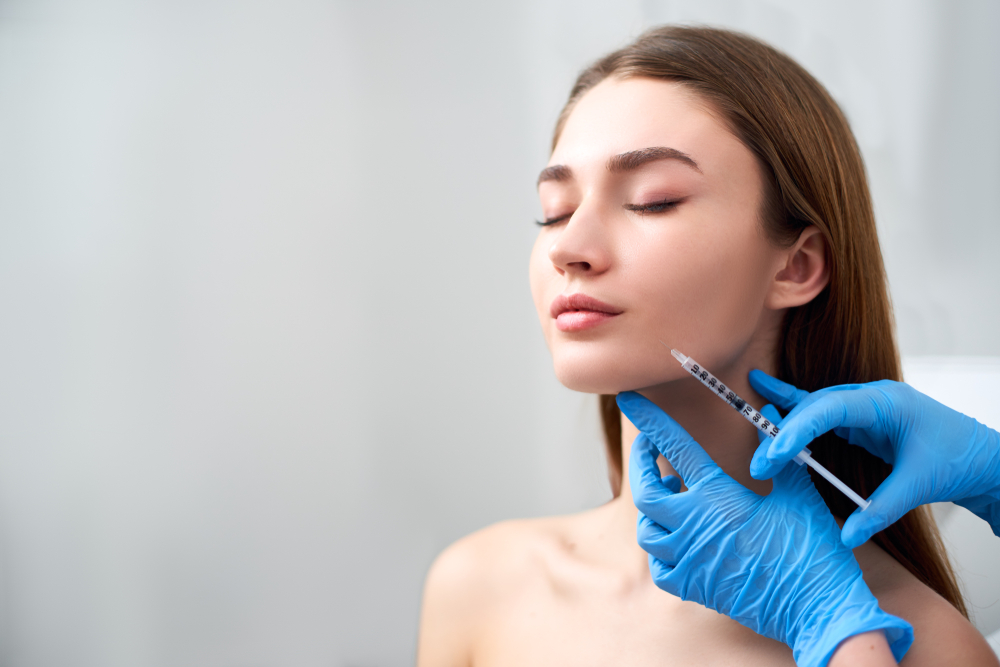 As you age, you lose volume in your face. Learn how we can subtly restore your face.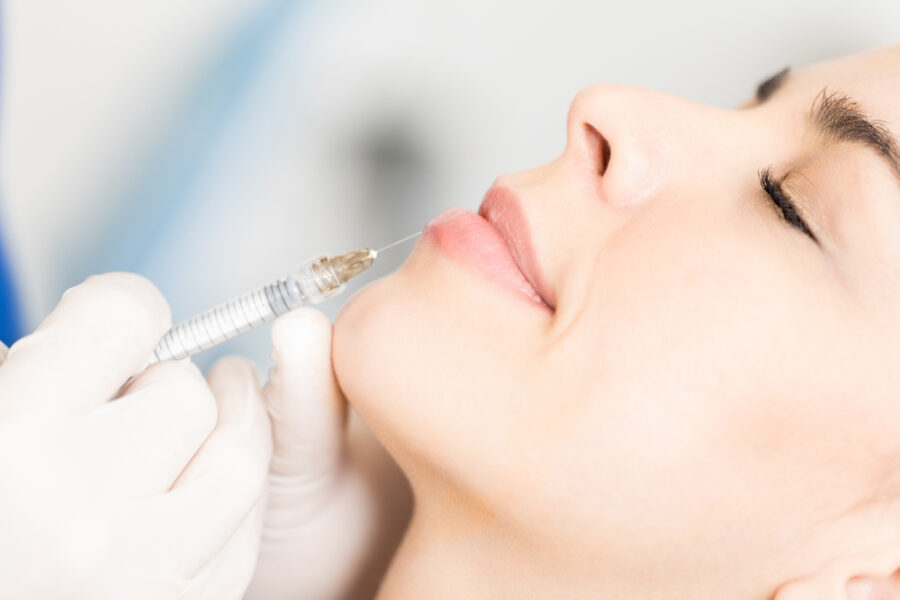 We have quick options for enhancing or restoring your lips to look naturally plump and hydrated!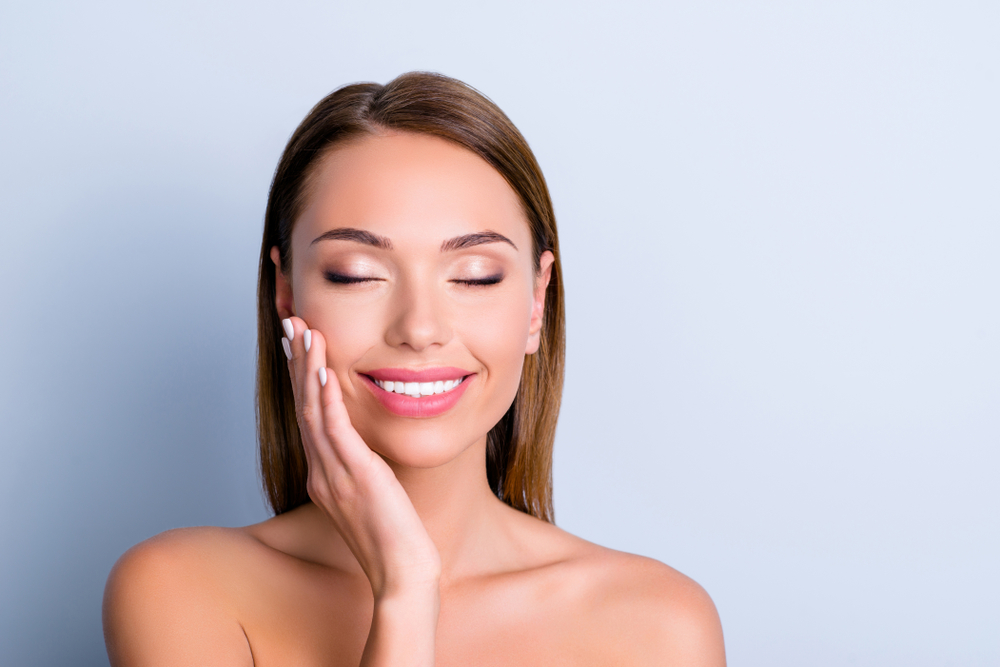 Often dark circles are from the loss of volume under your eyes and can be restored with fillers.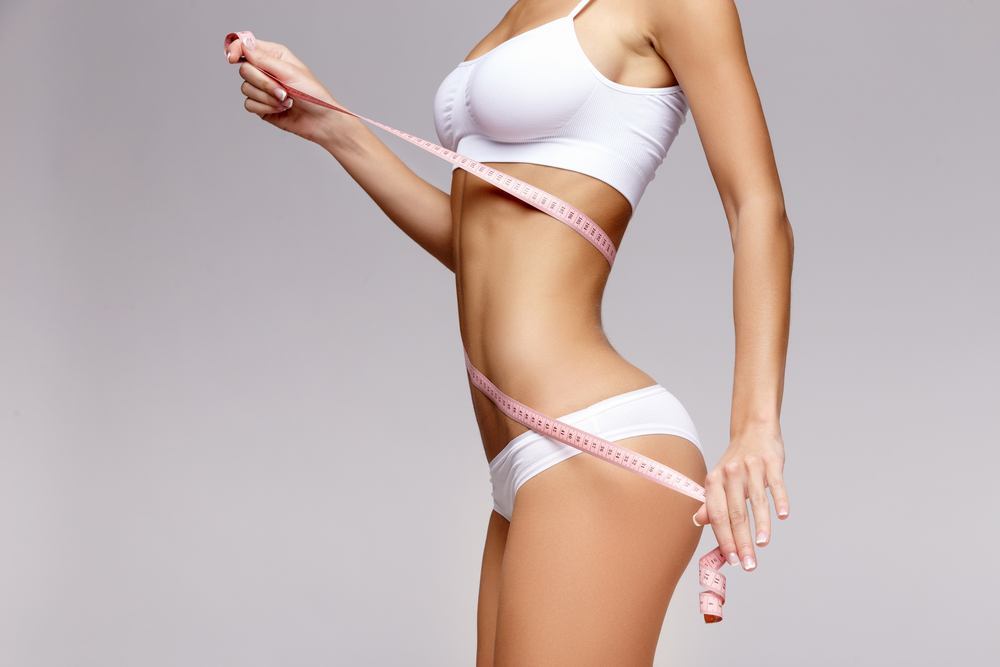 Learn about the non-surgical ways to permanently treat pockets of stubborn fat on the face and body.