The Kardashian Secret to the Perfect Face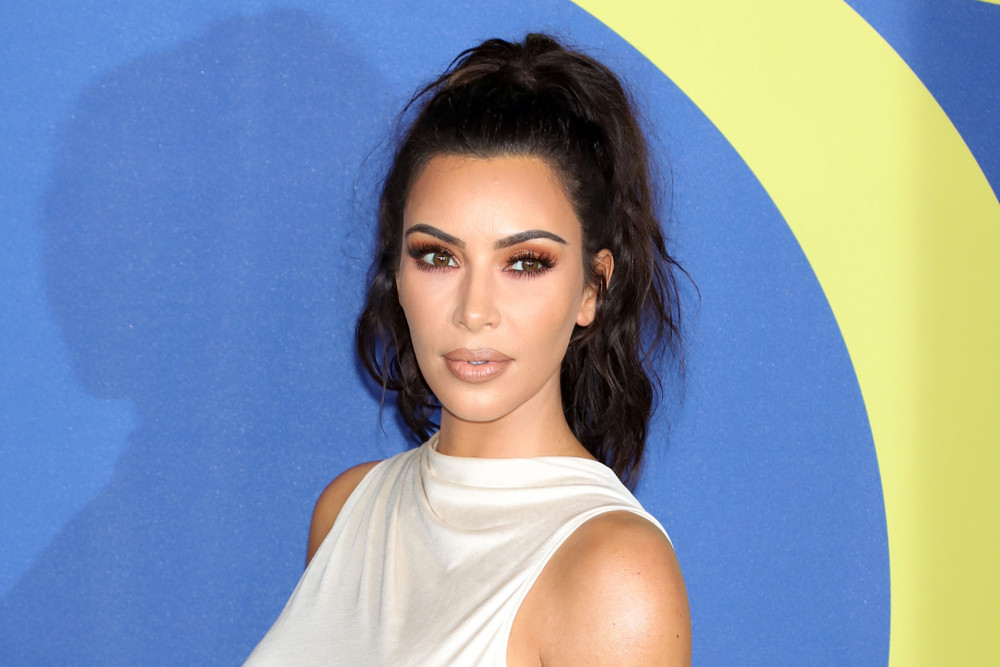 If you have had any hand in pop culture over the past decade you have no doubt heard of the Kardashian family and seen their influence on the aesthetic culture.
[To find a location where you can receive fillers in Northern Virginia click here.]
Khloe Kardashian has made many headlines lately for her glow up in recent years.
In fact, Khloe's new and improved look has had fans everyone wondering if she may have had some help in changing the dynamics of her face.
The Accusations:
A main area of focus on Khloe Kardashian is on her face.
Fans all over social media have been found arguing over the changes in her facial features.
Some fans and skeptics claim that Khloe's significant weight loss may be the reason for new face while others point to plastic surgery as the culprit.
The Theories:
Implants
Cheek implants may be the explanation many fans are looking for in regards to Khloe's cheek area which appear to be more plump and defined.
Botox
Botox is a popular tool used in many plastic surgery offices that can be applied to the lower face in order to provide a slimmer appearance.
Fillers
Most theorize that Khloe has used fillers along the jawline and in the cheek area.
Fillers can be used to make your cheeks appear more full and contoured and are a popular with many celebrities looking to enhance their facial features.
While there are many different types of fillers with different timelines as to how long they last, most theorize that Khloe would have used the more popular brands that last six months to two years and which are reversible.
Fillers in Northern Virginia
If you are looking to enhance your facial features to achieve the same defined, full look similar to Khloe Kardashian, Reston Dermatology & Cosmetic Center is here to help.
Reston Dermatology & Cosmetic Center has been helping people in North Virginia to look and feel their best for years and they would love to meet with you to discuss treatment options to meet your needs.
To learn more about Reston Dermatology & Cosmetic Center visit the website or call today at (703)766-2220.