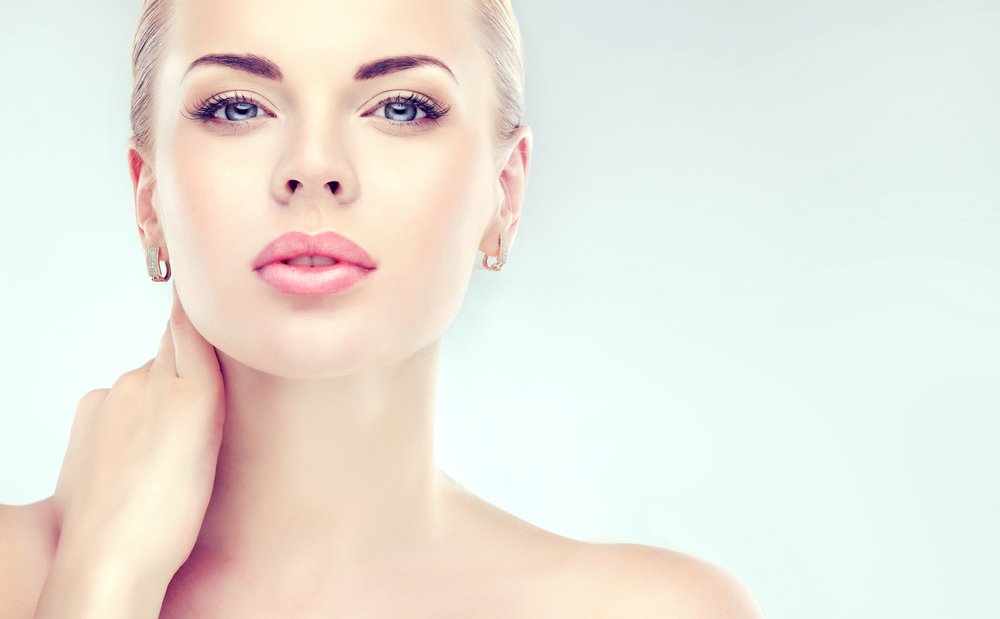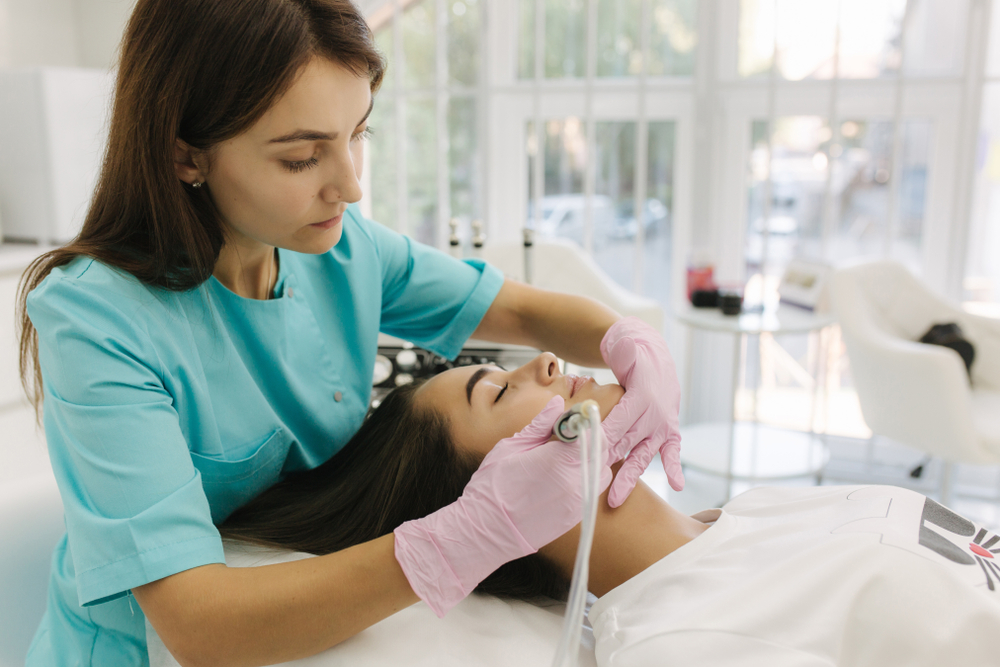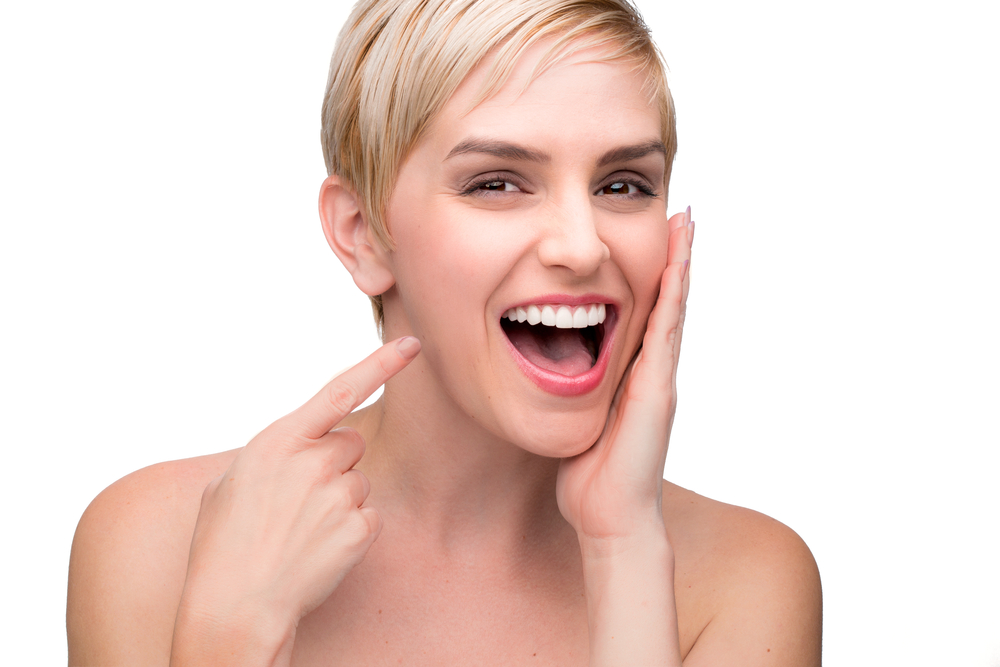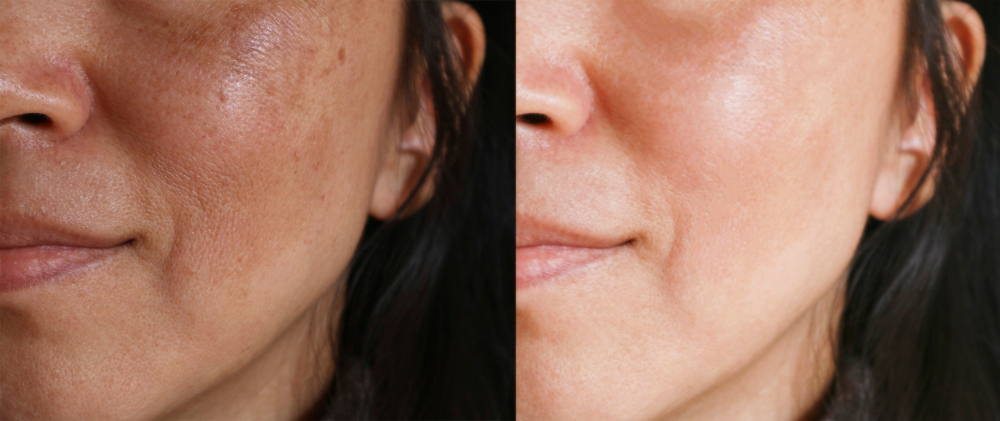 Skin Rejuvenation
Many individuals are very conscientious about skincare for their face and eyes. However, it's not unusual for these same women to forget about their chest and neck, which can significantly age an otherwise youthful appearance.
In addition to lifestyle modifications, patients can combat signs of aging and reverse damage to their décolletage with a combination of laser resurfacing, microneedling and PRP.
Laser Resurfacing with CO2
This therapy option is unlike any former resurfacing laser treatment in that it can target treatment areas through a precise pattern of dots. 
The nature of this treatment allows for deeper penetration while also reducing potential for damage in the surrounding tissue. 
Morpheus8 – RF Microneedling for Skin Tightening
This new skin tightening treatment uses tiny needles to make small, nearly imperceptible punctures in the skin. These wounds immediately create elastin and collagen in response. These are what keep your skin firm and tight. Since the needles are so small, treatment is painless. It is even safe to use around the eyes.
Aside from skin tightening, Morpheus8 is also used to improve the appearance of acne scars, improve pigmentation problems, scarring, dark circles under the eyes, stretch marks and much more.
This treatment targets face, chest and neck wrinkles and smooths crepey skin without surgery or incisions.
Platelet Rich Plasma or Platelet Rich Fibrin – Using Your Own Cells To Repair Your Body
Platelet Rich Plasma–or PRP–has been successfully used as a formula in prolotherapy treatments for nearly 15 years. A new, more potent preparation called PRF has been steadily growing in popularity too.
Blood consists of both red and white blood cells. It also has plasma and platelets as well. Each one of them have their own functions that they take care of within the body.
Plasma for example has a main function to transport cells. Platelet on the other hand creates new connective tissue, stops excess blood from flowing and can help restore blood circulation throughout the body. With platelet rich plasma treatment it uses a patients very own blood to help restore their cells.
Treatments are used to cure various issues of patients such as chronic non-healing wounds, joint pain, muscle pain and musculoskeletal injuries as well. Another benefit to patients is that this procedure is non invasive.
Patients that suffer from other issues such as acne scars, stretch marks, wrinkles, burn scars etc. can turn to this treatment for help.
PRP and PRF can help revitalize the skin. It is even possible for patients that have hair loss to reduce that process and rejuvenate the hair follicles.
Microneedling
Microneedling is using a medical-grade, state-of-the-art precision tool available only through skincare professionals. It works by creating a series of hundreds of microscopic channels into the dermis to stimulate the skin's natural production of new collagen and elastin, helping skin to look and feel healthier.
Improves fine lines and wrinkles, acne scars, hyperpigmentation, stretch marks and skin texture
Minimally invasive, non-ablative treatment
Minimal social downtime
Superior safety profile
In-office procedure that is quick and simple
How it Works
Collagen Induction Therapy (CIT), or microneedling, is the procedure by which the body's natural response to healing is used to increase the amount of extracellular matrix such as collagen or elastin in the skin. The micro-channels created by the SkinPen allow for leakage of blood, serum, and lymph in a controlled and temporary manner. These "injuries" are enough to initiate the wound healing cascade which is composed of three basic phases.
Phase One | Inflammation: Activated by piercing the dermal tissue, platelets release cytokines and growth factors which act as signals for the body's immune system. Neutrophils and macrophages cells are sent in to disinfect the wounds, clear the debris, increase the blood supply (a process called angiogenesis), and begin the creation of fresh, new cellular and extracellular materials (the granulation process).
Phase Two | Proliferation: In this stage, the fibroblasts (cells that make up much of the dermis and create the extracellular matrix) keratinocytes and epidermal cells continue to divide to populate the areas of damage and secrete growth factors and extracellular matrix, such as elastin and collagen.
Phase Three | Remodeling: At this stage, the wound has been replaced with new dermal tissues and the newly formed vasculature is now matured. The collagen in the newly formed tissue is now replaced with the stronger collagen and the tissue contracts to cause a "shrink-wrap" effect of the skin.
Microneedling with PRP/PRF
Improve your microneedling results further with PRP or PRF. This concentrated serum is applied to the skin in combination with the microneedling treatment to enhance results and accelerate healing.
Most patients will see improvement after only one treatment, however, we only sell our Microneedling in a series of  4 treatments for optimum results.  
Laser Skin Rejuvenation FAQ
What is skin rejuvenation?
Skin rejuvenation is a cosmetic treatment that reduces or eliminates irregularities like wrinkles, acne scarring, freckles, sunspots and more. It creates a smoother, firmer, more youthful appearance.
Why use lasers?
There are many skin rejuvenation treatments like dermabrasion and chemical peels. These all work to make the skin smoother and softer. However, lasers take it a step further by encouraging new skin to grow. Furthermore, they also help tighten skin and boost collagen growth.
Is it painful?
Typically, laser skin rejuvenation is not painful. Some patients will have a flushed look after treatment, similar to sunburn. Some patients may experience an itching or burning sensation, but these only last a few days. Ice can be used to minimize any discomfort.
What can I expect during the procedure?
First, the face will be cleansed, and you will be asked to wear eye protection. Then the provider will slowly pass a wand or handheld device over the skin. After your treatment, specials creams or serums are used to moisturize and protect the skin. The entire procedure takes around 30 minutes. while you are free to resume normal activities after treatment, it is crucial to protect your skin from the sun for several days after the procedure.