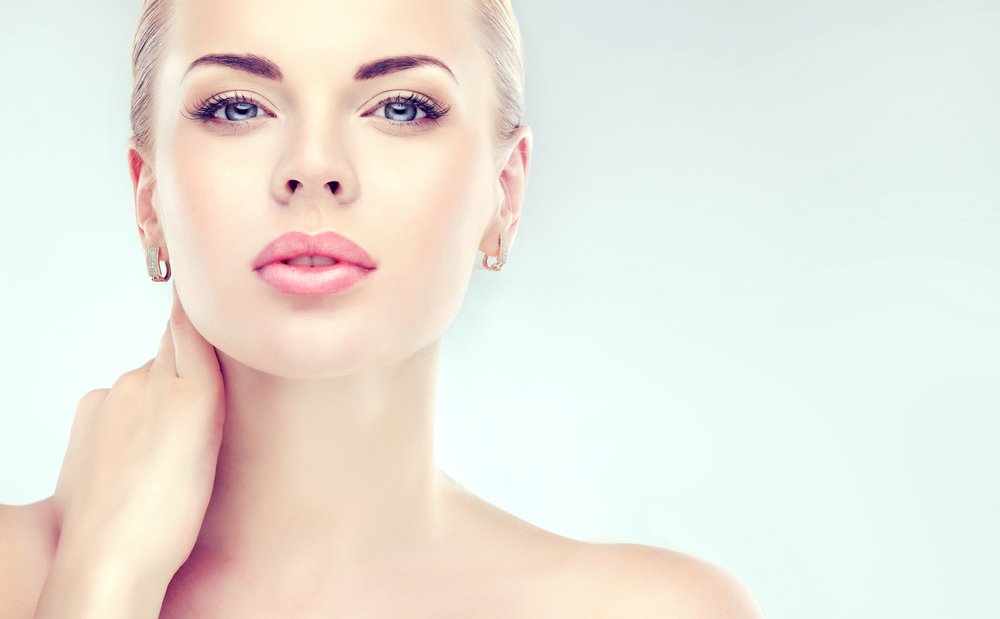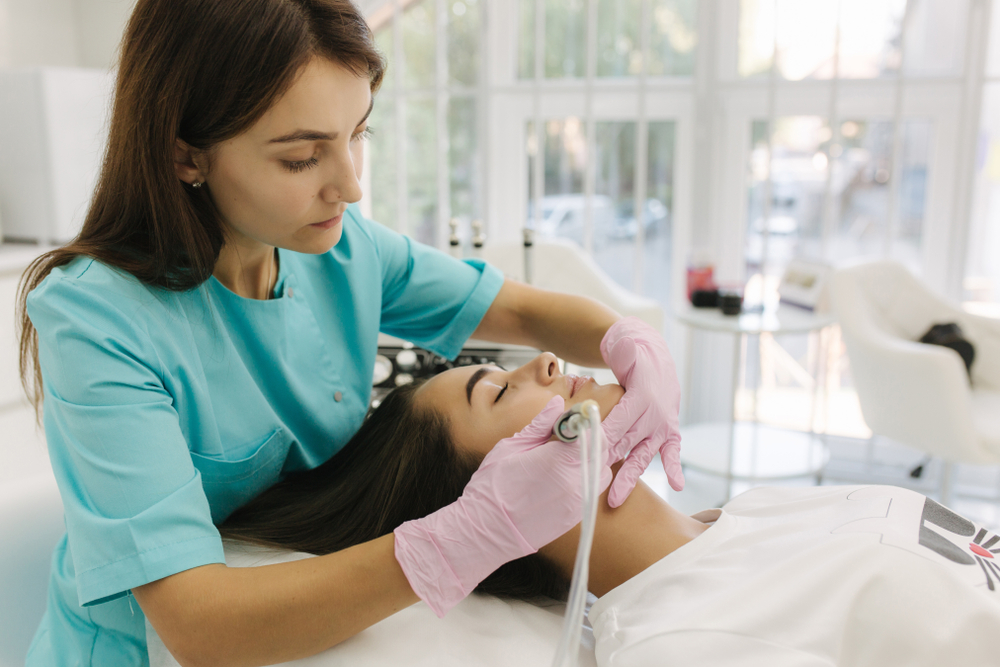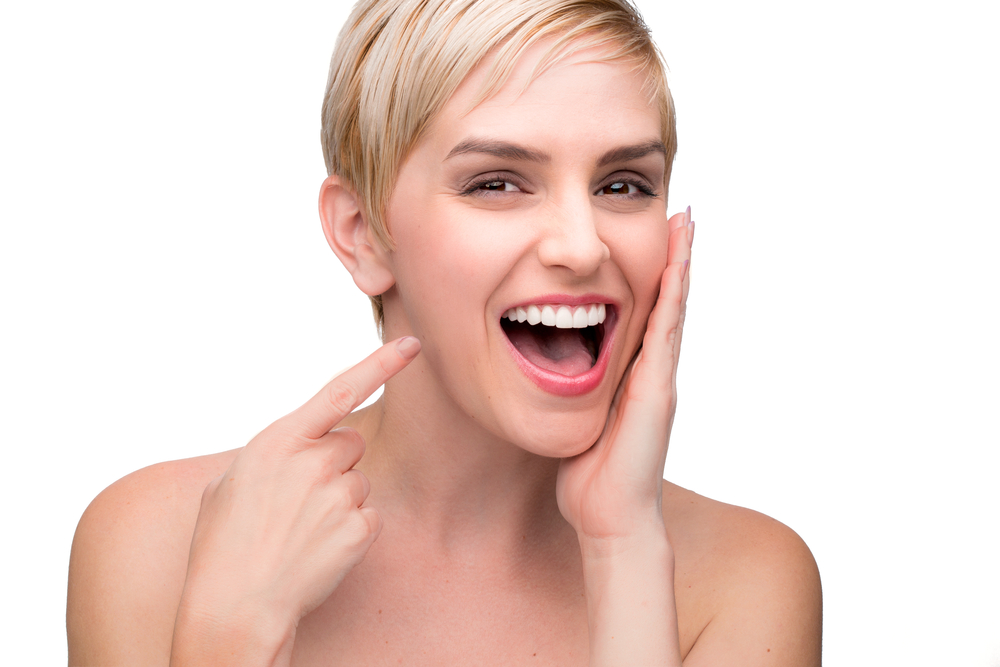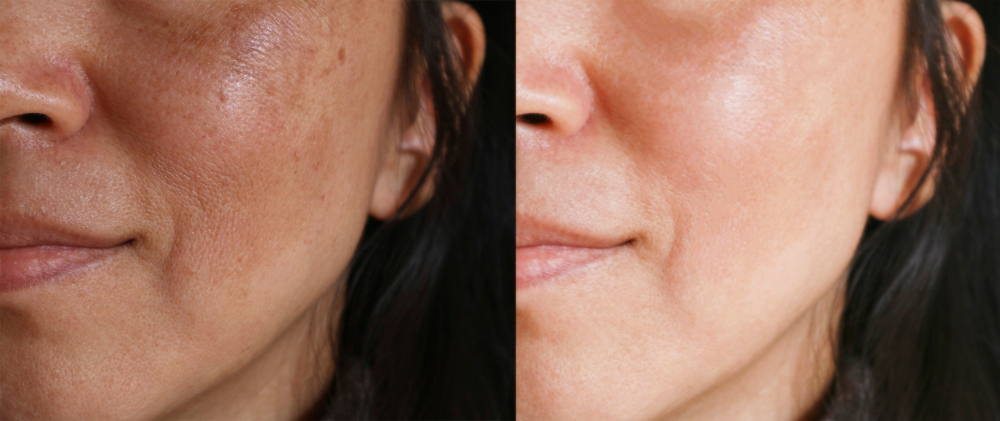 Skin Rejuvenation
Many individuals are very conscientious about skincare for their face and eyes. However, it's not unusual for these same women to forget about their chest and neck, which can significantly age an otherwise youthful appearance.
In addition to lifestyle modifications, patients can combat signs of aging and reverse damage to their décolletage with a combination of laser resurfacing, microneedling and PRP.
This treatment targets face, chest and neck wrinkles and smooths crepey skin without surgery or incisions.
Platelet Rich Plasma–or PRP–has been successfully used as a formula in prolotherapy treatments for nearly 15 years. 
Platelet Rich Plasma (Prp) – Using Your Own Cells To Repair Your Body
Blood consists of both red and white blood cells. It also has plasma and platelets as well. Each one of them have their own functions that they take care of within the body.
Plasma for example has a main function to transport cells. Platelet on the other hand creates new connective tissue, stops excess blood from flowing and can help restore blood circulation throughout the body. With platelet rich plasma treatment it uses a patients very own blood to help restore their cells.
Treatments are used to cure various issues of patients such as chronic non-healing wounds, joint pain, muscle pain and musculoskeletal injuries as well. Another benefit to patients is that this procedure is non invasive.
Patients that suffer from other issues such as acne scars, stretch marks, wrinkles, burn scars etc. can turn to this treatment for help.
Platelet rich plasma can help revitalize the skin. It is even possible for patients that have hair loss to reduce that process and rejuvenate the hair follicles.
Microneedling
Microneedling is using a medical-grade, state-of-the-art precision tool available only through skincare professionals. It works by creating a series of hundreds of microscopic channels into the dermis to stimulate the skin's natural production of new collagen and elastin, helping skin to look and feel healthier.
Improves fine lines and wrinkles, acne scars, hyperpigmentation, stretch marks and skin texture
Minimally invasive, non-ablative treatment
Minimal social downtime
Superior safety profile
In-office procedure that is quick and simple
The Skin Pen Advantage
SkinPen is the safest, most effective vertical microneedling device that offers state-of-the-art skin rejuvenating technology. By creating a series of hundreds of vertical microscopic channels into the dermis, SkinPen stimulates the natural production of new collagen and elastin. Traditional microneedling dermarollers can bend, break, or even rust. As a result, infection or scarring may occur with reuse. SkinPen is different. Through an optimized micro-channel creation, SkinPen uses straight needles to penetrate at a 90 degree angle to stimulate your skin's natural ability to produce new collagen and elastin formation, encouraging your skin to look and feel healthier.
How it Works
Collagen Induction Therapy (CIT), or microneedling, is the procedure by which the body's natural response to healing is used to increase the amount of extracellular matrix such as collagen or elastin in the skin. The micro-channels created by the SkinPen allow for leakage of blood, serum, and lymph in a controlled and temporary manner. These "injuries" are enough to initiate the wound healing cascade which is composed of three basic phases.
Phase One | Inflammation: Activated by piercing the dermal tissue, platelets release cytokines and growth factors which act as signals for the body's immune system. Neutrophils and macrophages cells are sent in to disinfect the wounds, clear the debris, increase the blood supply (a process called angiogenesis), and begin the creation of fresh, new cellular and extracellular materials (the granulation process).
Phase Two | Proliferation: In this stage, the fibroblasts (cells that make up much of the dermis and create the extracellular matrix) keratinocytes and epidermal cells continue to divide to populate the areas of damage and secrete growth factors and extracellular matrix, such as elastin and collagen.
Phase Three | Remodeling: At this stage, the wound has been replaced with new dermal tissues and the newly formed vasculature is now matured. The collagen in the newly formed tissue is now replaced with the stronger collagen and the tissue contracts to cause a "shrink-wrap" effect of the skin.
SkinPen with PRP
Improve your Skin Pen results further with PRP (Platelet Rich Plasma). PRP involves the use of a patient's own blood plasma, enriched through a special process to increase the concentration of platelets. These platelets contain bioactive proteins and growth factors that serve to accelerate tissue repair and regeneration while also activating your own anti-aging stem cells. This concentrated serum is applied to the skin in combination with the Skin Pen treatment to enhance results and accelerate healing.
Most patients will see improvement after only one treatment, however, we only sell our Microneedling  in a series of  4 treatments for optimum results.