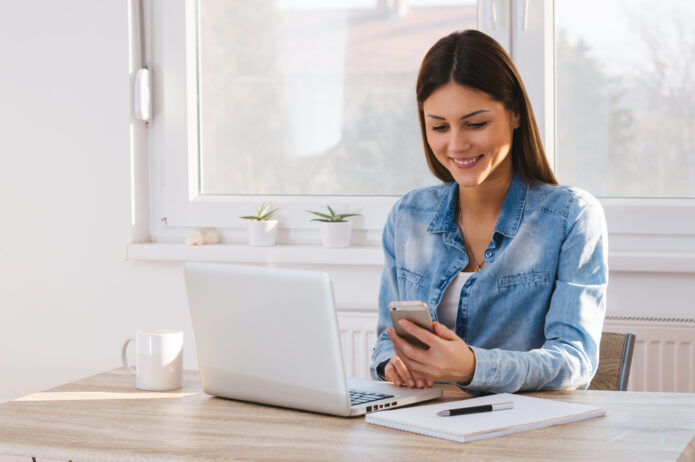 The process of finding a qualified dermatologist in Northern VA can be simple if you know what to look for.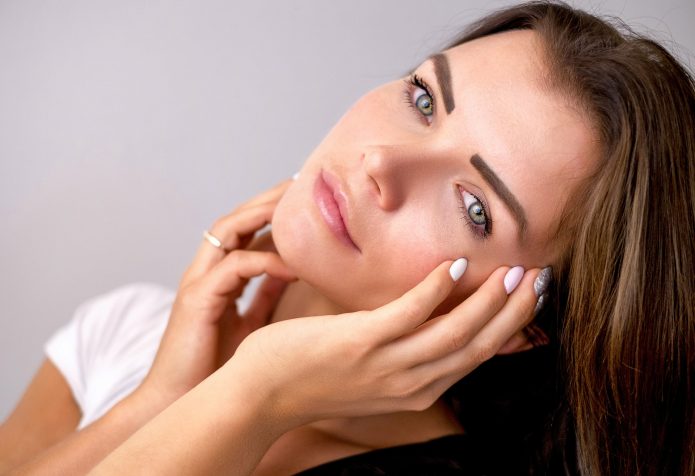 Dermatologists are a dime a dozen and it can often be a stressful decision when selecting an office who can best meet your needs. From medical treatments for acne and infection to cosmetic treatments and skincare you want to be sure that you are receiving the best care available. Here is a list of suggestions […]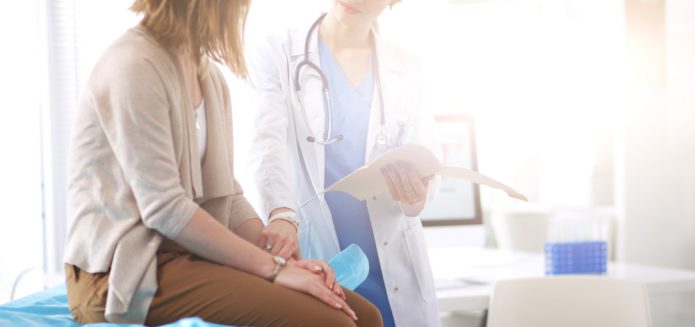 Medicare is a national health insurance program in the United States created to provide health coverage for Americans 65 and older.