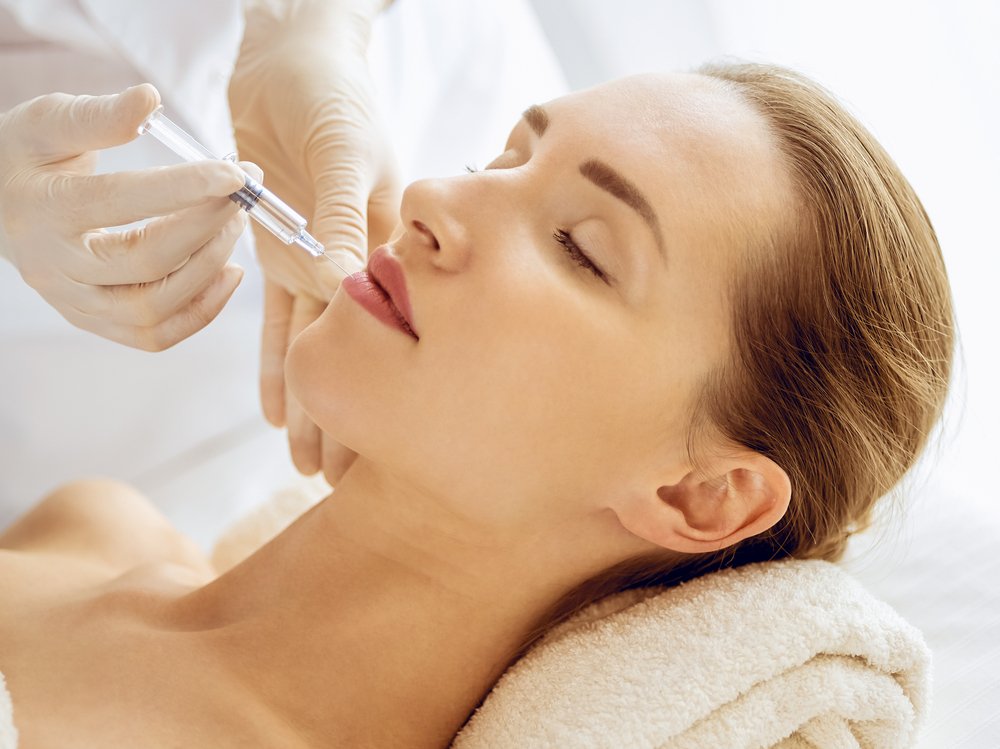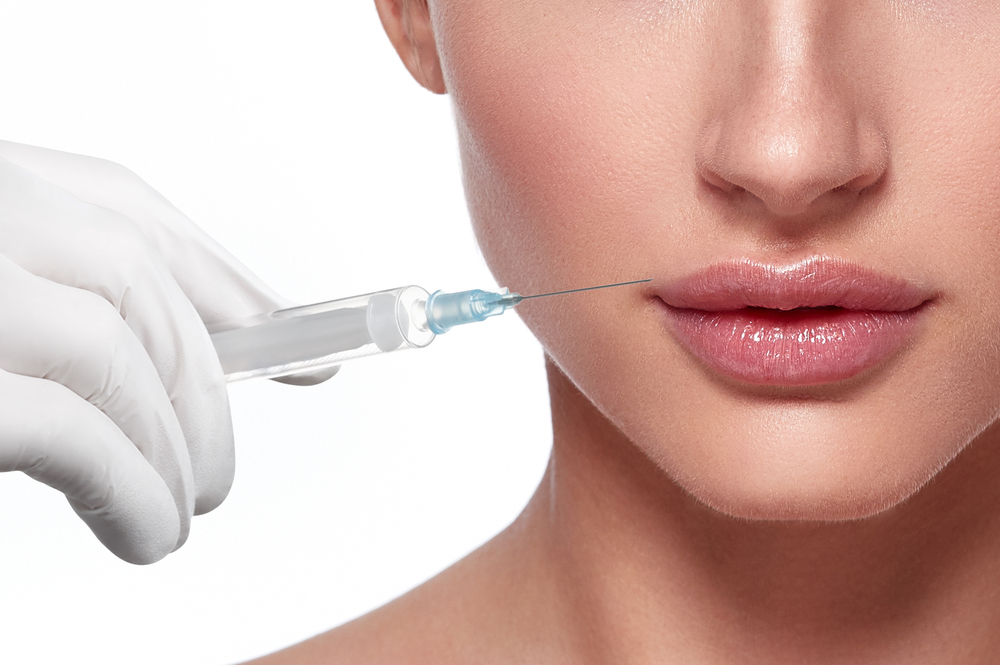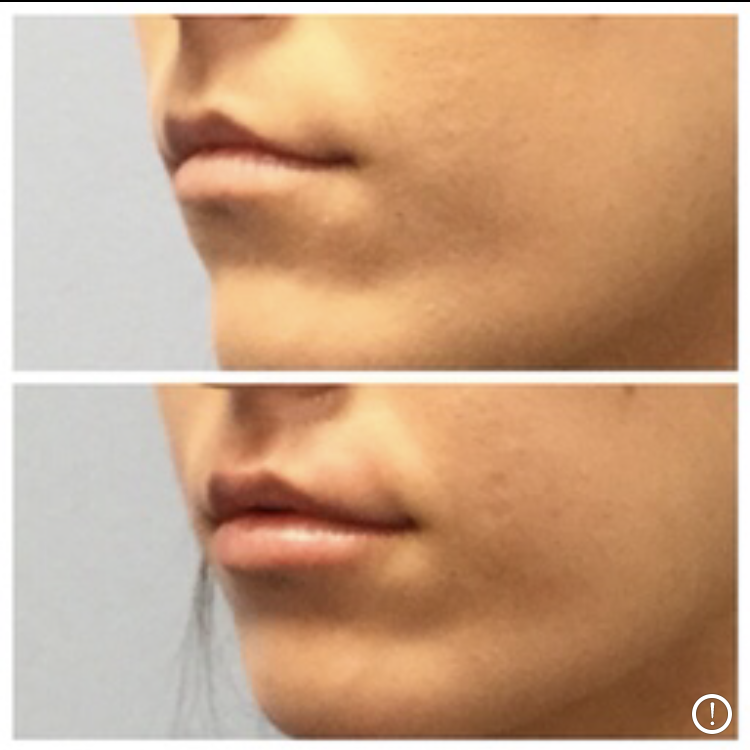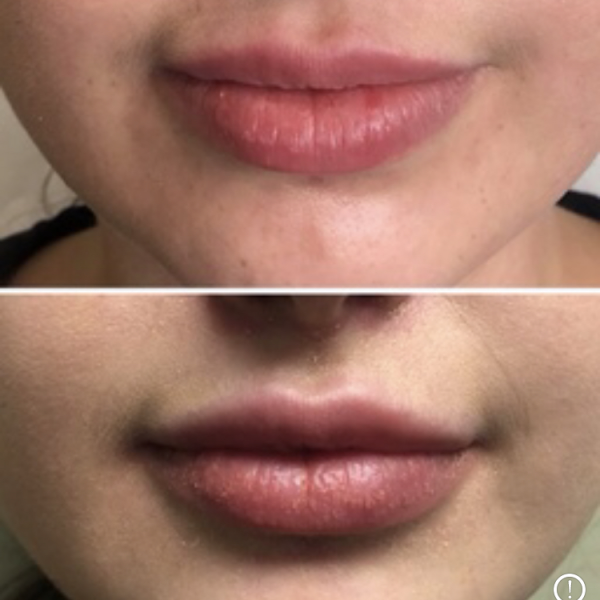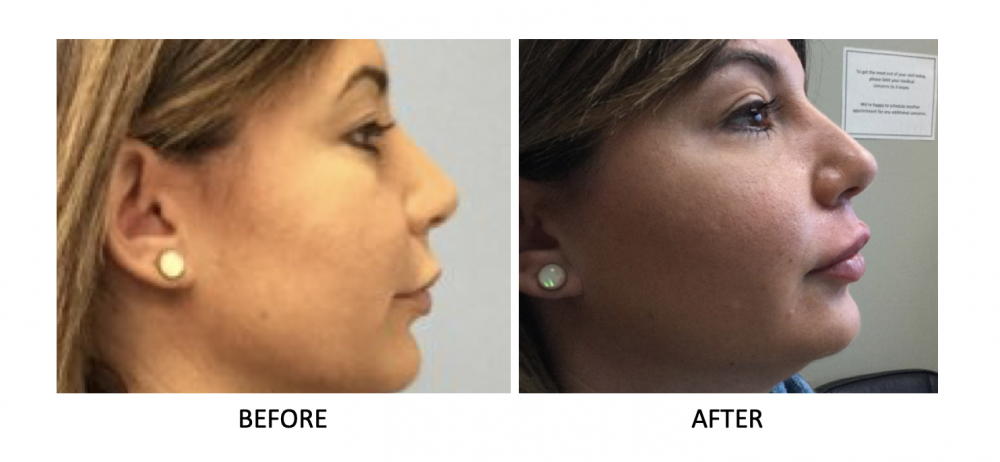 Procedure Details
Treatment Details
Before and Afters
Testimonials
Procedure Details
Lips
Sometimes we are born with plump, gorgeous lips, but even if you weren't, we can create the most natural, beautifully defined lips the way you want them. With the latest techniques and products, you don't have to worry about being "ducked out." Your lips can have the vermilion border injected for subtle, gorgeous enhancement.
Some lips need structural help, others need to be evened out, some beg for a cupid's bow, some have lost fullness due to aging, or were born with thin lips. Whatever issues you have with your lips, Reston Dermatology + Cosmetic Center can help. Our injectors can consult with you on the look you desire, and have several fillers to choose from for the result you want.
Treatment Details
Treatment Duration
Lip fillers tend to last 6 to 9 months depending on the amount injected and filler used.
Testimonials
Both of the procedures that I've had done, Botox & Restylane, have turned out really well. I especially appreciate the fact that Dr. Amiry takes a measured approach-doesn't go overboard or recommend procedures that are not needed. Coming to the office is always a positive experience!
The moment I arrived at Dr. Amiry's office I knew it was going to be a wonderful experience. The staff was very friendly and professional, and the office very welcoming and beautiful. The treatments I received, Botox and Restylane around my lips was exactly what I wanted. Dr. Amiry was extremely attentive and listened to my concerns and made me feel very comfortable. He did not rush and I felt like I was a very special patient in his care. It was exciting to see the subtle change to my face, just a better me.