Meet Our Staff
We are happy to welcome Linda to the practice.Linda will be updating her bio and it will posted soon.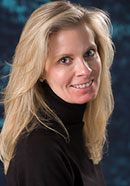 Colleen has spent her entire professional career in customer service/customer care in a variety of industries. Colleen began her career with the world renowned Waldorf Astoria Hotel in New York. She later moved on to the airline industry, where she served as Concierge for United Airlines in New York for several years, before serving as a flight attendant for Atlantic Coast Airlines and Independence Air. Colleen's exemplary work ethic, along with her knowledge, experience and dedication to customer service, has contributed to her great success here at Reston Dermatology & Cosmetic Center. Colleen has traveled extensively with her husband of over 25 years, Bob, raising two stepsons in the process. Her malitpoo Pebbles and Bob keep her busy and happy in her free time.
Andrea Scaggs
Licensed Master Aesthetician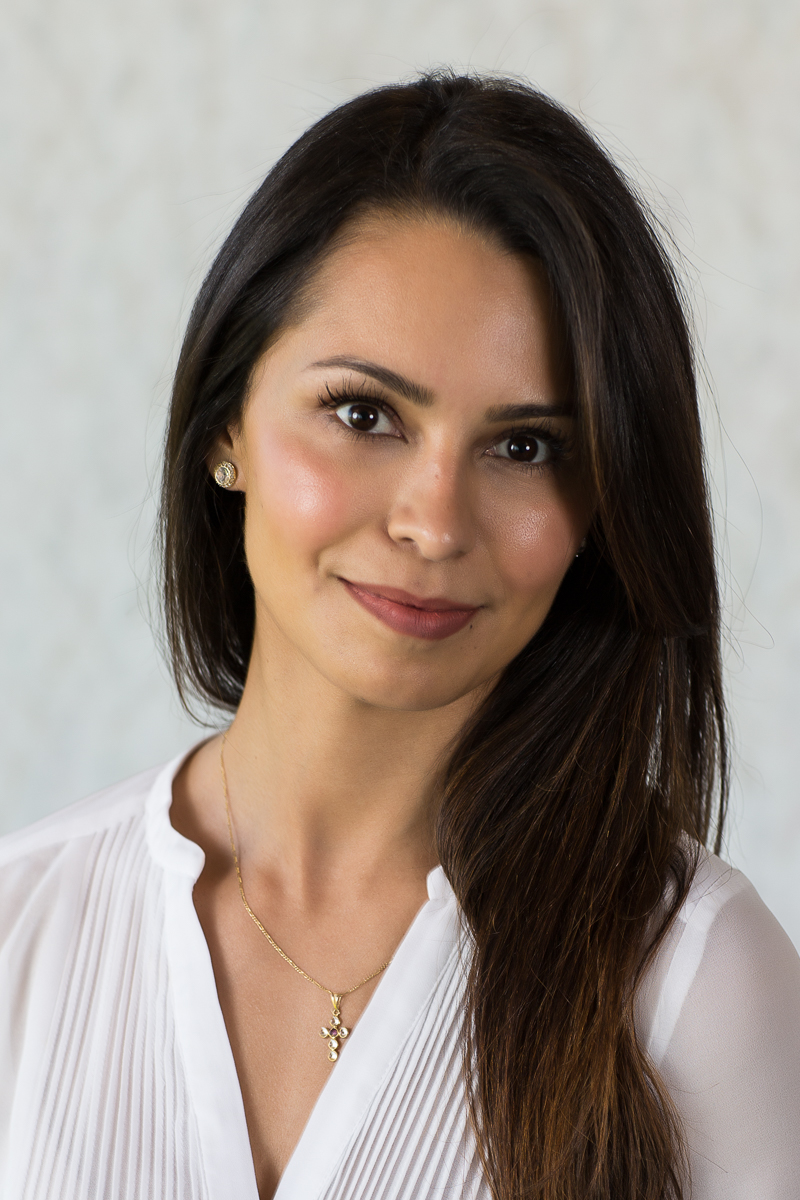 Andrea was born in Bogota, Colombia, where skincare is a part of the culture and an important way of life. She is a licensed Master Aesthetician, graduating from one of the most prestigious schools in the Metropolitan area and has expanded her skills by becoming Certified in all of our lasers. Andrea is also an experienced Medical Assistant and specializes in skincare theory for medical and non-medical skin conditions. Her gentle, caring approach and passion for beauty has allowed her to blend both careers and customize her recommendations to each individual's needs. She believes a skincare regimen should be an easy part of everyone's daily routine. When Andrea is not at work, she enjoys researching new skincare techniques, spending time with her husband and son, and their newly adopted puppy.
Leigh Charron
Certified Physician Assistant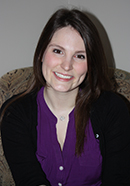 Leigh Charron, PA-C is a board-certified physician assistant who has been practicing in general and cosmetic dermatology since 2013. Leigh received her B.S in Health Science and her M.S in Physician Assistant Studies from Springfield College in Springfield, Massachusetts. Leigh is certified to practice by the National Commission for the Certification of Physician Assistants and is licensed by the Virginia Board of Medicine. She is also an active member of the Society for Dermatology Physician Assistants. Leigh is passionate about early skin cancer detection and prevention, and she works hard to make patients look and feel their best. She treats many skin conditions of varying complexities, and also provides a variety of cosmetic and surgical procedures. Leigh joined Reston Dermatology & Cosmetic Center in May 2016. She lives in Arlington, VA with her husband and baby girl.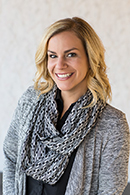 Shianne is a licensed Master Aesthetician with 11 years of experience in skin care. She has a passion for all things skin care and actively pursues the latest treatments available, including Ultherapy, CoolSculpting, chemical peels, and various lasers and facials. Her expertise allows her to work with each patient individually to help them achieve their best results. Before joining our team at Reston Dermatology & Cosmetic Center, Shianne worked as a Master Aesthetician in Louisiana, Alabama, and Florida. In her spare time, she enjoys traveling with her husband and spending quality time with her two rescue dogs.
Bridget Schaefer
Board Certified Physician Assistant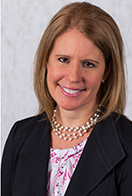 Bridget is a board certified physician assistant who grew up in Richmond, Virginia. She earned her Bachelor of Science degree from James Madison University and subsequently completed her Masters of Science degree and Physician Assistant studies from George Washington University in Washington D.C. She joins our practice after gaining over 17 years of experience as a physician assistant working in family practice as well as surgical and allergy sub-specialties. She is excited to join Reston Dermatology and Cosmetic Center as she is now able to focus on her passion of practicing solely in dermatology. Bridget lives in Reston and enjoys spending time with her family as well as her loyal dog, Jax. In her spare time, she enjoys visiting local wineries, cycling indoors, & practicing yoga.