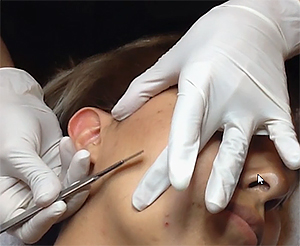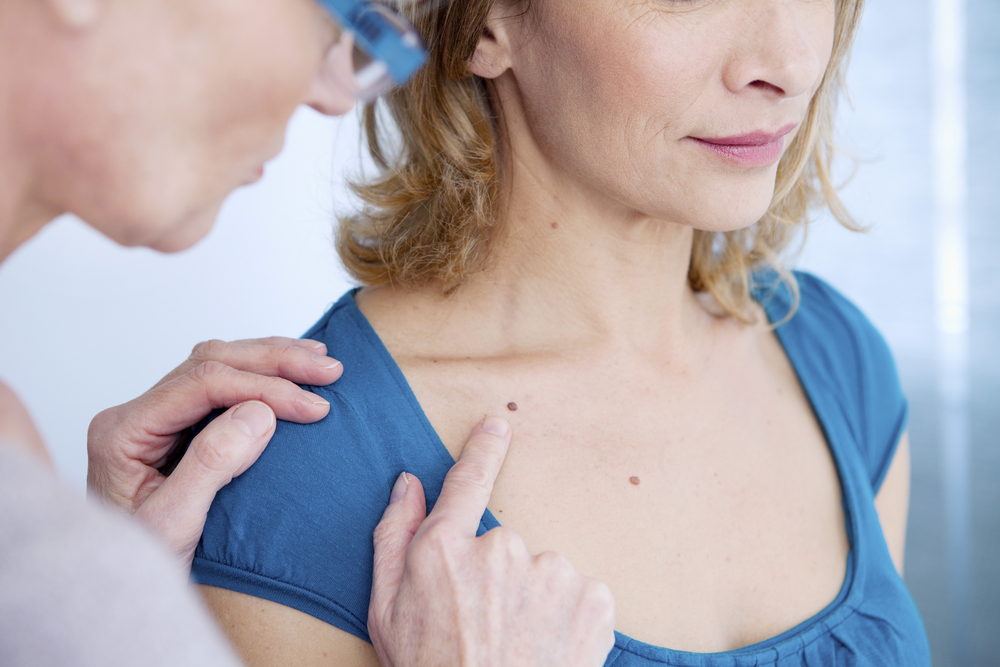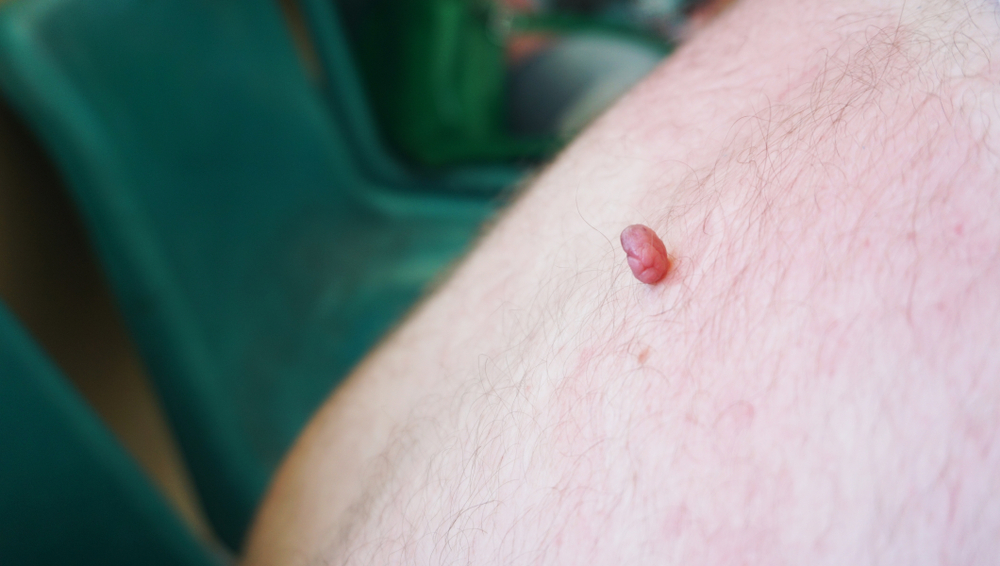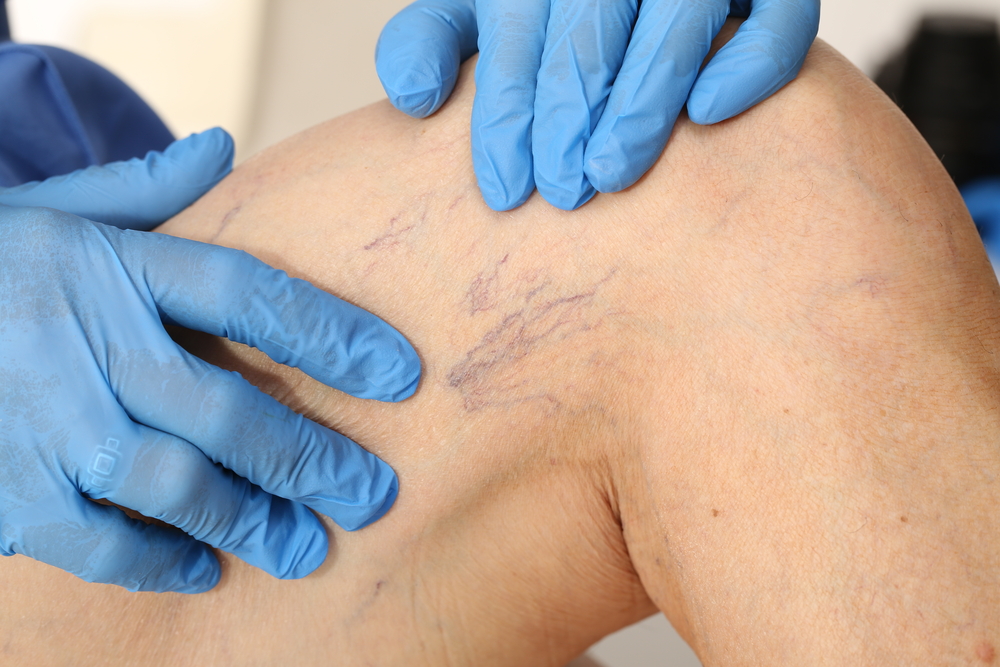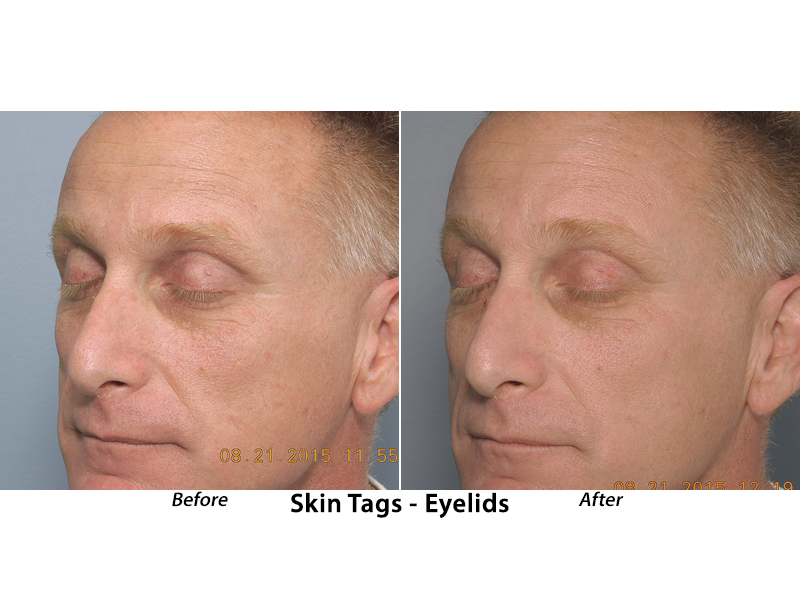 Elective Dermatology
At Reston Dermatology, we partner with our patients to determine insurance coverage, maximize benefits, and help you choose a treatment plan that fits your budget. Both cash pay and insurance options are available to meet your dermatological needs in the most cost-effective manner possible.
Continue reading to learn more about elective dermatology insurance coverage and payment options.
Does Insurance Cover Elective Dermatology?
When it comes to elective dermatology, insurance coverage can vary according to your carrier and specific plan. That being said, most insurance companies provide some degree of coverage for dermatology procedures that are deemed medically necessary.
As such, it is a good idea to review your plan and contact your insurance company to determine their definition and criteria for a medically-necessary treatment.
What Types of Dermatology Procedures Are Covered?
Most insurance plans cover dermatology procedures that are designed to treat chronic skin conditions, such as:
Psoriasis
Eczema
Severe acne
Skin Cancer
Warts
Keloid scars
Hives and skin allergies
Rash
Poison ivy
Fungal, bacterial, or viral skin infections
Shingles
Although treatment of these conditions is usually deemed medically necessary, it does not guarantee coverage for every procedure. Before committing to a treatment plan, inquire about all your options and find out which ones your insurance covers and which ones they don't.
What Types of Dermatology Procedures Aren't Covered by Insurance?
Elective dermatology procedures that are performed for cosmetic purposes only, such as Botox, dermal fillers, and chemical peels, are typically not covered by insurance.
However, if a patient undergoes one of these procedures for a medical reason (such as Botox for chronic migraines or a chemical peel for severe acne) some insurance companies and plans will provide coverage.
Examples of Elective Dermatology Procedures:
Lumps or Bumps
Benign + Asymptomatic Lesions
DPNs
Skin Tags
Hemangiomas
Xanthelasma
Age Spots
Hair Loss
Scar Improvement
Spider Veins
Elective Dermatology Payment Options
At Reston Dermatology, we are pleased to offer our patients both cash pay options for elective dermatology procedures. Treatment fees start at $150 depending on the number of removals and areas. 
Call Us Today to Learn More 
If you would like additional information about our elective dermatology services and payment options, please call our office today to schedule a comprehensive consultation with one of our highly skilled and talented providers.