Cosmetic Trends: East vs. West Coast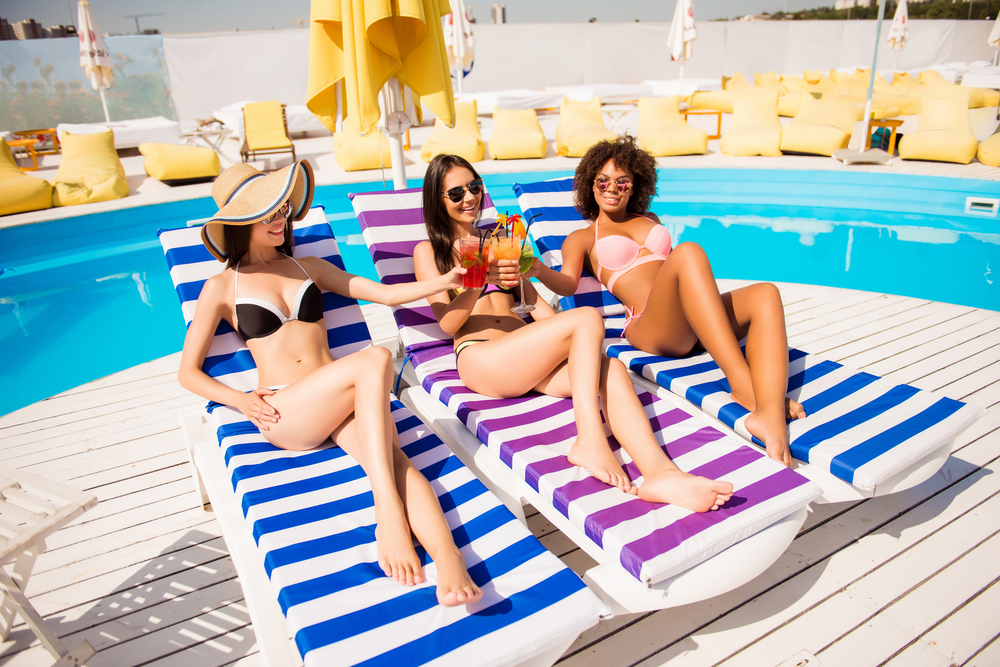 Trends in injectable and filler requests between the east and the west coast may surprise you.
The Muses
It is not uncommon for a patient to enter a dermatology option with a picture to reference what they would ideally look like after cosmetic treatments.
While the west coast patients typically pull up pictures of Kylie Jenner, Kim Kardashian and Olivia Culpo, east coast pictures are usually known to bring in a picture of themselves with an editing app or filter applied.
Filler Trends
Women on the east coast have been found to trend towards a more obvious look when it comes to fillers.
Dermatologists on the west coast often explain their patients as wanting to look sultry and sexy with a noticeably plump features.
Contrastingly, east coast patients have been found to desire a more natural look.
Because of the request for a subtler, naturally ages look for east coast women, it is not uncommon for them to schedule their visits more frequently for maintenance application.
Filling and Freezing
Fillers are more commonly used for patients on the west coast with the most common treatment area requested being the cheekbones.
Interestingly, while fillers are popular among patients on the east coast, the professionals have found that most patients walk through the door asking to freeze the fine lines on the face and around the eyes.
To Tell or Not to Tell
Perhaps the biggest difference between east and west coast aesthetic patients is that while west coasters can often be found doing a live stream of their cosmetic work, east coasters tend to be much more tight lipped.
Juvederm and Other Treatments in Northern Virginia
No matter the treatment you are interested in, Reston Dermatology & Cosmetic Center has the professional services available for you.
To schedule an appointment at Reston Dermatology & Cosmetic Center call today at (571)323-1486.