Say Goodbye to Teenage Acne Today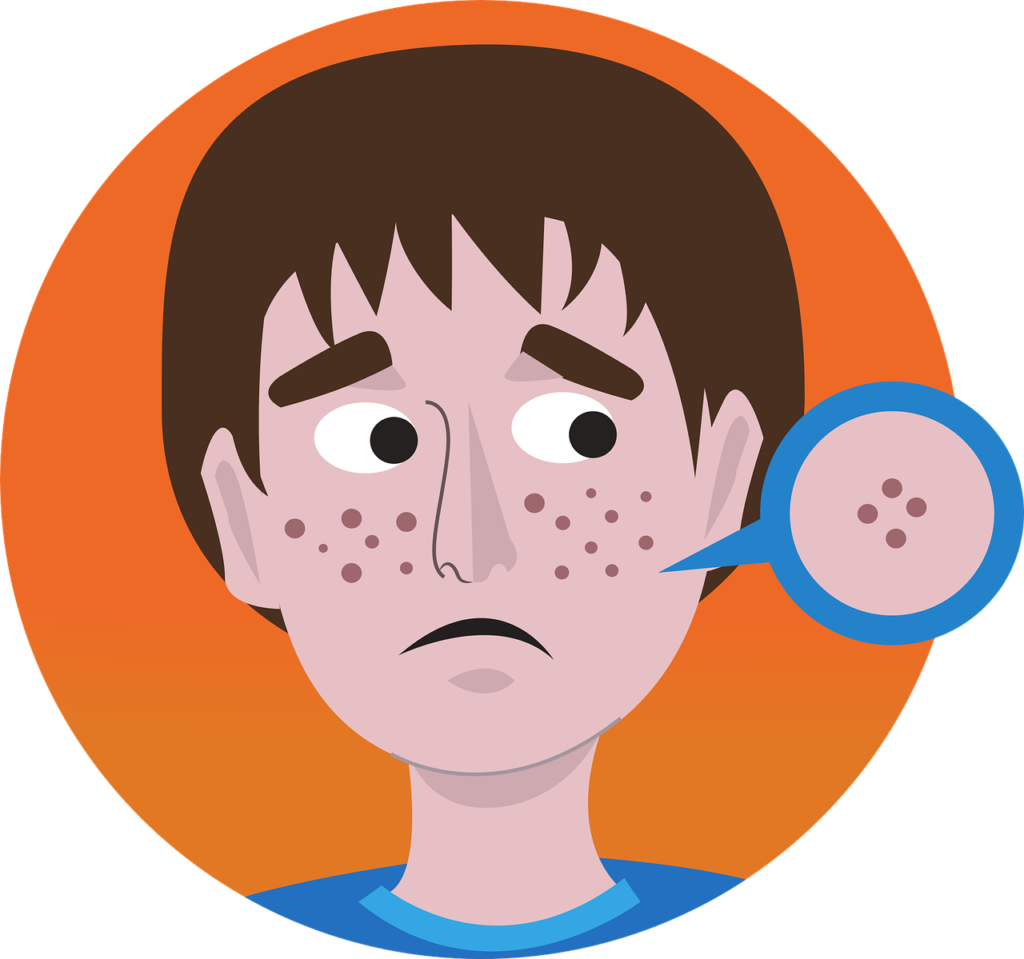 Life as a teenager can be hard enough without also having to deal with the shame and embarrassment that can come with acne.
[For more information on teenage acne treatments that work click here.]
If you feel like you have tried everything to clear your acne but nothing has worked, look no further.
Below are some tips and tricks from top dermatologists to help you achieve the clear skin you've always wanted.
Be Patient
Although we all want the quick fixes in life, you will be hard pressed to find an acne treatment that will give you the skin of your dreams overnight.
Give your new acne product at least four weeks before you judge the results.
Layering
In many cases, you may need to use more than one product to help clear your acne prone skin.
Always speak to your dermatologist when selecting and combining acne medications.
Wash Properly
Wash your face twice per day and when you have accumulated sweat.
When you do wash, be careful not to scrub.
Washing your hats, pillowcases and any other items which come in contact with you face is another way to prevent buildup of bacteria and clogged pores.
Go to the Dermatologist
A dermatologist will always be your most valuable resource when it comes to understanding the needs of your skin.
Your local dermatologist will be able to identify a treatment plan based on your skin's specific needs and to help you achieve the clear skin you want.
Reston Dermatology & Cosmetic Center
At Reston Dermatology & Cosmetic Center we strive to provide all of our patients with the best treatment plan especially when it comes to teenage acne.
To schedule an appointment and to see our full list of services visit our website today or call us at (703)766-2220.