Save Your Skin | Dermatologist Skin Cancer Screening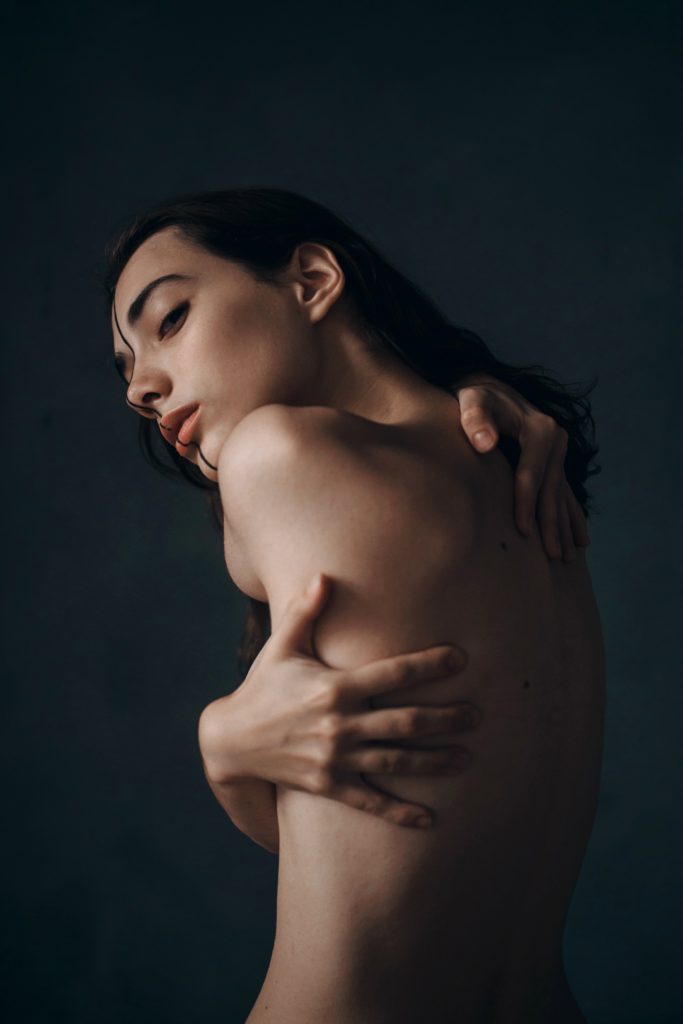 Did You Know that one in five Americans will develop skin cancer in their lifetime?
If you haven't yet been checked for skin cancer, the time is now.
To locate a dermatologist for skin cancer screening in your area click here.
What Happens at a Skin Cancer Screening?
When you go to a skin cancer screening you are expertly checked by a physician in order to look for indicators of skin cancer.
The process of screening for skin cancer does not require any blood work.
Why Are Skin Cancer Screenings Important?
Unfortunately, skin cancer is the most common cancer treated in the United States.
The best chance you have to beat skin cancer is through early detection.
Annual visits to your dermatologist are the best way to detect, prevent and treat cancer as early as possible.
Skin Cancer Types
Basal Cell Carcinoma and Squamous Cell Carcinoma are the most common forms of skin cancer and if detected early they have about a 95 percent rate to be cured.
Melanoma, although the most fatal skin cancer diagnosis, can also be cured if detected early.
Check Yourself
Your dermatologist will always recommend that you take caution when exposing your skin to the sun.
Wearing a high SPF sun screen and monitoring your body for any changes in moles or markings is a great way to help your doctor to identify possible areas which need attention.
Time
Typically, a doctor won't take more than ten minutes to check your body for skin cancer and to fill out the necessary paperwork.
Dermatologist Skin Cancer Screening at Reston Dermatology
Reston Dermatology & Cosmetic center offers skin cancer screening services to all of their patients.
To see information on the complete list of the services offered at Reston Dermatology & Cosmetic Center or to schedule an appointment visit our website or call us today at (703)766-2220.