Reshape Your Face Without the Surgery
by
Reston Derm
in Botox, Cosmetic Dermatology, Dermal Fillers, Dermatology, February 2017
October 9, 2019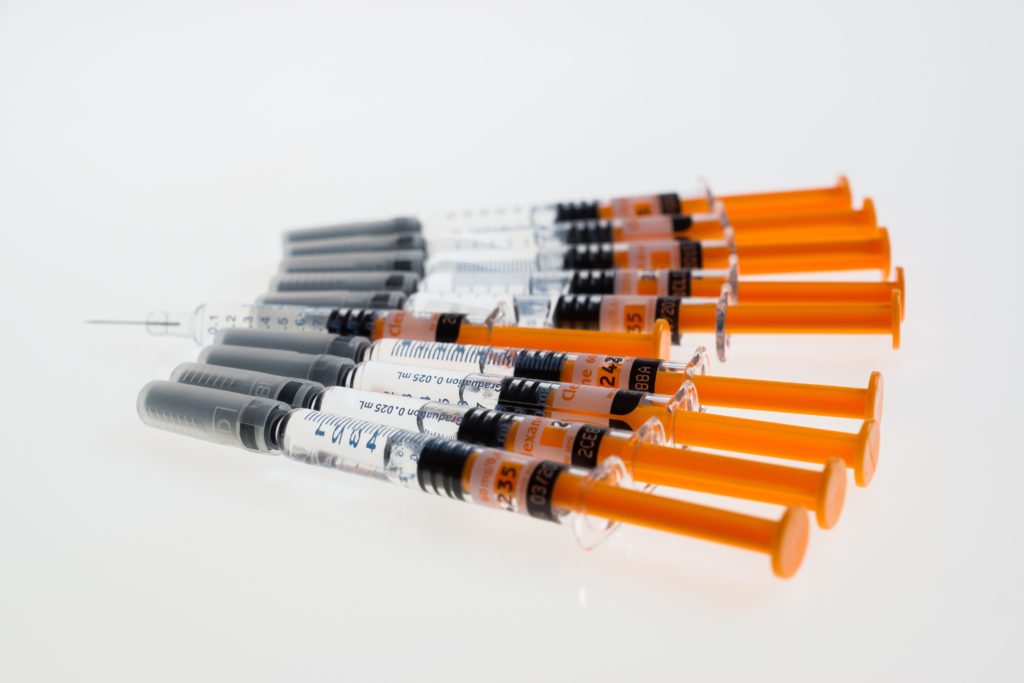 Are you unhappy with the way your face looks?
For more information on facial contouring near me click here.
There's good news: with the advances in cosmetic treatments over the years it is now possible to contour, correct and even change the shape of your face!
Fillers and Botox offer many different treatment options that can help to achieve your ideal face.
Happy or Sad- Botox Has the Fix
Botox is often used for patients who are unhappy with the amount of gums that show when they smile.
Injections can be applied to reduce the visibility of your gums when you smile by targeting the upper lip to weaken the muscles and hide your gums.
Additionally, Botox can wipe away frown lines in minutes through application to the muscles in the corners of your mouth.
A Friendlier Facelift
Fillers can be used in place of the traditional surgical facelift to erase unwanted creases and wrinkles in your skin.
Additionally, Botox can also be applied alongside a filler to help reshape and lift your face to your ideal placement.
Lunch-Break Nose Job
Filler can target that bump on your nose to help give you a straight profile in minutes, without the rhinoplasty.
Redraw Your Jawline
A narrow or wide jaw is a common complaint for many men and women.
Botox can be applied to the jawline in order to achieve your desired look.
Facial Contouring Near Me
The physicians and staff at Reston Dermatology & Cosmetic Center pride themselves in helping men and women discover their most beautiful versions of themselves.
We offer facial contouring services such as Botox and fillers to effortlessly target the areas where you may feel self-conscious.
To learn more about our list of services, to schedule a consultation or to see our recent promotions visit our website today or call us at (703)766-2220.