Avoiding the Cartoon Pout | Natural Looking Lip Fillers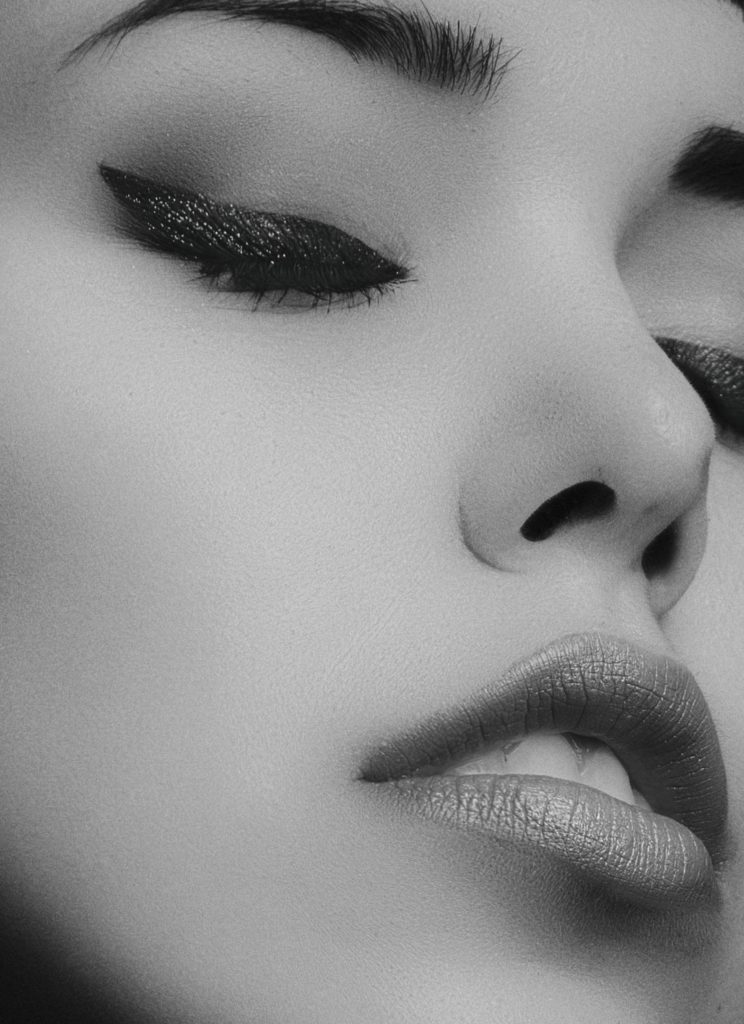 Natural looking lip fillers are one of the most requested services by patients today.
Made famous by celebrities such as Kylie Jenner, patients everywhere are trying to achieve the perfect pout but can often be scared off by visions of over plumped lips and cartoon-esque horror stories.
Know What to Ask
When you schedule a consultation with your doctor be sure to come in with a list of specifications regarding your lip filler treatment.
The Standard Request
If you follow these five standard requests when discussing lip filler treatment with you doctor, you will be setting yourself up to receive natural looking results.
Only inject filler on specific parts of the lip to achieve the perfect ratio.
Request a 1:1 ratio for the outer corners of the top and bottom lip.
Request a 2:1 ration between the middle lip and outer corners of the lip.
Do not use more than 1ml per session.
Please note: every person's lips are different and your doctor may have to deviate from your requests if necessary based on the shape of your lips, mouth and face.
Do Your Homework
There are hundreds of offices all over the country who claim to offer lip fillers as a service.
When researching where to go for your lip fillers do your homework.
Online reviews, before and after pictures, physician awards and magazine features are all excellent indicators of whether or not a practice is able to provide excellent services for your needs.
Reston Dermatology & Cosmetic Center
At Reston Dermatology & Cosmetic Center we offer superb treatment options to all of our patients.
Our staff of highly trained professionals are able to expertly explain, apply and advise on the best treatments to meet your needs including lip filler and augmentation.
To see our full list of services and promotions visit our website today or call us at (703)766-2220.