CoolSculpting Just Got Cooler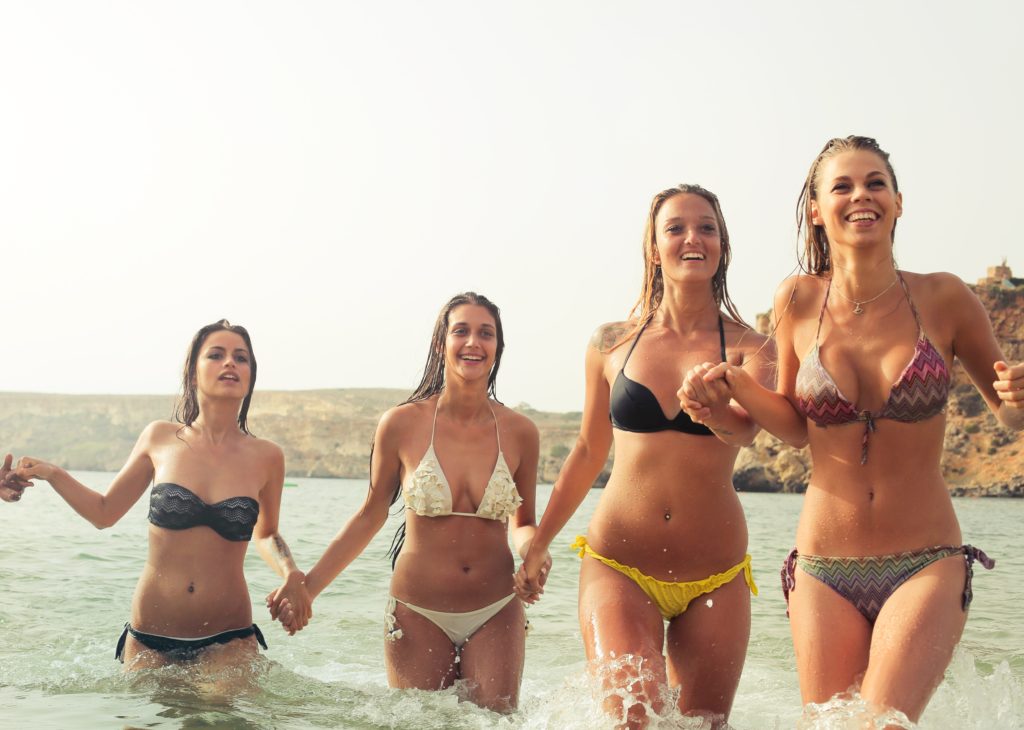 Have you heard?! CoolSculpting has a new line of applicators that are revolutionizing the already wildly popular treatment.
For information on CoolSculpting in Northern Virginia click here!
CoolSculpting
For those unfamiliar with the treatment, CoolSculpting delivers a noninvasive approach to fat reduction.
CoolSculpting provides body contouring services where fat is safely, painlessly and effectively cooled until it is killed, processed, and eliminated naturally through your metabolic system.
For the past few years, CoolSculpting has provided outstanding results to men and women all around the country and they have been working hard to continue to improve their technology to benefit their patients.
What's New?
CoolSculpting has recently brought on a new line of CoolSculpting Applicators known as the CoolAdvatantage Collection.
The Advantages of the CoolAdvantage Collection
There are many advantages that come with this new collection including:
Treatment time is cut in half.
Better results.
More economically efficient.
Targets new areas of the body (including the chin!)
Less treatment discomfort.
The Applicators
The coolmini- targets the double chin and area surrounding the chin and neck.
The coolpetite advantage- targets stubborn fat around knees, thighs, and bra lines.
The coolfit advantage- targets inner thigh fat and other bulging areas.
The coolcurve+ advantage-ideal for narrow body frames to target bra bulges, banana rolls, love handles and bra line.
The coolcurve advantage plus– targets any extra fat including man boobs and belly fat.
The coolcore advantage-Ideal for those looking to treat flabby tissue such as belly fat.
The coolcore advantage plus-targets upper and lower abdomen areas.
CoolSculpting in Northern Virginia
Reston Dermatology & Cosmetic Center offers the top dermatology and cosmetic services to the Northern Virginia area.
To see our full list of services, including CoolSculpting, browse our website or call us today to schedule a consultation at (703)766-2220.