The Power of CoolSculpting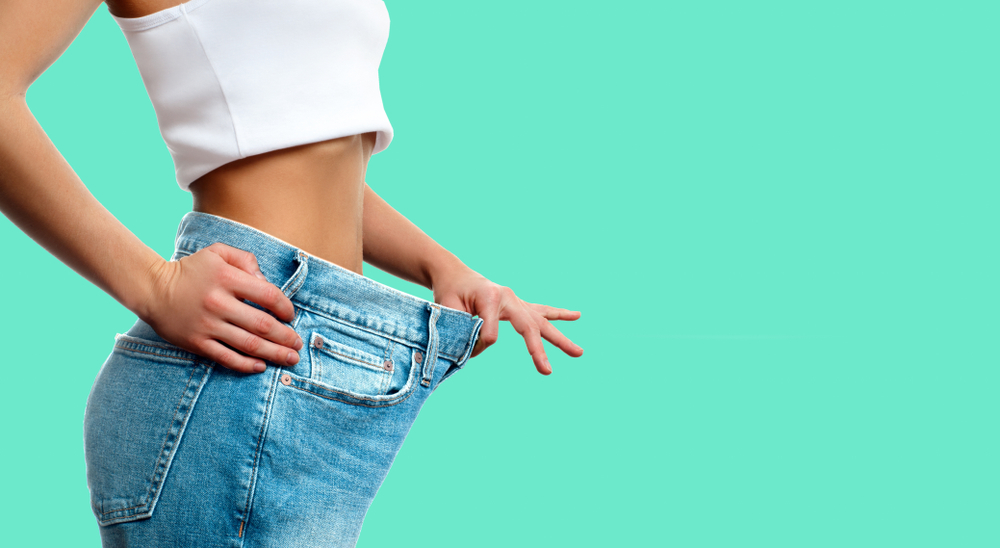 Thousands of people have decided to finally get rid of that stubborn body fat through the power of CoolSculpting.
What Is CoolSculpting?
CoolSculpting uses proprietary cooling technology to address stubborn body fat that has not been affected by a healthy diet and exercise regimen.
During the CoolSculpting treatment procedure a persons' fat cells are targeted and cooled to a degree where they are destroyed and metabolized out of the body.
What is So Great About CoolSculpting?
No Surgery is Required: For decades' liposuction and other surgical methods seemed to be the only way to finally get rid of the excess fat.
         CoolSculpting has finally provided a non-surgical                          alternative to address the fat quickly and effectively.
It's a Lunchtime Procedure: CoolSculpting is designed to be an easy and quick treatment which can have you back at the office resuming your daily activities.
         CoolSculpting requires zero downtime!
Natural Results: The fear with any surgical procedure is that you may end up looking surgically altered or scarred.
        CoolSculpting provides natural looking results to have you         looking and feeling your most confident.
If You Can Pinch it, You Can Treat It: Cool Sculpting's incredible technology has the ability to address countless areas on concern on the body.
The FDA approved CoolSculpting is indicated to treat the visible fat bulges under the chin and jawline areas, thigh, abdomen and flank along with back fat, underneath the buttocks and upper arm.
Talk to your doctor about your areas of concern to see if CoolSculpting can freeze the area.
CoolSculpting in Ashburn
Reston Dermatology & Cosmetic Center has the board certified and trained medical professionals to help you eliminate unwanted fat through the power of CoolSculpting.
If you are interested in CoolSculpting visit our website for more information or call us today to schedule a consultation at (703)766-2220.