How Filler Can Help You Look Like Your Favorite Filter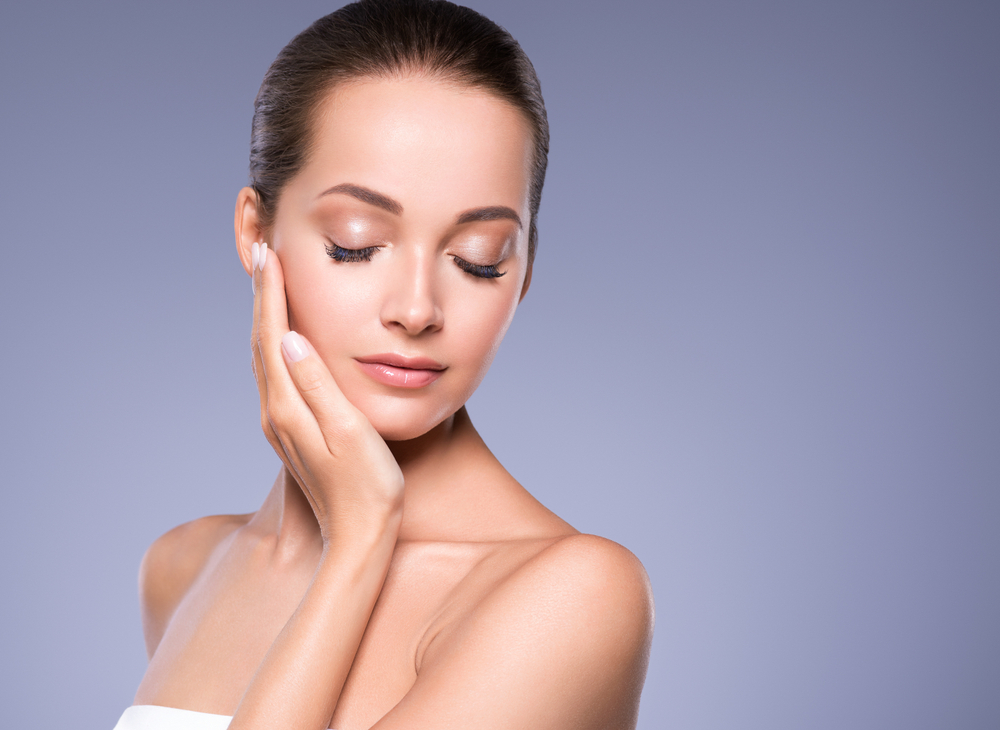 Instagram filters can be an awesome secret tool to help shape your face to contour your jaw… but what if I told you a simple filler injection can make that face shape a reality?
The next time you snap a particularly gorgeous photo of yourself on your favorite social media app you may be one step closer to making that perfectly filtered face yours to keep.
The Filtered Look
Dermatologists all over the country have had an influx of patients coming in with picture in hand of a filtered version of themselves.
One popular filter is able to provide a strong, defined and beautiful jawline which many men and women desire.
From Filter to Filler
When applied to the jawline, fillers can help rejuvenate the aging face which may have lost some definition over the years.
The application of fillers in this particular area can often create a more pleasant and symmetrical look.
How Long Does It Last?
The typical appointment should only last around 20 minutes and be done during a lunch, with no downtime.
Depending on the filler used, your results can last from a few months up to two years.
The Side Effects
As with any filler injection, the most common side effects experienced by patients include bruising and swelling at the injection side.
These side effects are typically mild and should resolve within a day or two.  
Fillers in Ashburn
Perhaps most important when considering jawline filler is finding an experienced and well trained injector in your area.
If you are in the Ashburn area and are curious about jawline fillers give Reston Dermatology and Cosmetic Center a visit.
Reston Dermatology & Cosmetic Center has the passion for making people feel and look their best through their highly trained and skilled injectors.
To learn more about Reston Dermatology or to view their full list of services visit the website today or call them at (703)766-2220.