All About CoolSculpting in Fairfax
Like many women and men, you may struggle with unwanted fat on your abdomen, flanks, or thighs that persists despite a healthy diet and exercise.
Rather than becoming frustrated or accepting the bulges as permanent, you can now undergo non-surgical fat removal with CoolSculpting.
CoolSculpting is an FDA-cleared body contouring treatment that selectively freezes and eliminates subcutaneous fat, without incisions, anesthesia, and minimal downtime.
Continue reading to learn all about CoolSculpting, including how it works, ideal candidates, expected outcomes, and longevity of results.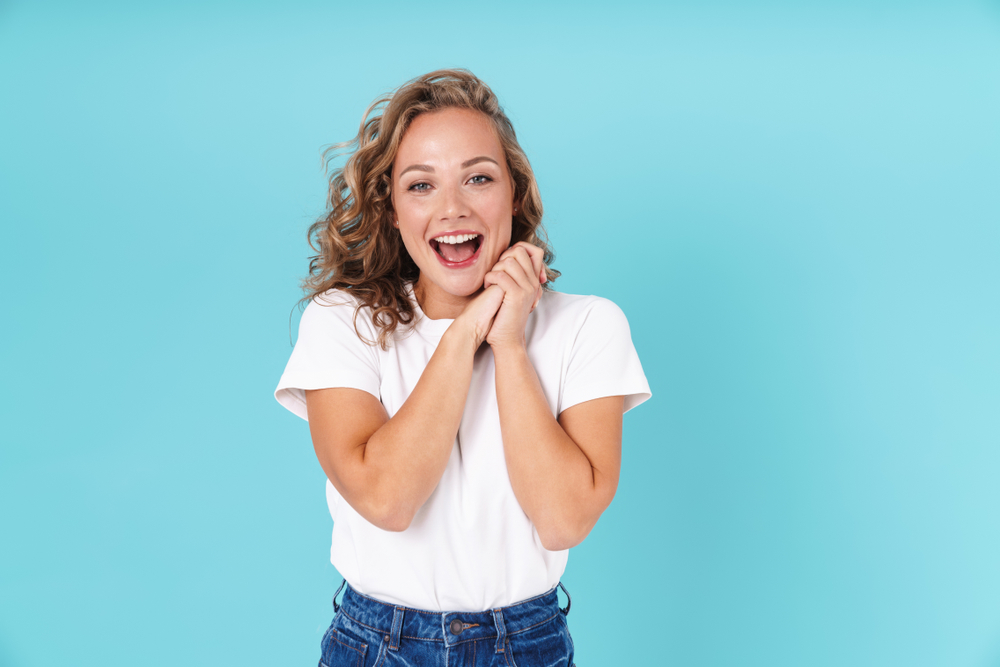 What Is CoolSculpting?
CoolSculpting is a non-invasive fat removal procedure that uses controlled cooling in order to freeze and destroy stubborn pockets of fat.
It is currently FDA-cleared to treat the abdomen, flanks, thighs, back, banana roll, upper arms, under the chin, and under the jaw.
What Can Patients Expect from CoolSculpting in Fairfax?
Prior to undergoing CoolSculpting in Fairfax, the targeted area will be photographed, marked, and covered with a gel-pad.
Based on the shape, size, and pinchability of fat, your provider will select a treatment applicator to suction fatty tissue between two cooling panels.
As the device delivers controlled cooling, it crystallizes targeted fat cells and causes them to undergo apoptosis (cell death).
In the coming weeks and months, the destroyed fat cells are gradually cleared from the body via the lymphatic system.
Who Is a Good Candidate for CoolSculpting Fairfax?
Healthy adults with localized fat pockets are excellent candidates for CoolSculpting Fairfax.
This is especially true for individuals that are at or near their ideal shape and have diet and exercise resistant bulges.
When Can You See Fat Reduction?
Most patients note visible slimming four-to-six weeks after CoolSculpting in Fairfax.
Fat reduction will continue to improve and peak around eight-to-12 weeks.
How Long Do CoolSculpting Results Last?
One of the key advantages of CoolSculpting Fairfax is that it produces long-lasting fat destruction.
As such, patients can enjoy treatment benefits for years to come as long as they maintain a healthy lifestyle and relatively stable weight.
Interested in CoolSculpting Fairfax?
If you are considering CoolSculpting in Fairfax, please call our office today to schedule a comprehensive consultation with board-certified dermatologist Dr. Syed Amiry.