Everything You Need to Know About CoolSculpting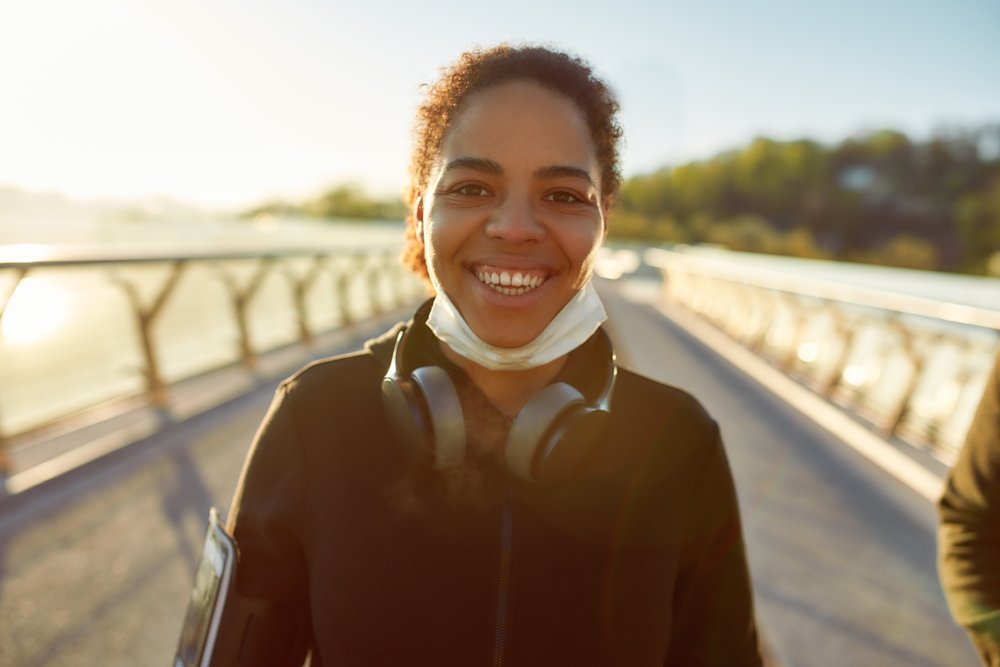 For many women and men, love handles, a double chin, and excess fat around their abdomen can be very frustrating.
Especially if they have taken steps to eliminate these bulges with a healthy eating and regular workouts – to no avail.
Luckily, CoolSculpting can target and eliminate pinchable fat pockets and achieve a more slim and sculpted appearance – without surgery, incisions, and minimal downtime.
Continue reading for everything you need to know about CoolSculpting.
How Does CoolSculpting Work?
During a CoolSculpting treatment, a rounded applicator is positioned over the fatty tissue and gently vacuums it between two cooling panels.
The applicator is then secured with a strap and/or pillow and will begin delivering controlled cooling to the targeted area.
This causes fat cells to undergo apoptosis (cell death), without harming skin or surrounding structures.
In the coming weeks, the destroyed fat cells are gradually eliminated from the body via the lymphatic system.
Why Consider CoolSculpting?
Women and men decide to undergo CoolSculpting for various reasons.
Some are bothered by fat bulges that have been impossible to remove with diet and exercise alone.
Others appreciate the fact that CoolSculpting allows them to slim and sculpt their bodies without going under the knife or enduring a lengthy recovery.
And while CoolSculpting can eliminate up to 24 percent of fat in the treatment area and improve the look and fit of clothing, it's not all about aesthetics.
Patients also choose to have CoolSculpting because it gets rid of their muffin tops and love handles and increases physical comfort during daily activities.
How Quickly Can You See Results?
Patients can begin to notice visible fat loss within four-to-six weeks. However, it can take up to eight-to-12 weeks to see final CoolSculpting effects.
Request a CoolSculpting Consult Today!
If you are considering CoolSculpting, please call our office today to schedule a comprehensive consultation with one of our highly skilled and talented providers.