Why I Tried Online Dermatology Virginia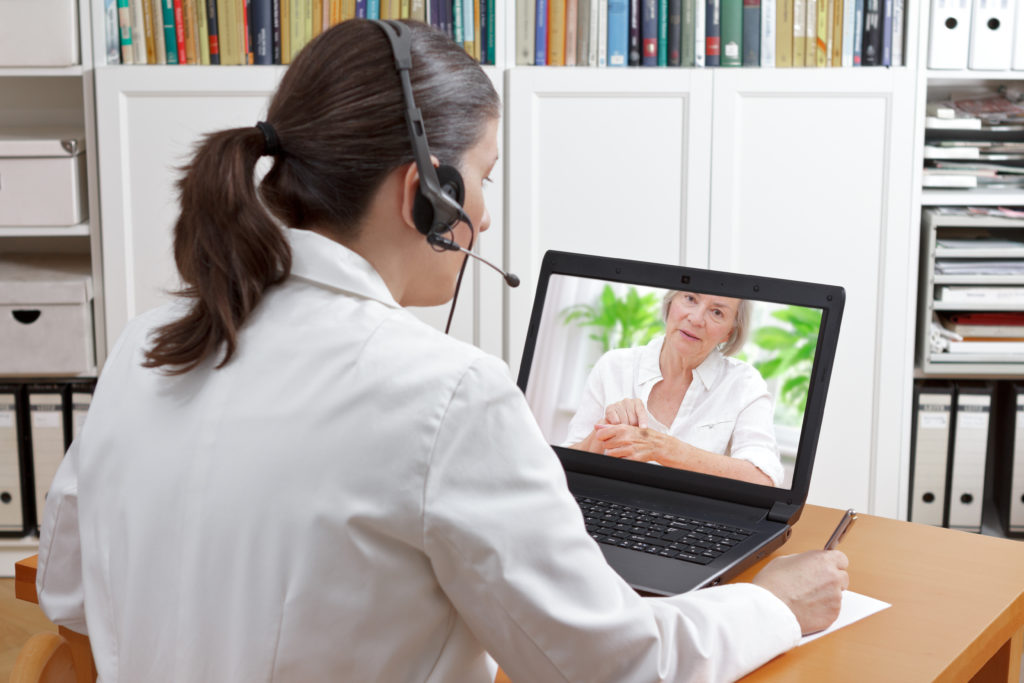 My story starts with a dark spot on my face that showed up with my first pregnancy. When I pointed it out to my doctor, he said it was likely melasma – often referred to as the mask of pregnancy.
However, it persisted after I gave birth, and even became more pronounced during my second pregnancy.
So, I decided to ask my primary care provider about the spot on my cheek. While she said it was somewhat unusual, she didn't think it was anything to worry about.
Several years and topical creams later, I still had the hyperpigmented mark and wanted to get some answers once and for all.
I started researching dermatologists online, and that's when I learned about something called teledermatology. From the comfort of my own home, I could schedule a virtual visit with a board-certified dermatologist.
Not wanting to take time off from work, I decided to give it a try. Here's what happened.
How Online Dermatology in Virginia Works
To schedule online dermatology in Virginia, I texted the doctor's office requesting an appointment. I chose to have my virtual visit through Zoom videoconferencing, but you can also use FaceTime or other technology available on your computer, phone, or tablet.
The live visit included video and audio, and I felt like it wasn't any different than being in the doctor's office.
My provider examined the spot on my face and we were able to have a back and forth discussion about my concerns. I was also able to ask questions, which were answered in real-time.
Was Online Dermatology Worth It?
For me, online dermatology was definitely worth it. My specialist diagnosed my condition as Lichen Simplex Chronicus, which is a localized area of chronic dermatitis caused by scratching or rubbing.
The next day, I was staring at my computer and thinking about the doctor's diagnosis. That's when I realized I had developed a habit of rubbing my cheek while reading documents on my computer.
Not only did I get an accurate diagnosis, I was also prescribed the appropriate treatment. And I am happy to report that the dark spot is gradually going away.
Request an Appointment for Online Dermatology in Virginia
Please call or text our office today for additional information about online dermatology in Virginia or to schedule a consultation with one of our highly skilled and talented providers.