Top Uses of Baby Botox
by
Reston Derm
in Botox
October 14, 2022
Injectable treatments are all the rage these days and Baby Botox is no exception. In fact, Botox treatment has increased by over 40% in the past five years alone. That's a lot of Botox! While its easy to see why traditional Botox is so popular, Baby Botox is a novel technique that many people are not aware of yet. Here's what you need to know.
What is Baby Botox?
First, lets review what Botox itself is. Botox is a neurotoxin that has been used for years to improve the appearance of wrinkles and fine lines. It is FDA approved for treating forehead wrinkles, crow's feet, and frown lines. Botox is actually a brand name, but there are other brands as well like Dysport and Xeomin.
Okay, now on to baby Botox. The difference between traditional Botox and baby Botox is that it uses smaller doses of the toxin. Therefore, the effects are more minimal and limited, creating a less dramatic, more natural looking result. For example, where traditional Botox may use 35 units, baby Botox may only need 10 units.
Treatment Areas of Baby Botox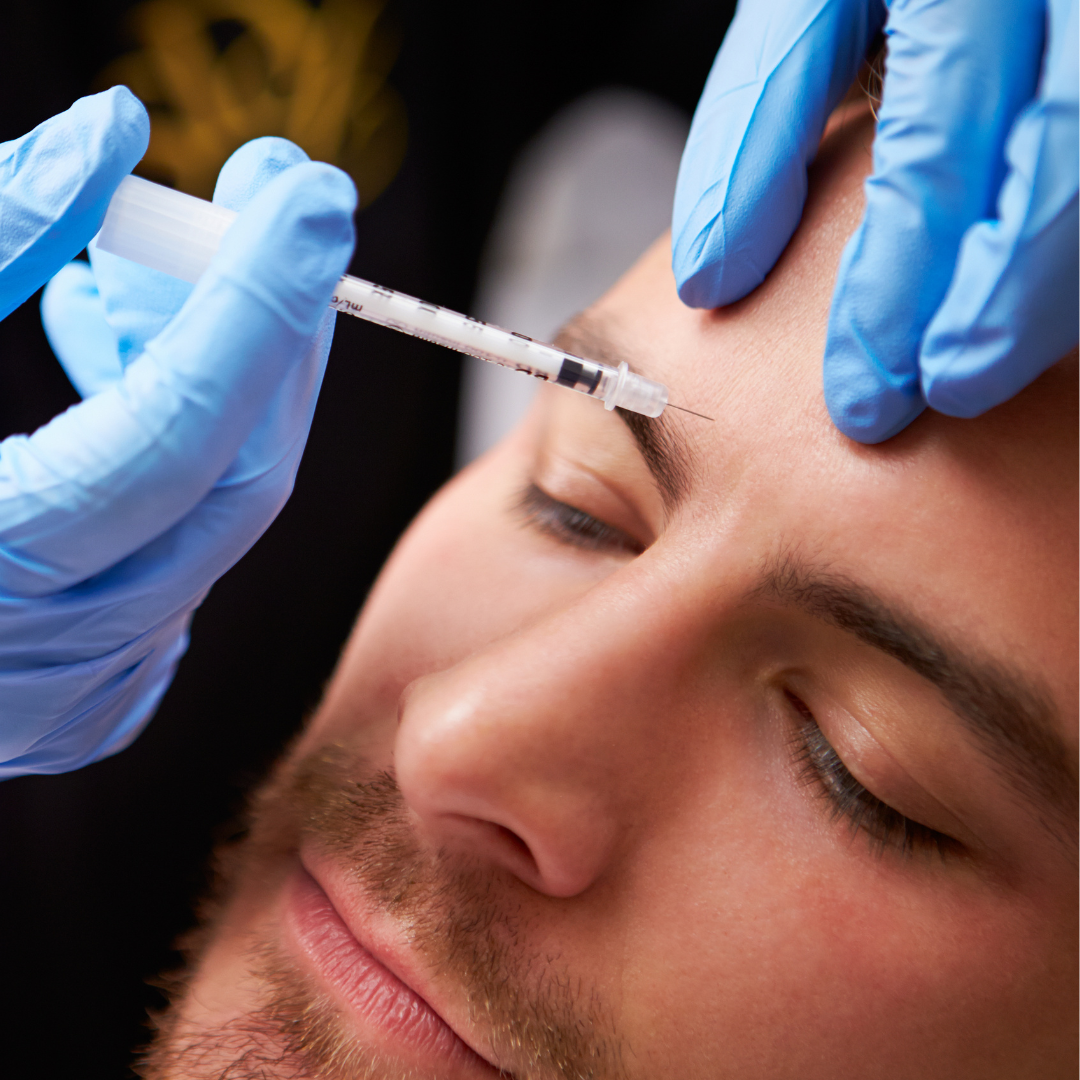 Baby Botox targets facial areas that are more susceptible to wrinkles and fine lines. These include:
Forehead
Brow furrows
Jawbone
Lips
Frown lines
Neck
And more
Good Candidates
A good candidate for baby Botox is anyone that wants to try Botox. It is an exceedingly popular treatment for people in their 20s who want to prevent fine lines and wrinkles before they start to appear.
Cost of Baby Botox
According to the American Society for Aesthetic Plastic Surgery, the average cost of Botox was $311 per procedure in the United States. However, since baby Botox uses microdroplets, it may cost less than the traditional average. Additionally, maintenance for baby Botox is less and requires fewer follow-ups which also saves you money.
Baby Botox Specials Near Me
Does baby Botox sound like something you would like to try? Contact Reston Dermatology and Cosmetic Center to learn more. And don't forget to ask about Botox Specials!