5 Tips for Finding the Best Botox Doctor Near Me
by
Reston Derm
in Botox, Med Spa
October 10, 2022
Botox and fillers are wildly popular these days. It's a great way to improve your appearance and look younger without surgery. While Botox is non-surgical, it's still important to choose the best Botox doctor near me. Finding a qualified injector is essential to great results.
Finding the Best Botox Doctor Near Me
Botox injections can create stunning, natural looking results when done correctly. Additionally, it is a safe and effective procedure when performed by a highly specialized, medically trained professional. Here are some things to look for during your search for the best Botox doctor near me.
Board Certification
Undoubtedly, board certification is the first thing to look for. This signifies that a physician is committed to the field of cosmetic surgery. Certification shows that your provider has undergone rigorous testing and pledged to uphold the standards of ethics and patient care. You can confirm board certification through CertificationMatters.org.
Reviews and Testimonials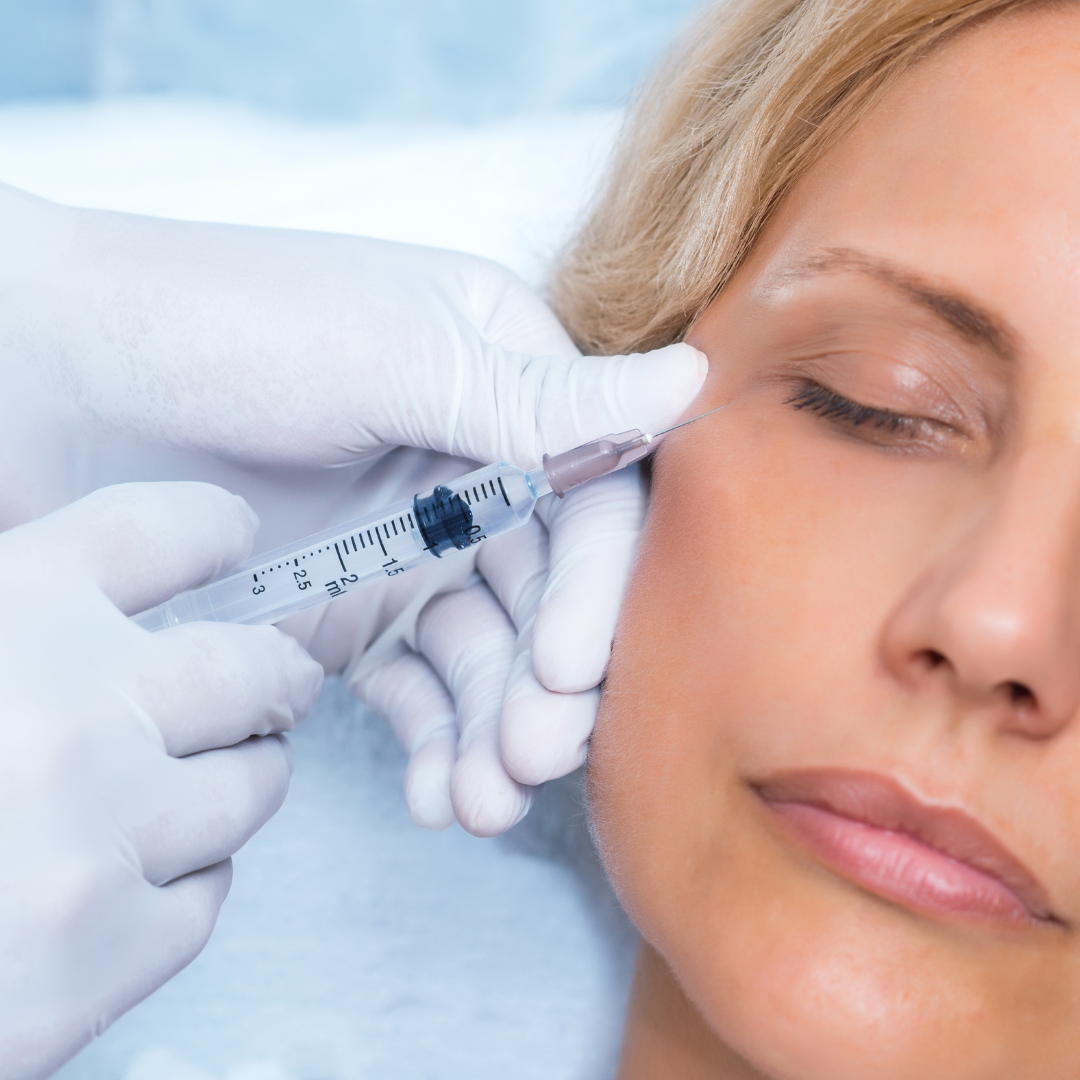 Read online reviews and testimonials. This is a great way to see if your provider has produced consistent good results. You should also look for before and after pictures of patients who have gotten Botox injections from the provider.
Experience
During your search, it is completely acceptable to ask how long your injector has been performing Botox injections. You should also ask about how often he/she performs the injections.
Honors, Awards and Professional Memberships
Like board certification, maintaining memberships in professional cosmetic surgery organizations shows a doctor's dedication to their job. Furthermore, national, and local accolades can highlight a doctor's skill level and previous patients' satisfaction.
Free Consultation
Many providers offer a free consultation, so you have a chance to see the office, meet the provider and determine if you are comfortable. This is a good opportunity to see how clean and tidy the office is, what kind of equipment and amenities they offer, and if the staff are friendly and knowledgeable. Your meeting with the doctor is also a good time to ask questions and get a good feel for the doctor's manner. Be sure to ask about current specials!
Best Botox Doctor Near Me
If you are interested in learning more about Botox treatments, please contact Reston Dermatology and Cosmetic Center today.