The Best Botox | Loudoun County
by
Reston Derm
in Botox
October 31, 2019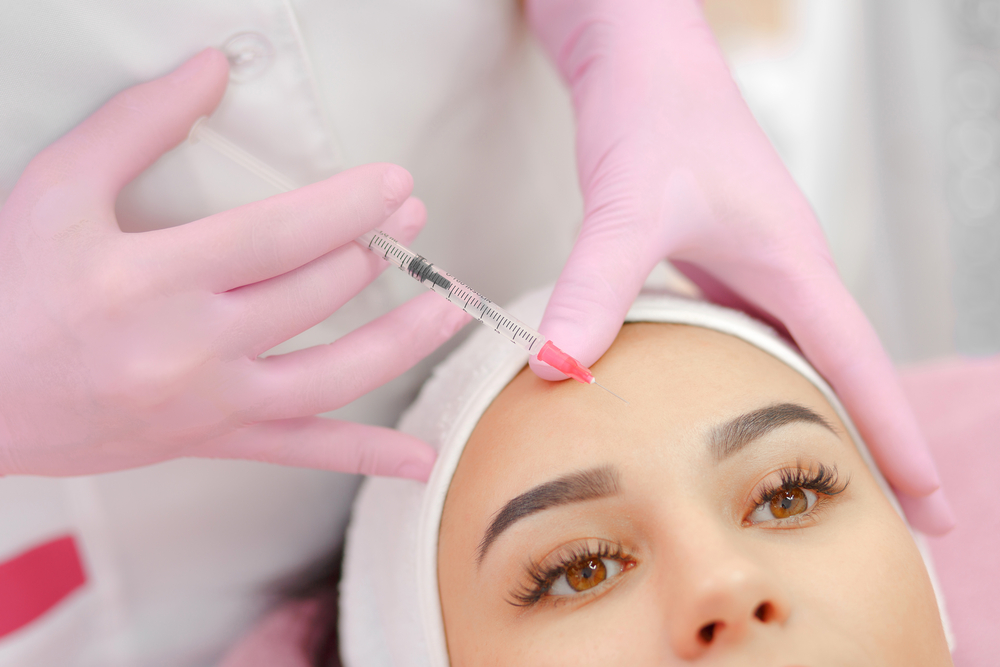 Did you know you can finally look as young as Sarah Ferguson courtesy of the best Botox doctors right in Loudoun County?
Sarah Ferguson is finally sharing her secrets to fight the signs of aging as she approaches her 60th birthday.
Botox
Botox has sky rocketed in popularity over the past few years and Sarah Ferguson recently shared her love for the product.
Avoiding the Frozen Look
Fergie recently spoke to the press admitting that her main concern when searching for which anti-aging procedures were right for her was avoiding a frozen looking face.
Botox treatments have been an ideal way for Fergie to address the signs of aging in a natural and graceful way.
What Else Has She Had Done?
In addition to Botox, Fergie has been open about trying a handful of additional anti-aging treatments.
"..I'm really happy to be open about what I've done" boasts Fergie to the UK's Daily Mail newspaper.
From laser treatments, and mesotherapy, to facial thread lifts and stem cell therapy on her feet there is no denying that Fergie looks better than ever!
Best Botox in Loudoun County
If you are interested in Botox to help you look your best, you need not buy a plane ticket to London!
Loudoun County has some of the best doctors in the industry available for you today.
At Reston Dermatology we have the board certified and professional doctors and staff who are able to customize a treatment plan based on your individual needs.
We have many patients who seek our services for Botox, however we also offer a range of services for our patients to help them look and feel their very best.
To view the full list of services at Reston Dermatology visit our website today.
Contact Reston Dermatology today to schedule your consultation using our convenient "contact us" page or call us at (703)766-2220.