Lip Fillers: Frequently Asked Questions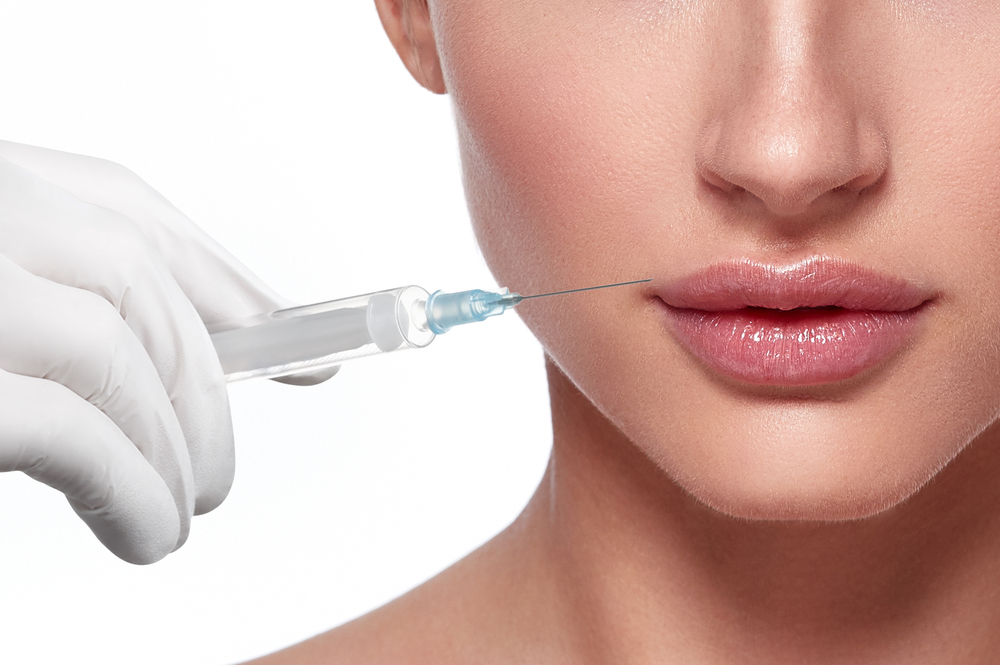 Lip fillers are no joke. They provide seriously amazing results, enhancing your face exponentially.
But, if lip fillers are administered by an amateur, the results can be seriously awful.
Read on to find out the answers to the most frequently asked questions regarding lip filler and augmentation.
What kind of filler should you get?
There are both temporary and permanent filler. The everlasting permanent filler may seem like the best bang for your buck, but temporary fillers–usually consisting of hyaluronic acid–allows for some leeway in the future.
Temporary fillers like Restylane and Juvederm are usually your best bet the first time around.
Can lip filler be removed?
Only if they're temporary–such as Restylane or Juvederm fillers.
How do they LIP FILLERS look?
Lip fillers, popularly known as hyaluronic acid (HA) filler, are a tool and the results are only as good as the doctor injecting them.
Don't rush into any office. Make a smart decision about who you trust with your lips and make sure you ask questions during you consultation.
How do you find the right physician?
Make sure you are seeing an experienced medical professional. And don't be afraid to ask for pictures of their previous patients.
How much are Lip Filler INjections?
Generally speaking, a syringe of filler can range somewhere between $500 to $1100. The total procedure cost depends on how many syringes you'll need for your desired look.
How big will my lips get?
At the end of the day it's all up to the patient. The medical professional who administers your injections should listen to your guidance and should also focus on the shape and plumpness, as opposed to the literal size.
How long do they last?
Generally speaking, HA dermal fillers such as Restylane and Juvederm can last six-to-eight months.
How do I prepare for my injections?
Avoid blood thinners and painkillers and arrive early for your appointment to allow for photos and numbing cream if desired.
Will I be numbed?
Topical anesthetic is an option but recommended by most patients..
Does the procedure hurt?
It's not exactly pain because your lips are numb, there's just some slight pressure and tugging.
Can I get just one lip done?
Absolutely. For example, if you just want to add some pout to your bottom lip.
How fast are the results?
Once the swelling subsides in about 24 hours you will see the awesome results.
Any bruising or bleeding?
Only slightly. And any bruising will be done within a week.
Any downtime?
None. The procedure is a non-invasive one with only topical numbing cream being applied.
Can I go to the gym?
Avoid exercise for a full 24 hours after your injections.
Will my lips feel weird?
Not if they're done correctly.
Want to Learn More About Lip Filler?
Have more questions about lip filler treatment? Schedule a consultation at Reston Dermatology today to find out if this procedure if right for you.