Botox for Men
by
Reston Derm
in Botox
August 1, 2019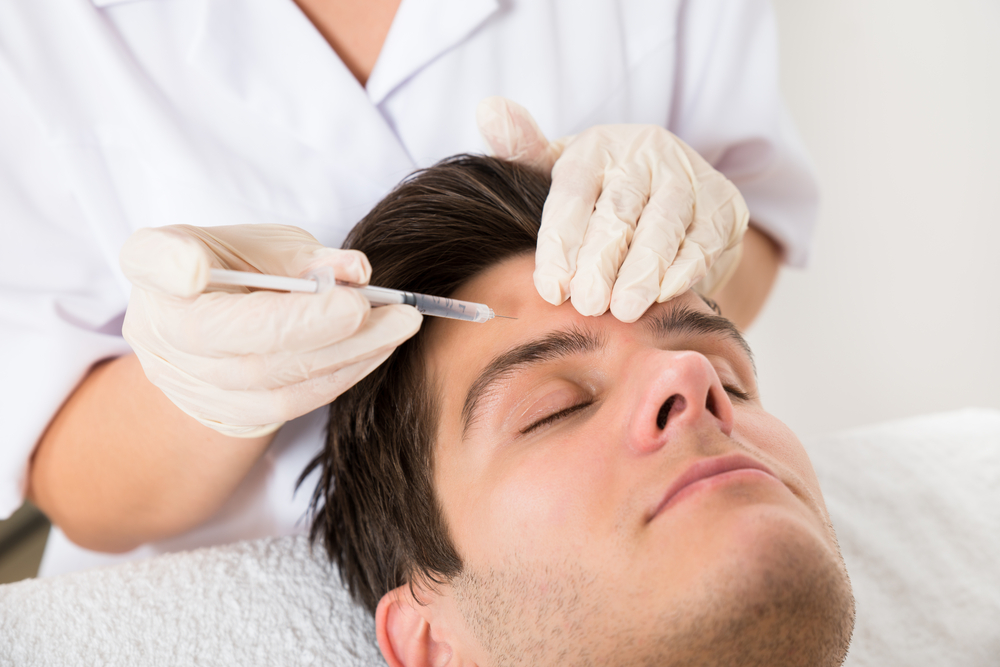 Women doing Botox have been looking so good for so long that it's only right that guys are now wanting in on the action.
There has been a 27 percent spike in men receiving Botox since 2010. The trend has been dubbed "Brotox."
Men are no longer shy about wanted to sharpen up their jawline and profile, often opting for Botox injections in the cheeks, jaw and temples.
Dr. Dara Liotta, a plastic surgeon out of Manhattan, suspects the rise in social media has been what's prompted men to beef up their looks.
She described a package she offers called the LitLift that is designed to give the look of a Snapchat or Instagram filter. Now 20 percent of her clientele are men.
Botox was already viewed as tool for rejuvenating aging faces. But now it is also a beacon of breaking stigma about what's beautiful. Men can now strive for what in the past has been described as feminine.
Beverly Hills plastic surgeon Deepak Raj Dugar, MD, thinks as much too.
"Men are discouraged from looking in the mirror and wanting to be beautiful," Dr. Dugar said. He went on to say social media does play a role in this cultural moment.
"Men do notice how they look in photos," Dugar said. "I think men, despite being macho or whatever, are very sensitive to comments."
With an array of injectables to choose from, men are adding volume to their lips and smoothing out wrinkles.
The year 2020 is almost upon us and it is refreshing as a fresh injection that we're no longer living in the past.