How Much Does CoolSculpting Elite Cost?
How much does Coolsculpting Elite cost? Even with diet and exercise, stubborn fat can put a damper on your self-esteem. Coolsculpting Elite is the solution. This non-invasive body contouring treatment helps you meet your aesthetic goals.
What is Coolsculpting Elite?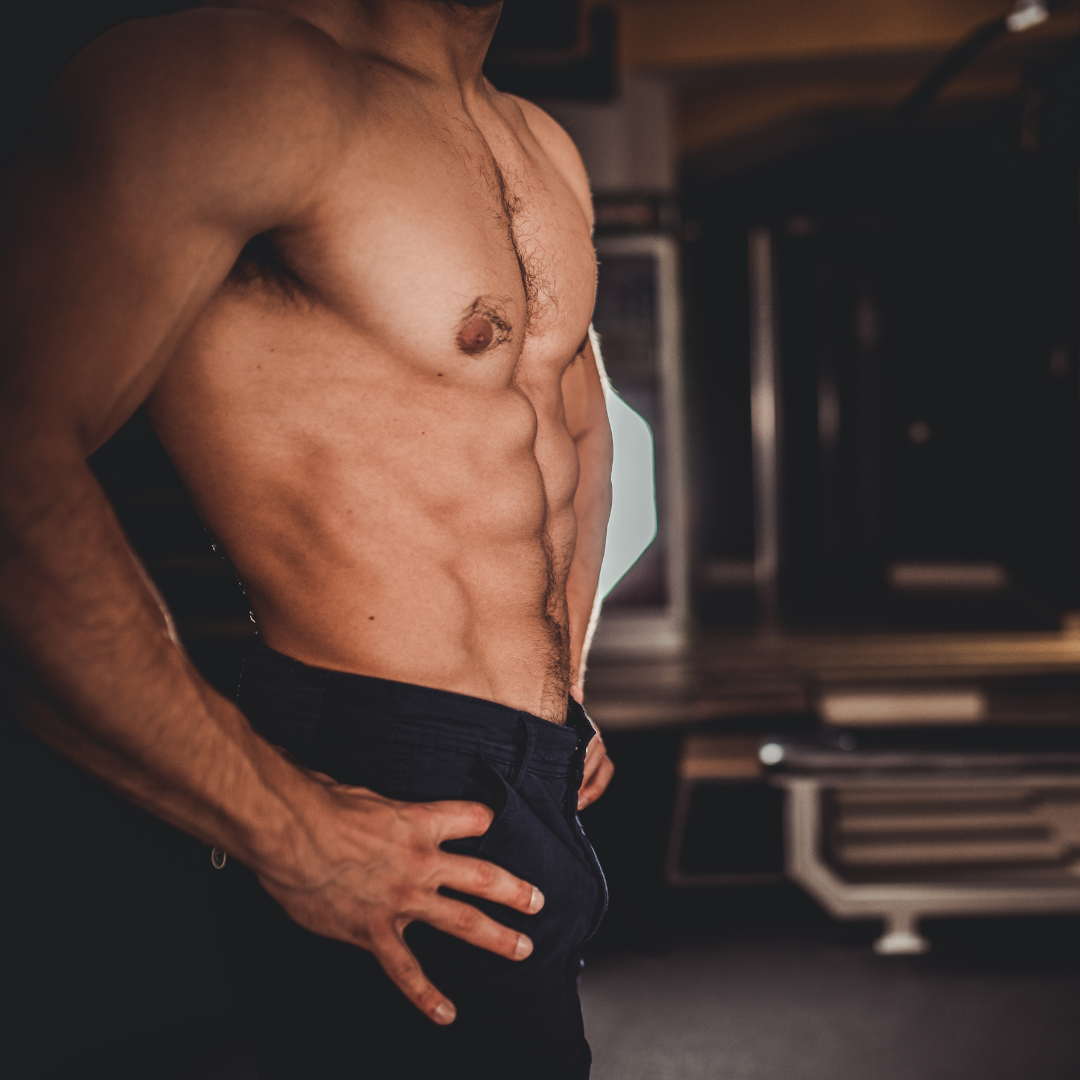 Coolsculpting Elite is the latest innovation in Coolsculpting technology. While Coolsculpting has been used for year, Elite is a more advanced treatment. It works the same way, using cryolipolysis to freeze and destroy fat cells. But there are a few innovations.
First, CoolSculpting Elite offers faster results in fewer treatments. Since this device has two applicators, you can freeze more fat in less time. Second, you get more fat reduction with Coolsculpting Elite. Since the applicators were redesigned, more tissue is treated making the results superior.
Additionally, the redesigned applicators are more comfortable, making the treatment more relaxing and reducing post treatment soreness.  Finally, CoolSculpting Elite is even safer than the original treatment.
Benefits of CoolSculpting Elite
The biggest benefit of Coolsculpting Elite is that it gets rid of stubborn fat without any incisions, anesthesia, or downtime. You can relax during the treatment and return to work immediately after. In fact, many people get the treatment during their lunch break and then go right back to their normal daily activities. If you are ready to get rid of fat and achieve a more athletic figure, CoolSculpting Elite might be the perfect solution.
How Much Does CoolSculpting Elite Cost?
There is no set price for CoolSculpting Elite treatment. Since treatment depend on your areas of concern, your body, and your goals, the price depends on your customized treatment plan. However, most patients pay between $1,200- $4,000 for CoolSculpting Elite.
To find out how much CoolSculpting Elite will cost, you should schedule a consultation with a cosmetic dermatologist. To learn more, please contact Reston Dermatology and Cosmetic Center today.