Post-Quarantine Bucket List: Why CoolSculpting Is a Must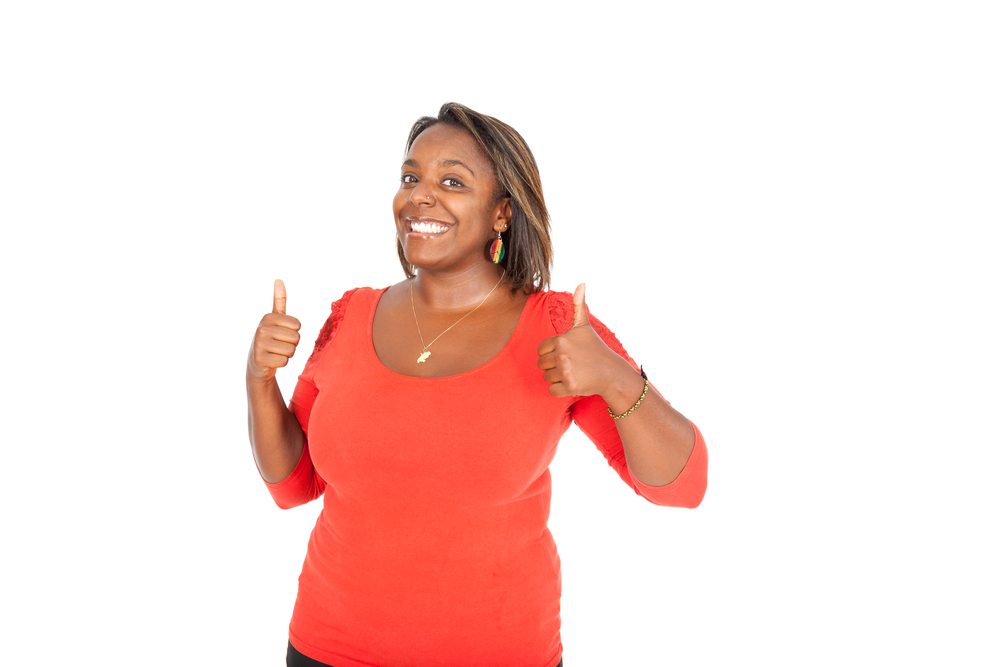 Have you spent the past six weeks dreaming of the day you can travel again and take a vacation? Are you excited to practice some self-care and get swimsuit-ready after quarantine? Are you worried about trading in your sweatpants for more fitted and revealing clothing when all of this is over? Have you packed on the dreaded "Quarantine 15?"
If you answered yes to any of these questions, here's why a wellness trip with CoolSculpting is a must for your post-quarantine bucket list!
Post-Quarantine Bucket List – Why CoolSculpting Is a Must
There are a number of reasons why CoolSculpting is a must for your post-quarantine bucket list.
To start, the noninvasive treatment can target and eliminate unwanted fat that may have accumulated while you were under lockdown and couldn't visit your gym or fitness studio.
CoolSculpting can also tackle stubborn bulges, that've been a problem long before the coronavirus, and remove the physical discomfort and limitations they may cause. We're talking inner thighs that rub together when walking or love handles that make sitting uncomfortable.
What's more, post-quarantine is the perfect time to combine CoolSculpting and your love of travel into one and arrange a medical spa or wellness trip.
And because treatment is entirely noninvasive and has minimal downtime, it won't interfere with your ability to sight-see or enjoy everything your destination has to offer.
Best of all, CoolSculpting post-quarantine is an excellent way to enhance your physique and refresh your appearance in preparation for the country's new normal.
Will I See CoolSculpting Results by Summer?
CoolSculpting results usually become evident within four-to-six weeks and peak by eight-to-12 weeks.
As such, if you scheduled a CoolSculpting treatment in May, you would be swimsuit ready by summer!
Request a CoolSculpting Consult Today
If you are considering adding CoolSculpting to your post-quarantine bucket list, please call our office today to schedule a comprehensive consultation with one of our highly skilled and talented providers.