Benefits of Online Skincare Products
Online shopping popularity has risen drastically in recent years. Why should buying your skincare products be any different? There are many benefits of buying online skincare products.
Online skincare Products
The internet has brought the market to our homes. The safety and convenience of buying online has never been more prevalent than during this pandemic. From groceries and pet food to clothing, toys, and household items, you can buy almost anything online. Now, more and more people are realizing the benefits of buying online skincare products as well.
Discounts
Online shopping typically comes with good discounts and offers. Generally, brick and mortar stores simply cannot beat the prices offered by online websites. Add in package delas, combo offers, and loyalty program rewards and you end up saving big bucks.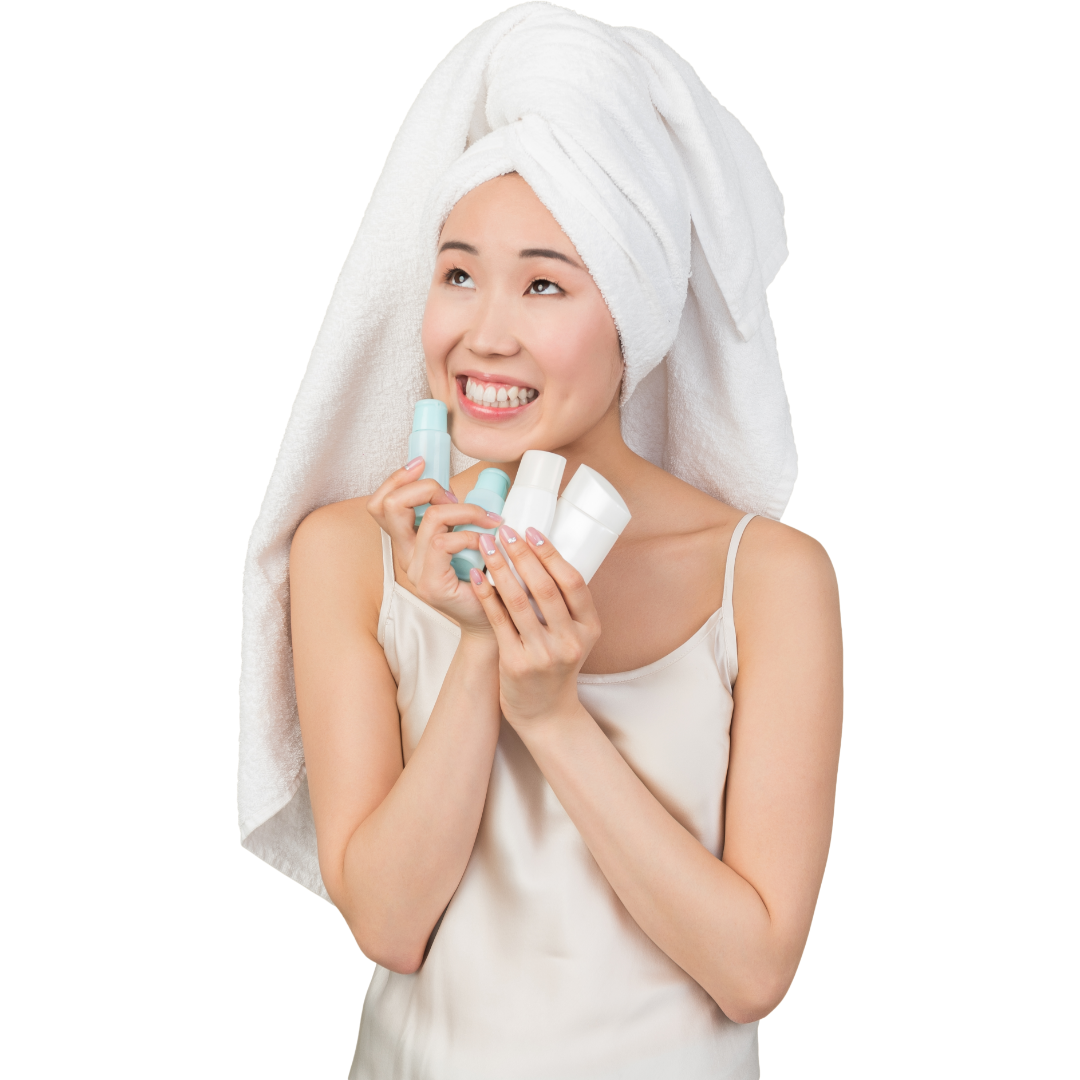 Variety
We all like to shop around and find the best option. With online skincare it is easy to compare different brands and shop a wide variety of products quickly. Plus, you have all the information about the product right at your fingertips.
Comfort and Convenience
Rather than spending hours in the store reading packages and debating on the best product, you can shop from the comfort of your home, at your convenience. Online skincare stores offer detailed descriptions of their products and typically have multiple reviews as well. This makes your shopping an easy task.
Unique Products
The online shopping world can often seem limitless. If you need a specialty product, or a rare or uncommon product, it often easy to find online. You can even purchase E-Gift cards for all your holiday needs.
Buying Online Skincare Products
With online shopping, it is easy to shop your favorite products anywhere, anytime. With just a few clicks you can fill your cart with all the best products and have them delivered right to your door. Are you ready to experience the benefits of buying online skincare products? Shop now! For other needs, contact Reston Dermatology and Cosmetic Center today.