HydraFacial JLO Beauty Booster is HERE!
The HydraFacial treatment that you know and love just got even better! The JLO beauty booster has finally arrived. This serum tightens, brightens, and hydrates your skin to give you a radiant glow.
HydraFacial Overview
For those unfamiliar with the magic of HydraFacial's. HydraFacial is a non-invasive, invigorating facial that improves overall skin health. It is completely customizable to meet the specific needs of your skin. In as little as 30 minutes, you can see noticeable results. Even better, there is no downtime or irritation.
In fact, the HydraFacial uses gentle suction to remove dead skin cells and impurities, while simultaneously saturating the skin with cleansing, hydrating and moisturizing serums.
Get the JLO Glow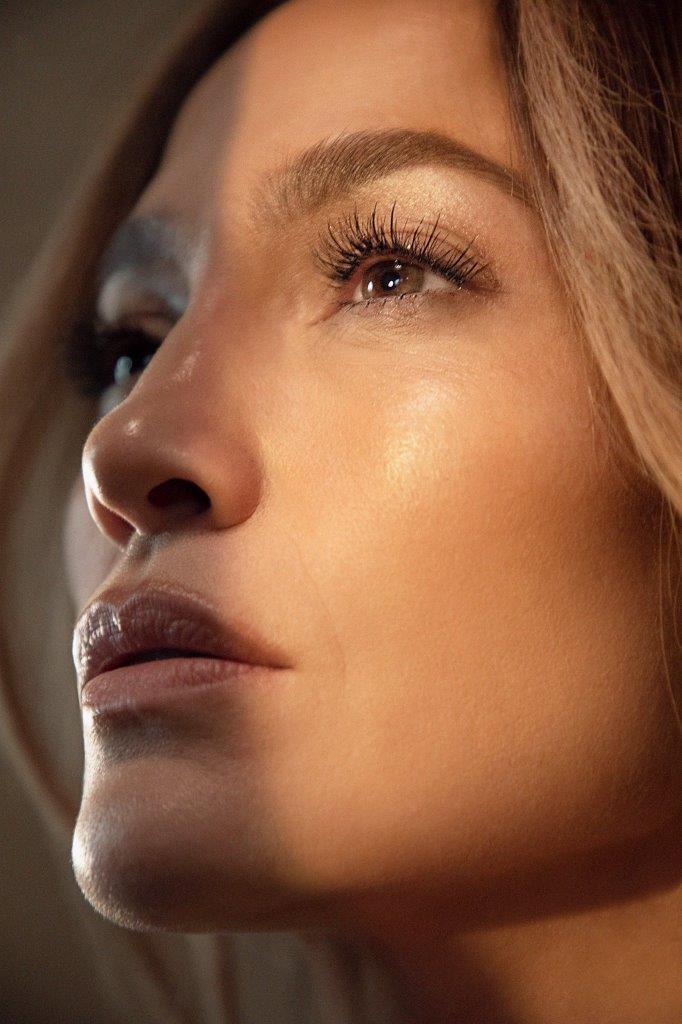 While radiance starts with your skin, its deeper than that. When you look great, you feel great, and your inner glow shines bright. This new JLO BEAUTY Booster was designed to help you feel confident and comfortable and your skin. It offers fresh, dewy results that you will see and feel immediately.
How it Works
The new JLO BEAUTY Booster tightens, brightens, and hydrates your skin. It the perfect HydraFacial add on to give you glowing, soft, supple skin. Don't just take our word for it, try it yourself! Jennifer says, "I've always loved getting HydraFacial's and adding my new JLO BEAUTY Booster to my HydraFacial treatment is my new secret weapon to take my JLO Glow to the next level."
Globally Sourced Ingredients
This booster is rich in nutrients from around the globe including:
Niacinamide. Smooths, moisturizes, and protects
Olive Leaf Extract. Slows the appearance of aging
Fermented Adaptogen Blend. Restores and supports skin to give you a dewy-fresh glow
Proprietary Hydracomplex. Nourishing extracts and acids that work together to improve hydration, plumpness, and suppleness.
Try the HydraFacial JLO BEAUTY Booster
Are you ready to get a radiant glow like the iconic Jennifer Lopez? We are proud to offer the new JLO Beauty Booster serum with our HydraFacial treatments. Contact Reston Dermatology and Cosmetic Center today to learn more.