All About Botox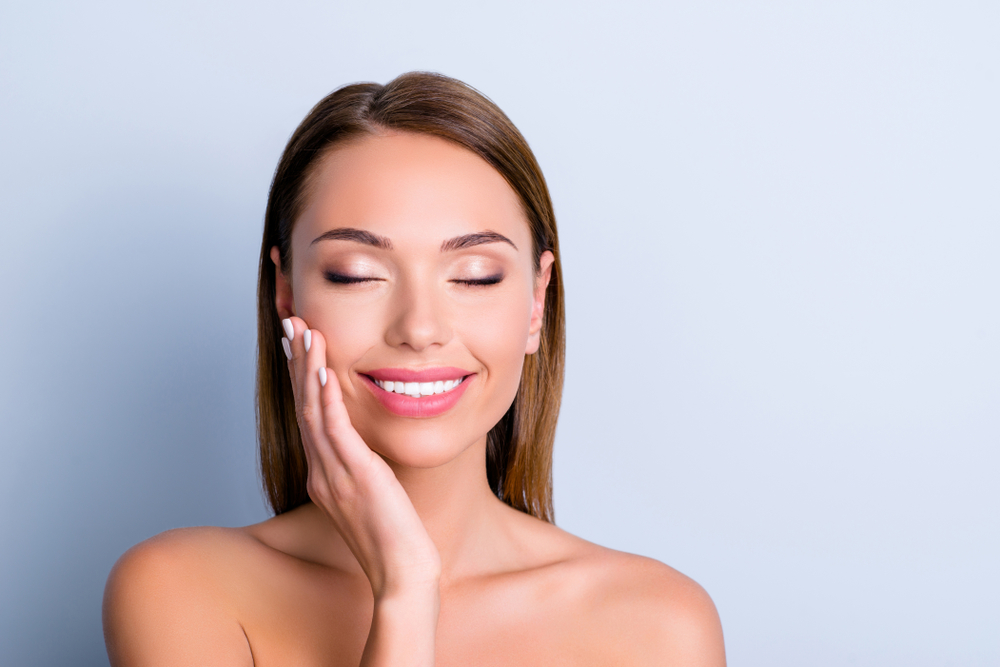 Like many women and men, you may be looking to start 2020 with fewer wrinkles and a more-refreshed appearance.
Botox offers a safe, effective, and nonsurgical way to achieve smoother skin and enhance your looks and doesn't require any recovery or downtime.
If you are ready to take the next step with neurotoxin injections, continue reading to learn all about Botox Fairfax.
All About Botox Fairfax
1. Botox is an Injectable Neurotoxin
Botox is comprised of botulinum toxin type A and is injected into overactive facial muscles to temporarily inhibit muscle contraction.
In doing so, Botox prevents wrinkle-causing expressions and smooths lines, for a more refreshed appearance.
2. It is FDA-Approved
If you are considering Botox in Fairfax, you can rest assured that it is an extremely safe procedure when performed by a qualified and experienced injector like Dr. Syed Amiri.
In fact, Botox Cosmetic was first approved in 2002 for the treatment of moderate to severe frown lines.
Now, it is cleared for smoothing forehead lines and crow's feet and may also be used off-label for a number of different areas and indications.
3. Botox Softens Wrinkles
While Botox Fairfax is the most effective antiaging injectable, it is designed to soften wrinkles, rather than completely erase them.
4. Botox Is a Brand Name Neuromodulator
Despite what many people believe, Botox is not a type of cosmetic treatment in and of itself. It is actually a brand name neurotoxin.
Dysport, Xeomin, and Jeuveau are other FDA-approved neurotoxins. They are all derived from Clostridium botulinum bacterium and function in much the same way as Botox.
5. More and More Men Are Having Botox in Fairfax
Botox Fairfax isn't just for women. In fact, men are one of the fastest-growing groups of new Botox users.
6. Botox is Administered in Units
Prior to having Botox in Fairfax, you should ask how many units you are receiving.
While this number can vary depending on individual anatomy, patient goals, and treatment area, it is good to know as a point of reference.
Learn More About Botox Fairfax
If you are considering Botox Fairfax, please call our office today to schedule a comprehensive consultation.