3 Best Fillers for Jawline Enhancement
The contours of the jaw and chin significantly contribute to your appearance. Previously, surgery was the only option for altering or enhancing this area. Now, dermal fillers can improve the appearance of your jawline and chin area quickly. So, what is the best filler for jawline and chin contouring?
Jawline Contouring
Many people feel that a more pronounced jaw, or a sleeker jawline would improve their appearance. This issue is easily remedied with dermal fillers. These popular cosmetic injectables can address a wide variety of issues and offer many cosmetic benefits.
The best fillers for jawline contouring are designed to provide volume, definition and shape. Typically, these fillers have a thicker consistency than the ones used in softer tissues (like lips).
Juvéderm Voluma XC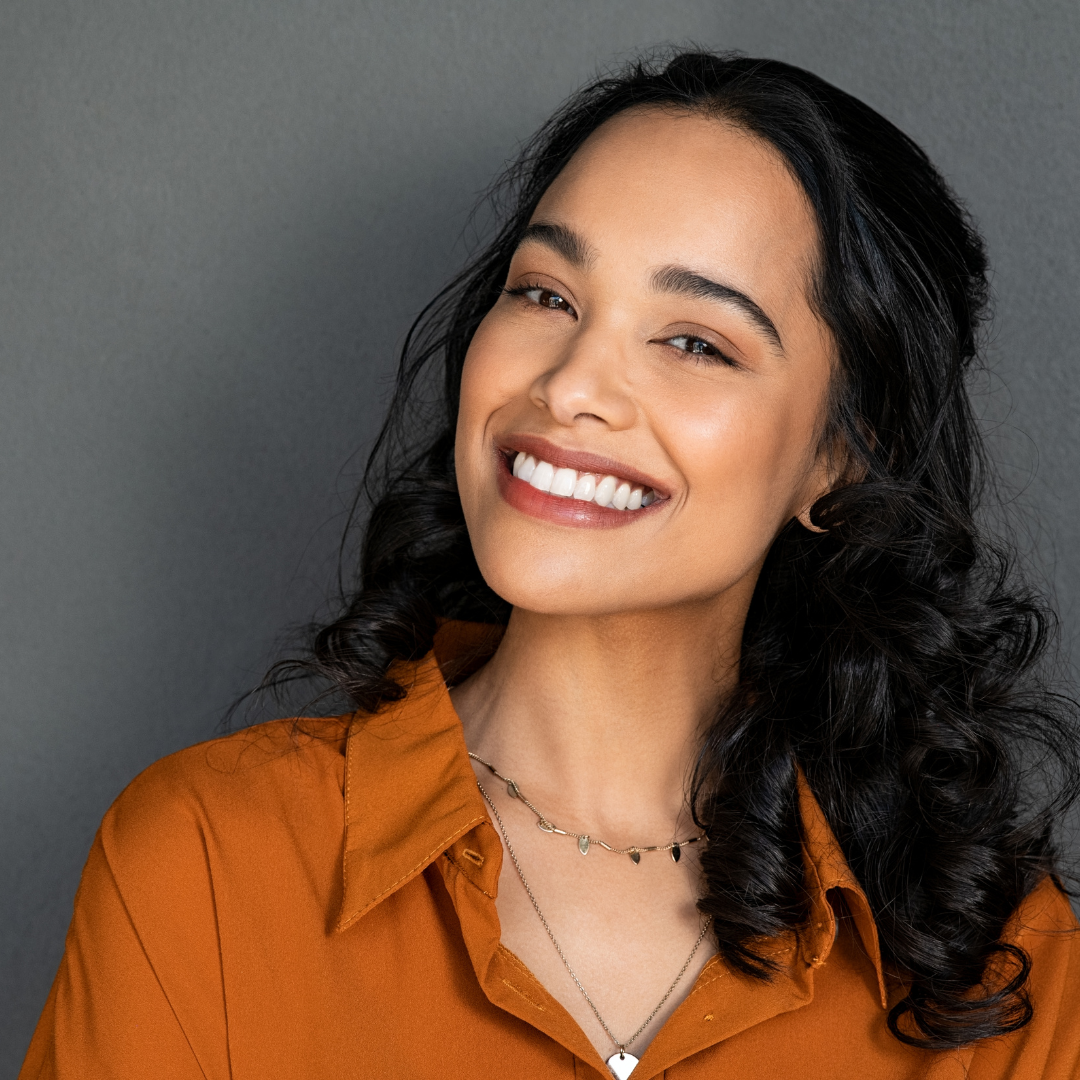 Juvéderm Voluma XC is one of the safest fillers since it is made from hyaluronic acid which is a natural, biodegradable compound that the body recognizes and accepts. Voluma is FDA approved for cheek and chin augmentation and many professionals use it to the sculpt the jaw as well.
Juvéderm Volux XC
This is the newest addition to the Juvéderm family. Volux is the first and only FDA approved filler for correcting moderate to severe loss of jawline definition. It has a higher lifting capacity than Voluma and provides more  structure.  Like the other Juvéderm fillers, it is also made with hyaluronic acid.
Restylane Lyft
Restylane Lyft is another popular choice for jawline contouring. It is FDA approved to improve midface contours. Like Juvéderm, it is made from hyaluronic acid. Lyft is the firmest of the Restylane family and has a high lifting capacity. Many medical providers use it to augment the chin, extend the jawline, and lift sagging jowls.
Injector for the Best Fillers for Jawline Enhancement
If you are interested in learning more about jawline contouring and which filler is the best choice for you, please contact Reston Dermatology and Cosmetic Center today.