Your Guide to Botox Day 2023
by
Reston Derm
in Botox
October 31, 2023
Botox Day is November 15, 2023. Save the date and celebrate the 5th annual Allē Botox Cosmetic Day! If you are a member of the Allē rewards program from Allērgan Aesthetics, you can take advantage of exciting Botox Day Promotions! Banish those wrinkles while saving big bucks!
Botox Day Offers
There are THREE offers for the 5th anniversary celebration. First, Allē members can buy one $50 Botox Cosmetic gift card and get one FREE. This offer is available ONLY on November 15, 2023. The sale begins at 12:00 pm ET. Remember, the sale is only while supplies last so don't wait!
Next, you can earn Double Points on Botox from November 1-30, 2023. Patients can earn up to 400 points, or $40 off their next treatment!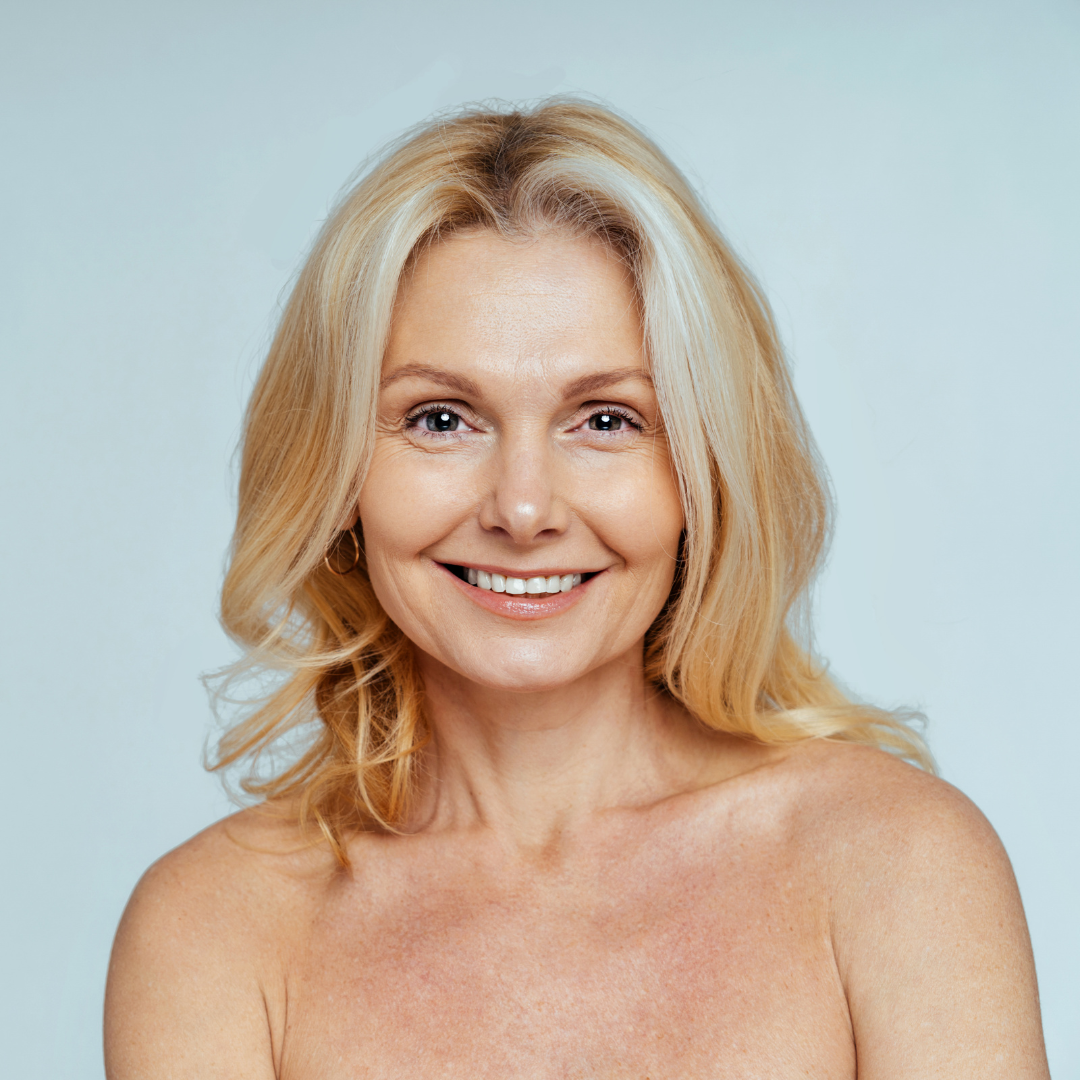 Finally, patients can register for a cash prize sweepstakes! Allē members can register for the sweepstakes by November 22, 2023, and get treated with Botox during the month of November for a chance to be 1 of 5 winners. Each winner gets $25,000!
[Related: New TrapTox]
Allē Members
Remember, to take advantage of these great deals, you must be an Allē Member!  Allē is a premier patient rewards program from Allērgan, the makers of Botox. Members earn points for treatment and purchasing participating products. These points are redeemed for future exclusive offers and discounts.
Joining Allē is FREE and EASY! You can visit the Allē web page and sign up. Once you sign up, you can access and manage your account through the website or on the Allē App. Each procedure or product is worth a certain number of points, and we will issue those to your account at each appointment. From there, you can use points towards your next eligible procedure like Botox, Juvéderm, CoolSculpting and more.
Botox Day 2023
Take advantage of these great deals all November long. Remember, the more you spend, the more you save so don't miss out on these great discounts. Contact Reston Dermatology and Cosmetic Center today to schedule an appointment.