Why Businessmen Get Botox and Non-Invasive Procedures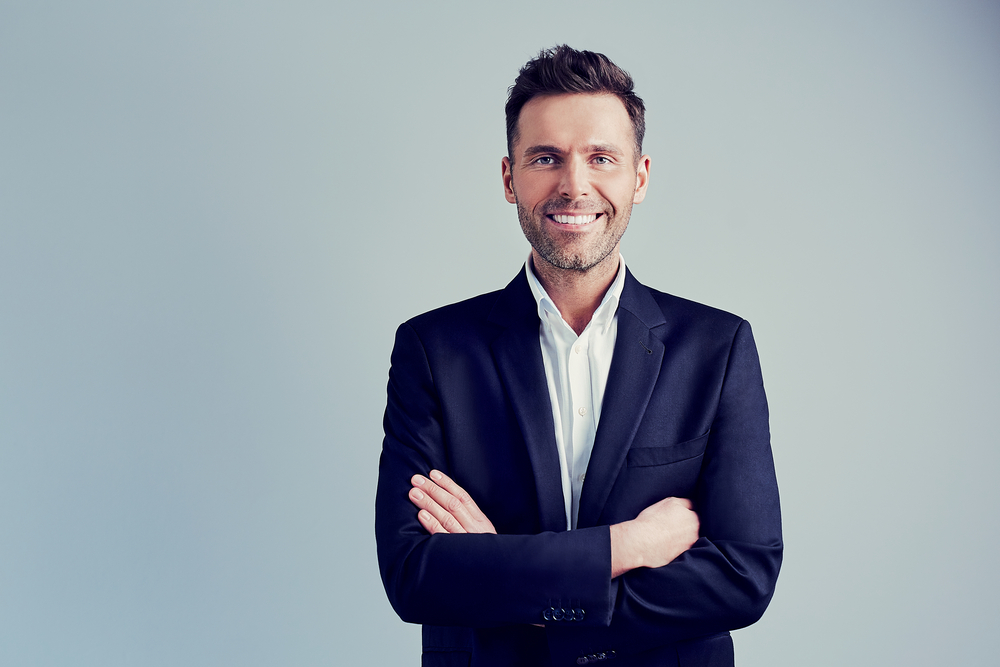 Amazon CEO Jeff Bezos is perhaps one of the greatest examples of a male glow-up. Over the past decade, 56-year-old Bezos has transformed his appearance and now looks more youthful and muscular than ever before.
But he's not the only industry leader who's taking steps to enhance his physique and combat signs of aging.
An increasing number of businessmen in their 40s, 50s, and 60s are turning to Botox and other non-invasive procedures to look and feel their best.
Here are four reasons why businessmen get Botox and noninvasive procedures.
4 Reasons Why Businessmen Get Botox and Non-Invasive Procedures
1. Businessmen Want to Look Youthful and Healthy
Aesthetics is one of the most common reasons why businessmen get Botox and noninvasive procedures.
Like most people, they want to elevate their appearance and look youthful and healthy.
This is especially important to industry leaders over the age of 50 whose wrinkles and lines can make them appear tired, old, angry, or unfriendly.
2. Industry Leaders Need to be Camera Ready
Industry leaders constantly find themselves presenting in front of large groups and appearing on camera. In these situations, it is critical for them to look fresh-faced and confident – but not artificial or done.
Botox and other facial rejuvenation procedures allow businessmen to project a young, confident, and vibrant image with extremely natural-looking results.
3. They Like to Appear Fit and Muscular
A trim and toned physique is a sign of health and vitality.
Busy businessmen, who may not have time to hit the gym five days a week or eat as clean as they would like, are turning to non-surgical fat blasting and muscle building treatments like CoolSculpting and CoolTone.
4. Botox and Non-Invasive Procedures Are Quick, Easy, and Require Zero Downtime
Most businessmen have jam-packed schedules that are filled with meetings, presentations, and international travel. As such, they aren't able to undergo a surgical procedure with a lengthy recovery.
Botox, fillers, and other noninvasive treatments are performed in an office setting and often take less than an hour.
And because these procedures don't require any downtime, businessmen are able to return to work without any disruption to their busy lives.
Learn More
If you are considering Botox and other non-invasive procedures, please call our office today to schedule a comprehensive consultation with one of our highly skilled and talented providers.