What Are the Benefits of Using Natural Skincare Products?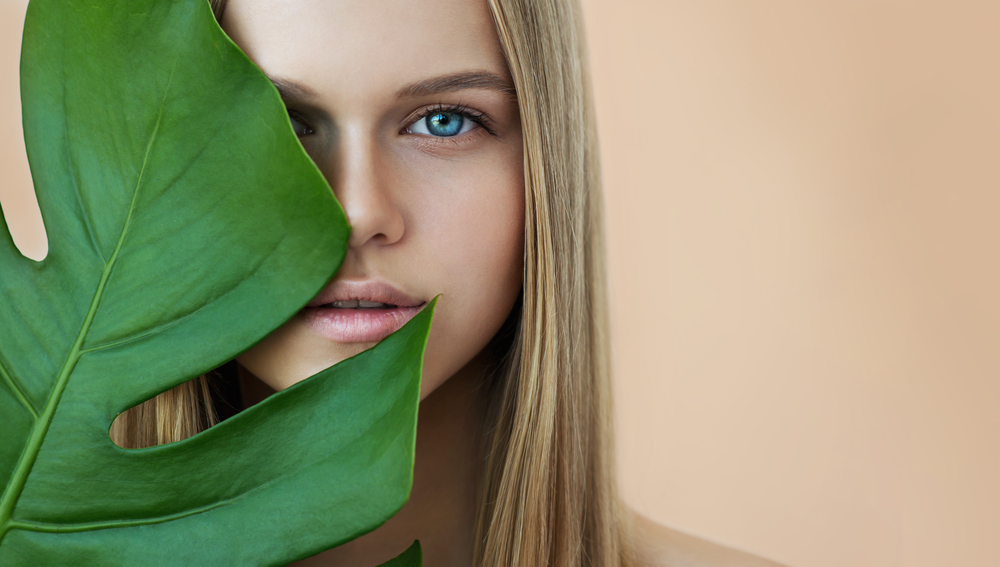 Thinking of revamping your skincare regimen this spring? If so, now may be the perfect time to add some natural skincare products to your daily routine.
Continue reading to discover the benefits of using natural skincare and how to tell if a product is truly natural.
What Is Natural Skincare?
Natural is a term that is often used to describe skincare products that are plant-based and/or free of parabens, phthalates, sulfates, and other harmful chemicals.
In addition, natural skincare products may be formulated with all or some organic ingredients.
How Can You Tell If a Skincare Product Is Natural?
If you are interested in using natural skincare, it's important to carefully evaluate each product's packaging. Many natural products are labeled as such, especially if they are from a natural or clean skincare line.
However, you shouldn't make any assumptions about the product based on its name or packaging alone.
Rather, you should look on the back of the product for a complete list of ingredients.
Doing so, gives you a better idea of exactly how the cream or lotion is formulated as well as which chemicals or preservatives it purposefully avoids.
What Are the Benefits of Using Natural Skincare Products?
More and more women and men are choosing natural skincare products because they are safe, effective, and contain the purest form of the ingredient on the market.
Individuals who are unsure of how to get started with a natural skincare routine or which products are best-suited to their skin, should schedule an appointment with their dermatologist.
As a skincare specialist, your dermatologist can create a customized regimen with the highest-quality products.
Shop Natural Skincare Products
If you are looking to develop a safe, effective, and clean beauty routine, shop our collection of natural skincare products today!