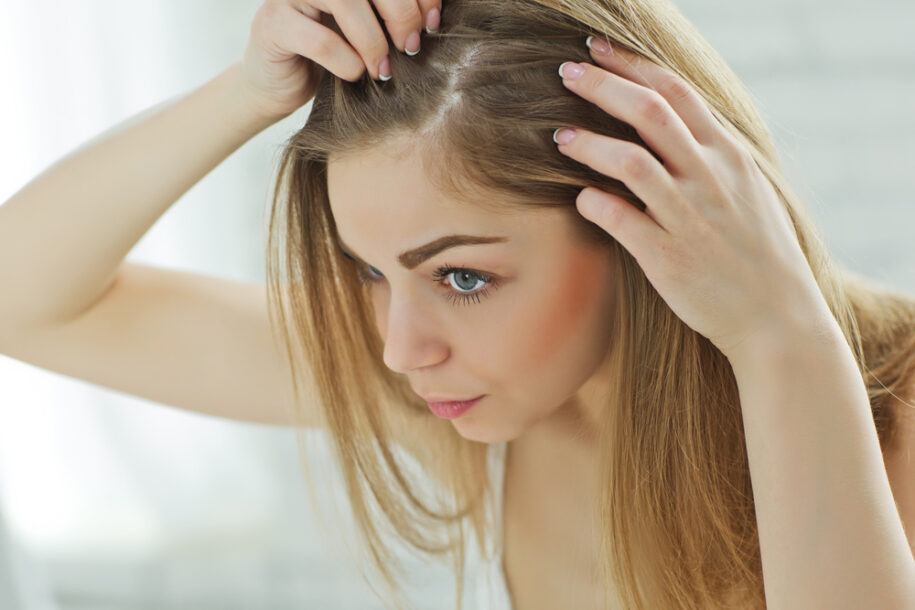 Exosome therapy is the latest development as an effective solution from a hair loss specialist near you.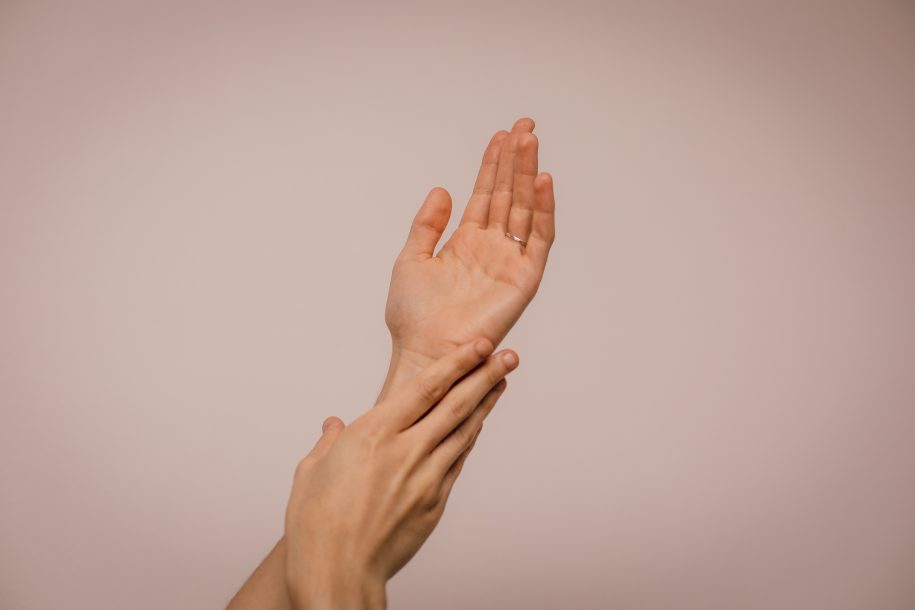 In this post, we discuss how to find the best dermatologist for you, and how to choose from among the top dermatologists in Northern Virginia.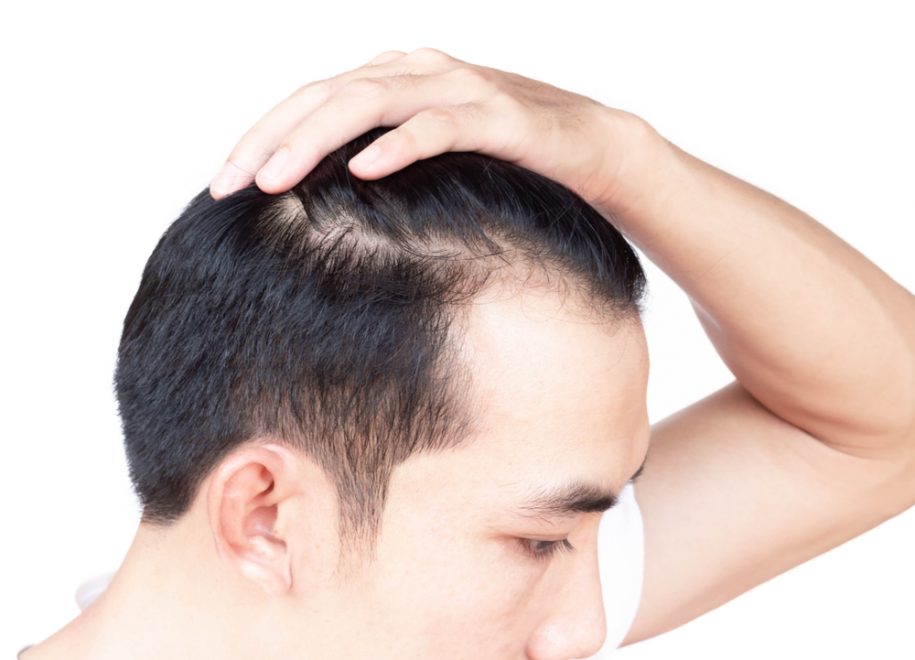 You will seldom find any individuals that are not looking to achieve a better facial complexion.