SkinCeuticals vs. Skintegrity Skincare Products
by
Reston Derm
in Cosmetic Dermatology, Dermatology, Holistic Dermatology, Skincare
December 12, 2022
SkinCeuticals are popular but are they better than prescription products? Let's compare SkinCeuticals vs. Skintegrity Skincare products to find out which is better for you.
What is SkinCeuticals?
SkinCeuticals is a medical skin care brand that makes "cosmeceutical" products. Their products include serums, sunscreens, and moisturizers. Additionally, these cosmetic products have company-funded clinical studies to support their efficacy. Furthermore, SkinCeuticals products claim to address a variety of skin concerns like fine lines and wrinkles, discoloration, acne, dehydration, redness, undereye bags and dark circles.
Cons of SkinCeuticals
Similar to some other medical grade skin care lines, SkinCeuticals are expensive. Indeed, some of the most popular products cost more than $100 per fluid ounce.
Additionally, while SkinCeuticals doesn't conduct animal testing on products or ingredients, they do business in countries with mandated  animal testing. Therefore, the brand isn't cruelty-free.
Skintegrity Skincare Products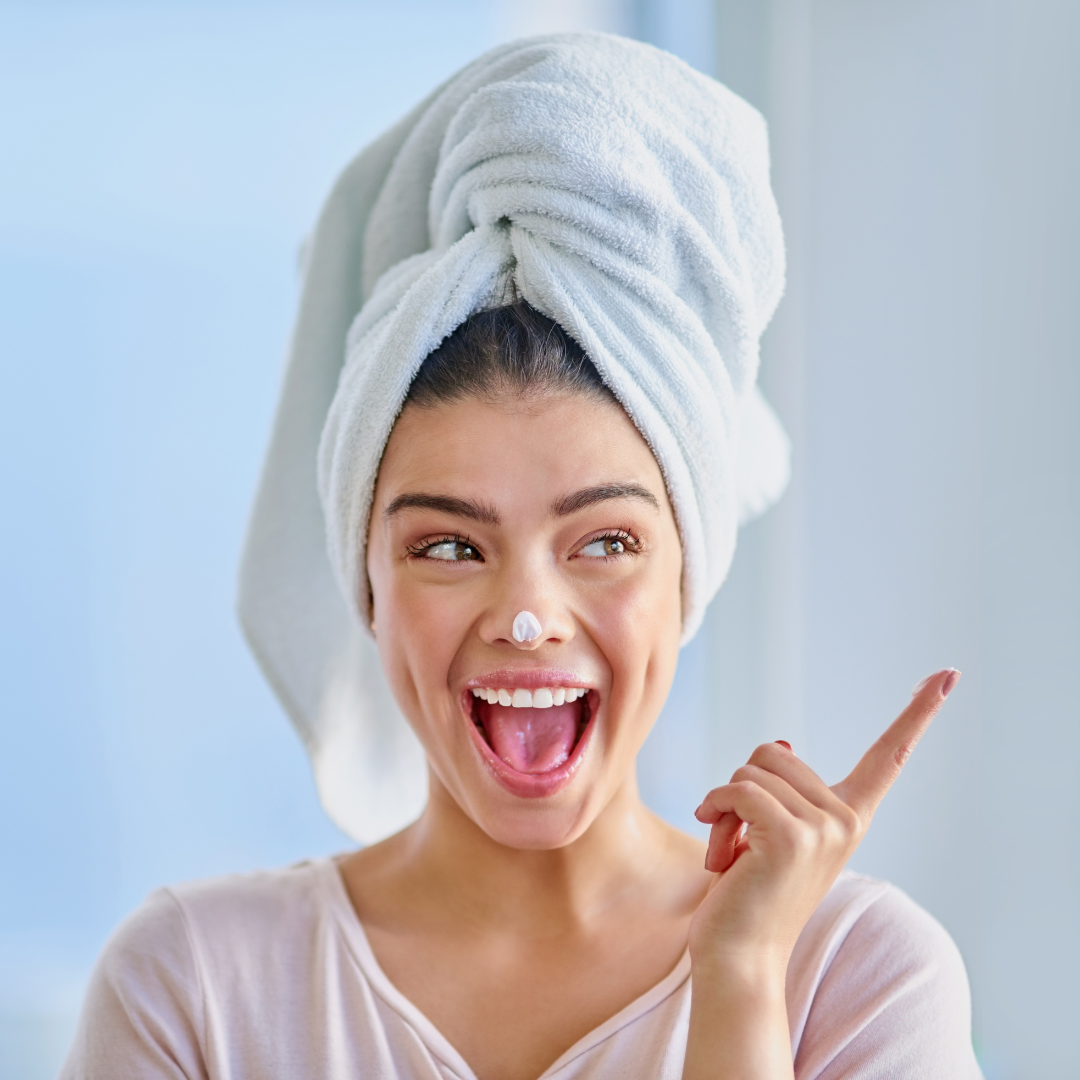 Skintegrity is Reston Dermatology's exclusive skincare line. This line boasts a variety of products including eye area products, barrier enhancements, sunscreen, topical brightening preparations, targeted acne treatments, targeted cleansers, anti-aging preparation and more.
Additionally, Skintegrity products are free of any preservatives, phthalates, sulfates, formaldehyde, talc, and fragrance. Moreover, they are safe for all skin types and tones. Finally, the products are cruelty free, gluten free, paraben free, mineral oil free, hydroquinone free, triclosan free, dairy free, vegan, and coral safe!
Benefits of Skintegrity Skincare Products
Skintegrity Clean Skincare is a custom-made skincare line. We produce our skincare products in small batches to ensure the highest quality. Additionally, this medical grade skincare can target specific medical conditions and unique needs like acne or anti-aging.
Compared to over-the-counter skincare, medical grade skincare contains higher concentrations of active ingredients. Furthermore, since all products go through a lab-test to ensure efficacy and safety, you can rest easy knowing that your skincare products are safe.
SkinCeuticals vs. Skintegrity
In summary, if you are looking for a high-quality skincare line, try Skintegrity. These skincare products are safe, effective, and customized to meet your skin's needs. To learn more, please contact Reston Dermatology and Cosmetic Center today.