Now Offering Virtual Dermatology Consults Virginia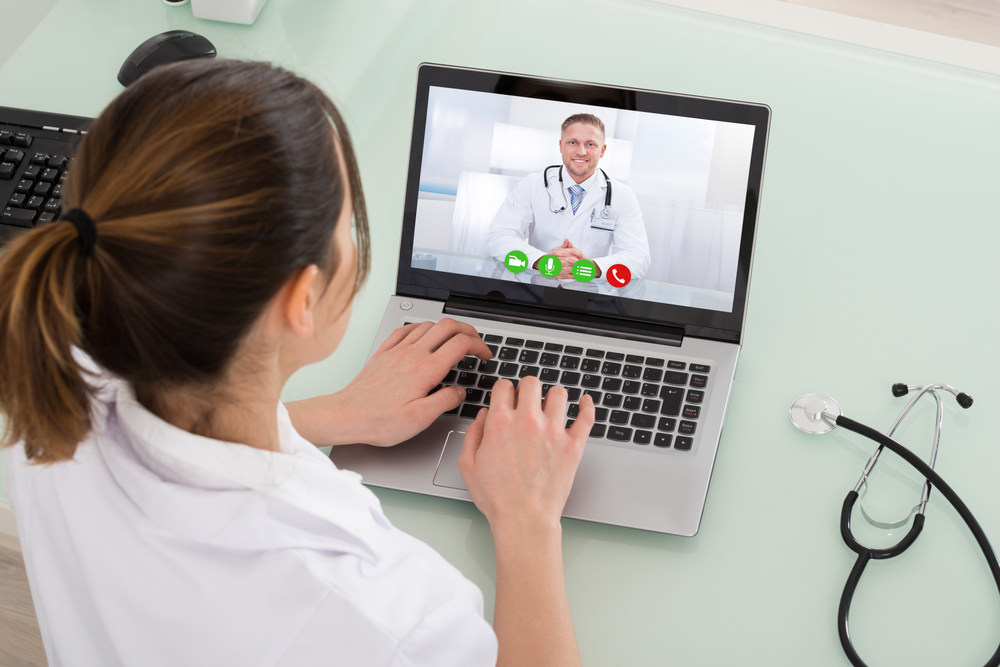 Having to leave work or home to visit a doctor's office can be time-consuming and disruptive to your busy schedule. And given the current global health crisis, in-office visits may not be possible or safe for many women and men.
Fortunately, virtual dermatology consults in Virginia provide an ideal solution. Using the latest technology, virtual visits allow face-to-face communication with your dermatologist, from the comfort and safety of your own home.
Continue reading to learn all about teledermatology, including what patients can expect from a virtual visit.
What Is Teledermatology?
Teledermatology uses various technological tools to provide high-quality dermatological care at a distance. This means that patients are able to communicate with a board-certified dermatologist or skincare specialist in real-time, without leaving their home or office.
Most virtual dermatology consults in Virginia are conducted via a secure video conferencing platform like Zoom or FaceTime.
However, even individuals who don't consider themselves tech savvy can still enjoy the benefits of telemedicine through other methods of communication.
What Kind of Concerns Can Teledermatology Address?
Teledermatology can be used for routine medical dermatology issues, such as rashes, spider/insect bites, minor burns, acne, and skin lesions. Patients can also schedule virtual cosmetic visits to discuss their aesthetic concerns and goals.
Using live videoconferencing and advanced imaging technology, our specialists can conduct a visual examination and create a customized plan for Botox, dermal fillers, laser treatments, and skincare products.
How Can I Schedule a Virtual Consultation?
If you would like to schedule a virtual consultation with Dr. Amiry or one of his well-trained physician assistants, please at 703-766-2220, Monday through Friday, 8am to 5pm.
Prior to the appointment, we will work with you to determine the best way to contact you. Patients often choose Zoom or Facetime.
On the day of your virtual visit, your provider will initiate the appointment call.
Following your consult, you can contact our office via text or phone at 703-766-2220. You can also email us at Care@RestonDermatology.com.
Learn More About Virtual Dermatology Consults in Virginia
Please call or text our office today for additional information about teledermatology appointments or to schedule a consultation with one of our highly skilled and talented providers.