How to Lose Belly Fat with CoolSculpting
Despite diet and exercise, belly fat can linger. Understanding how to lose belly fat with CoolSculpting can help. Belly fat can be a big annoyance, thankfully there is an easier way.
How CoolSculpting Works
CoolSculpting is an FDA approved, non-invasive body contouring procedure. There are no incisions, no anesthesia, and no needles. As the name suggests, this device uses cold technology to target and destroy subcutaneous fat. The dead fat cells are then eliminated from the body in a natural process.
Once destroyed, these fat cells can never regrow. While it can be used on several areas, CoolSculpting for belly fat is an exceedingly popular treatment.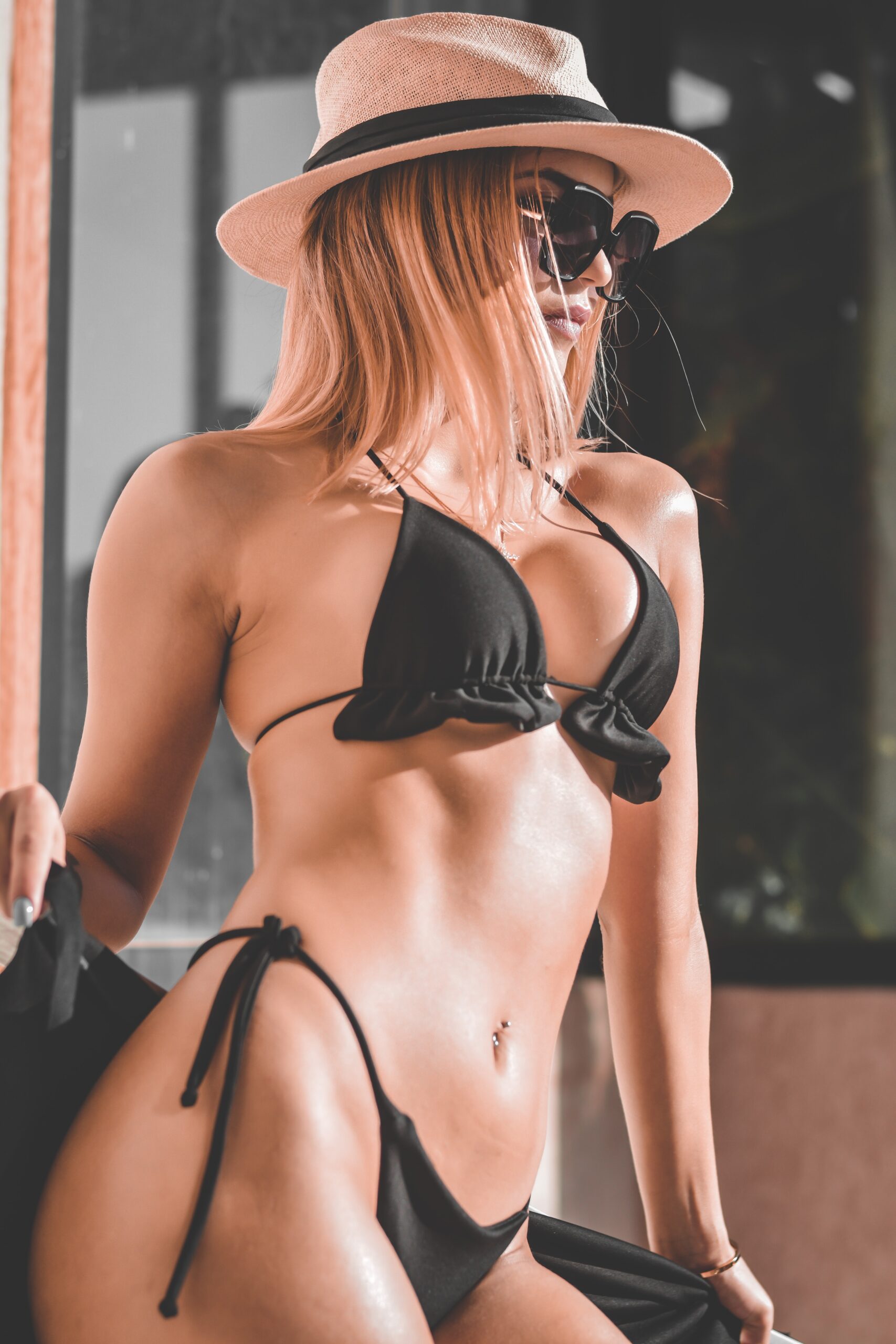 During the Procedure
It's important to remember that you won't see instant results. It takes several weeks to see your full results, but this time frame can vary depending on how much fat you need to treat, the size of the treatment area, and your personal goals. Many people like that results are gradual, rather than drastic, since it doesn't appear that you have had "work" done.
After treatment, the fat cells that are destroyed must be eliminated by the body. This takes time. It's also important to realize that not every single fat cell will be destroyed. On average, one session may remove up to 25% of the fat cells in the target area.
How to Lose Belly Fat with CoolSculpting
While this treatment is not a weight loss procedure, it is designed to target stubborn fat in areas that typically have a larger collection of fat cells and fat storage. This makes it a perfect treatment for losing belly fat. Although CoolSculpting permanently kills some fat cells, the remaining ones can still frow larger if you do not adjust your lifestyle.
Schedule CoolSculpting Consult Today
There are several, effective methods on how to lose belly fat. CoolSculpting is one of the most popular fat reduction treatments. To learn more about this treatment, please contact Reston Dermatology today.