How Much Does CoolSculpting Cost?
CoolSculpting is one of the hottest body contouring treatments available. Say goodbye to fat cell forever with this non-invasive fat reduction treatment. But how much does CoolSculpting cost? Let's look at the factors that determine cost.
What is CoolSculpting?
CoolSculpting is a non-surgical, minimally invasive fat reduction treatment. Using cryolipolysis, CoolSculpting permanently rids the body of unwanted fat. It is FDA approved for treating the chin, arms, abs, hips, inner and outer thighs, and back. The average cost of CoolSculpting Treatment in Virginia is $2,000-$4,000.
Factors to Consider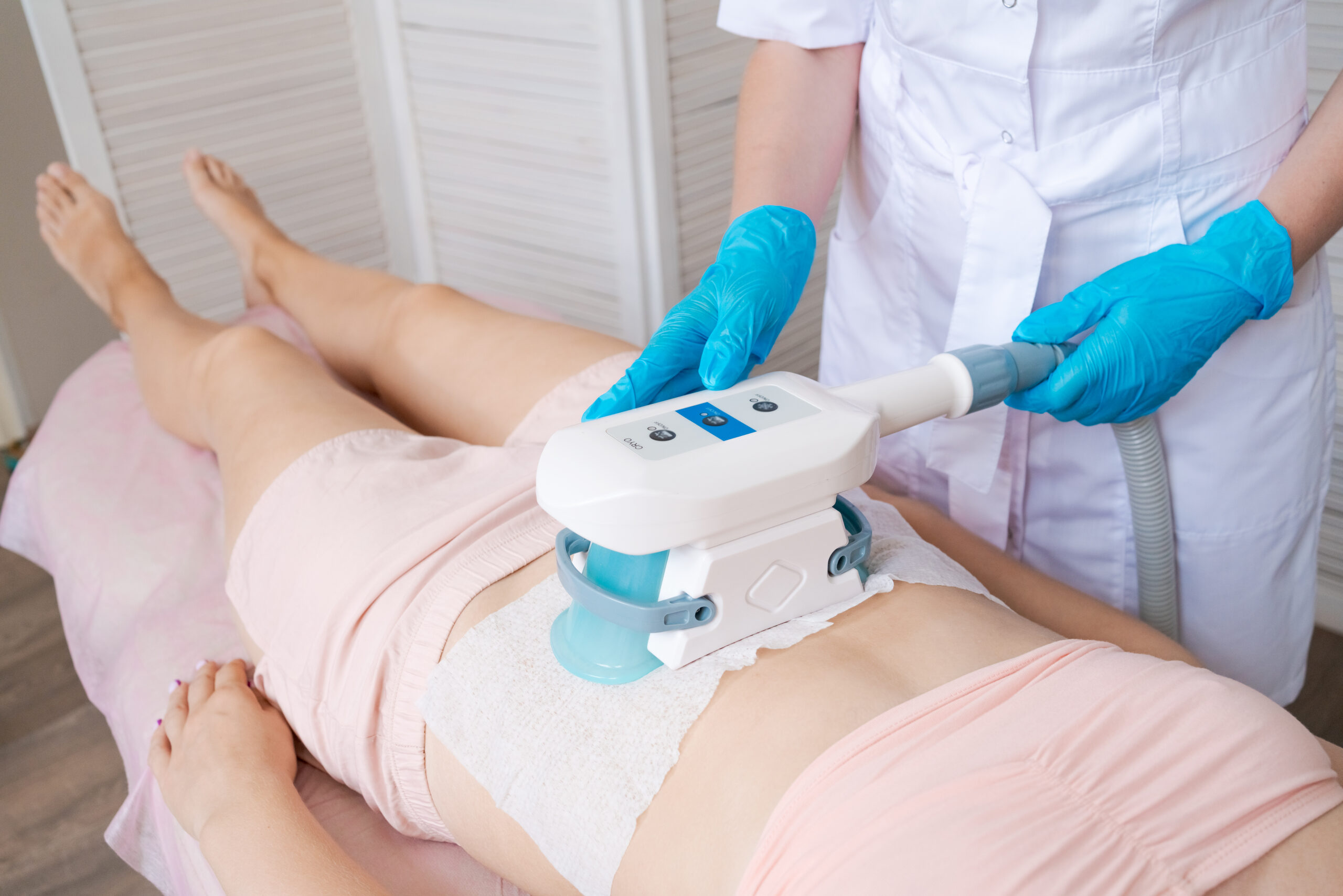 How much CoolSculpting costs will depend on several factors. These include:
The cost of operating the CoolSculpting machine.
The provider's time spent performing the procedure.
The body area you're treating. Obviously larger areas will cost more, while smaller area will be less expensive.
The location of the facility. Cost varies depending on the state you're in. For example, in Florida, the average cost of CoolSculpting is $1,000-$4,000 but in Virginia, its higher.
Supplies used during the treatment such as gloves, anesthetics, and other materials.
Your goal. If you only have a small amount of excess fat, you won't need as many treatment sessions. Consequently, fewer treatments means its less expensive.
However, most facilities run monthly specials and promotions, offer rewards programs, and some have financing options to help mitigate costs.
How Much Does CoolSculpting Cost?
While the price will vary depending on several key factors, these averages can give you a decent idea of how much CoolSculpting costs.
Chin. $1,000 – $3,000
Abdomen. $2,000 – $4,000
Arms. $1,000 – $3,000
Hips. $2,000 – $4,000
Back. $1,500 – $4,000
Thighs. $2,000 – $4,000
As you can see, smaller areas cost less, whereas larger areas are more expensive. You also need to consider how many treatments you will need to meet your goal.
How Much Does CoolSculpting Cost in Virginia?
Freeze away your stubborn fat with CoolSculpting. To learn more, please contact Reston Dermatology and Cosmetic Center today.