Best Treatment Options for Fine Lines
Fine lines are quite common. This is one of the first signs of aging. Whether around the eyes and mouth, on the forehead or across the entire face, they are typically unwanted. Fortunately, there are several treatment options available for fine lines.
What Causes Fine Lines
The primary reason for these lines is the depletion of collagen. This is a protein found in the dermal layers that provides support and gives skin a firm, supple appearance. As we age, our bodies produce lower levels of collagen, which in turn affects the skin. Without support, you begin seeing laxity and fine lines in the face. these symptoms will continue to worsen. However, while we can't stop aging altogether, we can slow it down.
Fine Lines Resurfacing Treatment
One of the most effective treatments is resurfacing. These treatments stimulate the wound-healing mechanism of the body. This boosts collagen production and helps repopulate the skin's surface. This results in a beautiful, smooth complexion. The three main types of skin resurfacing are dermabrasion, deep chemical peels, and laser resurfacing.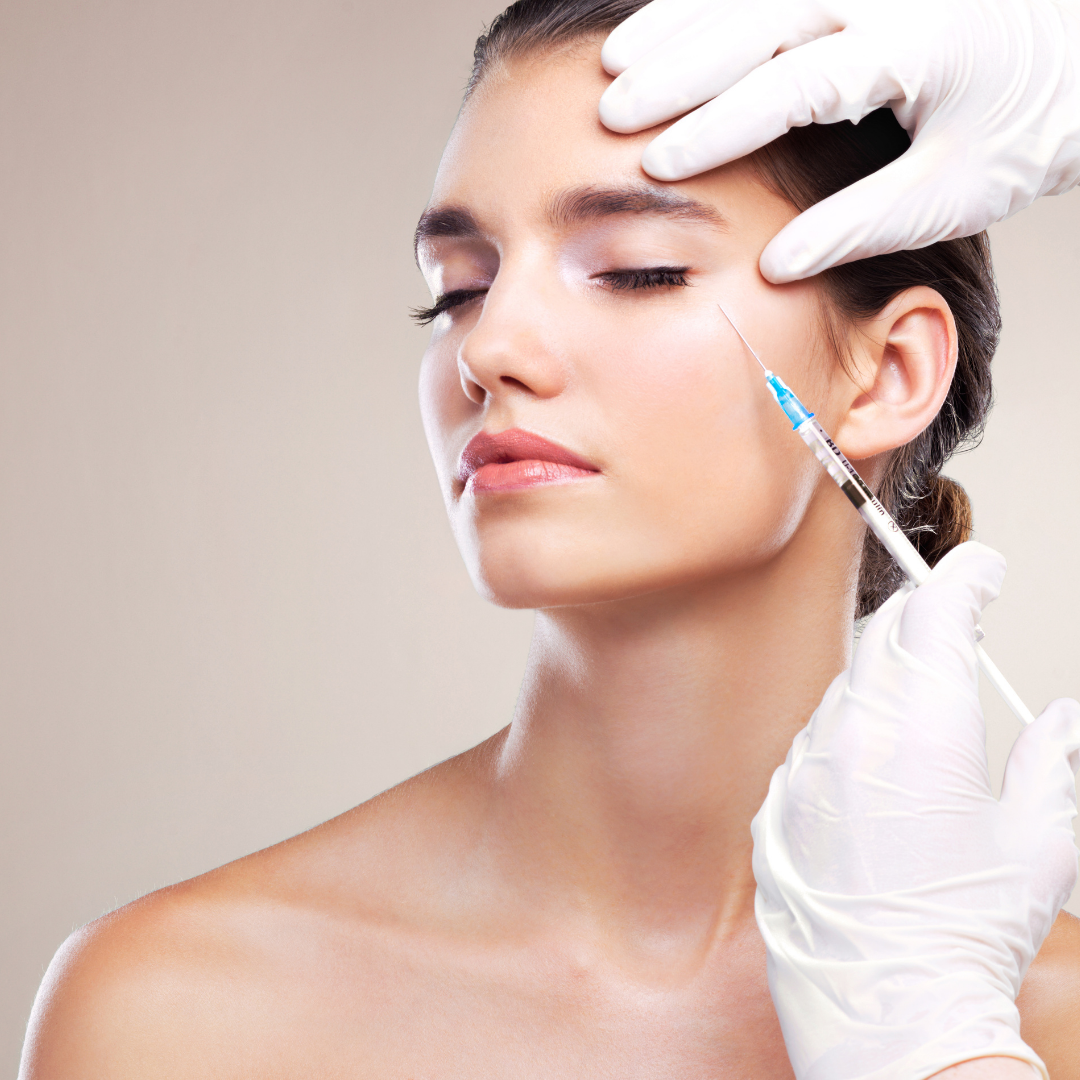 Dermal Fillers for Fine Lines
Dermal fillers are a quick, easy way to remove fine lines in the lower face, like smile lines and wrinkles around the mouth. Some dermal fillers even work to boost collagen production as well as providing immediate results. There are many types of dermal fillers and each one is unique. Your provider can help choose the best filler to meet your concerns.
Botox for Fine Lines
Neuromodulators like Botox and Dysport are used in the upper third of the face to relax fine lines. One of the most common areas is the corners of the eyes, (crow's feet). These injectables are designed to relax the muscles that cause wrinkles. Results last around 3-4 months but some may last longer.
Microneedling
This treatment works by stimulating the production of new collagen in the skin. During treatment, the skin is punctured with microscopic needles to trigger the production of new collagen. This treats fine lines and wrinkles, loss of elasticity, minor scarring, sun damage, and pigmentation. Furthermore, it enables the skin to absorb topical products more effectively.
CO2 Laser
This is considered the gold standard in treating wrinkles and fine lines, as well as other signs of aging. This anti-aging machine can treat many aesthetic needs. This includes the skin-resurfacing treatment and CoolPeel, an advanced laser treatment that reduces fine lines, sun damage, and pores.
Treatment for Fine Lines in Virginia
If you are noticing signs of aging on your face, don't fret. There are many treatment options to bring back your youthful glow. To learn more about your options, contact Reston Dermatology today!