What is CoolSculpting Elite?
Coolsculpting has become one of the most popular body contouring treatment. Now, it has gotten even better. CoolSculpting Elite is the latest innovation in fat freezing technology. Here's how its different.
CoolSculpting
When it first hit the market in 2010, CoolSculpting was the only FDA cleared way to reduce fat using Cryolipolysis, or cooling technology. The original device used a single applicator to isolate stubborn fat deposits. It uses cold technology to freeze and destroy the fat cells. However, the tissue and skin remain unharmed during treatment.
New Innovations
The new CoolSculpting Elite uses new applicators that can freeze double the fat in half the time of the original treatment. The new device features re-engineered applicators for a better fit, larger cooling panels to increase treatment size, and the ability to use two applicators simultaneously. This allows men and women to treat two different areas at the same time.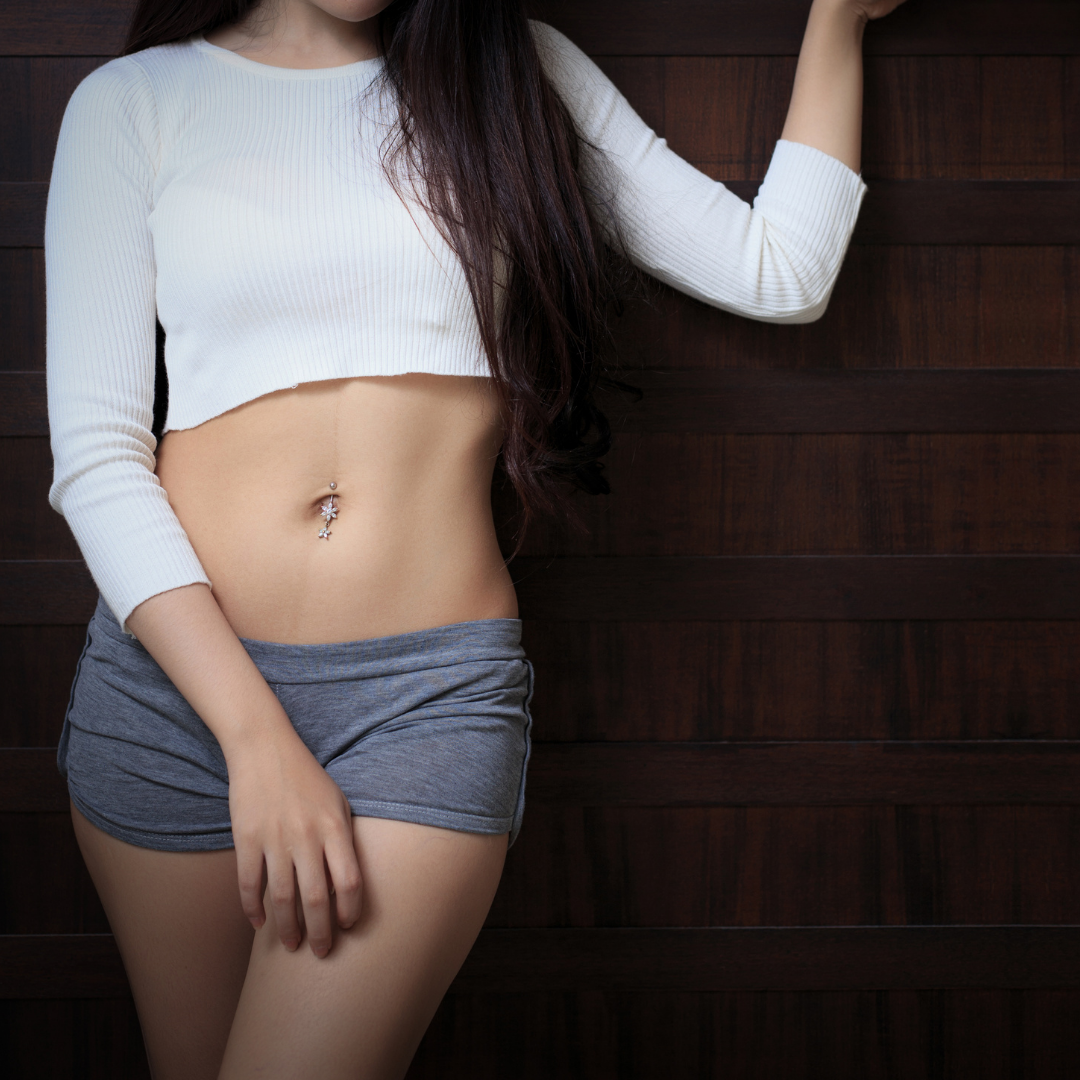 CoolSculpting Elite has seven new applicators. With all different shapes and sizes, it is easier than ever to customize treatment to your body. Furthermore, CoolSculpting Elite is the only FDA cleared treatment to reduce fat in nine different treatment areas. All with no surgery!
Treatment areas include:
Abdomen
Love handles
Armpit area (bra fat)
Thighs
Upper arms
Back
Knee
Chin and jawline area
Below the buttocks (banana roll)
CoolSculpting Elite is Better
This new device features new applicators with a C shaped design that better conforms to the natural curves of a patient's body. This, along with the 18% larger cooling panel means the Elite device can eliminate more fat than the original U-shaped applicators.
Perhaps the most significant difference is that the new device offers dual applicator capability. While the original could only target one area of the body, using one applicator at a time, CoolSculpting Elite can use two applicators that treat two areas during a single session. This means you get double the results, in half the time!
CoolSculpting Elite Near Me
If you are looking for a way to shed stubborn fat without surgery, CoolSculpting Elite is the way to go. To learn more about the most popular fat-freezing technique, contact Reston Dermatology and Cosmetic Center.