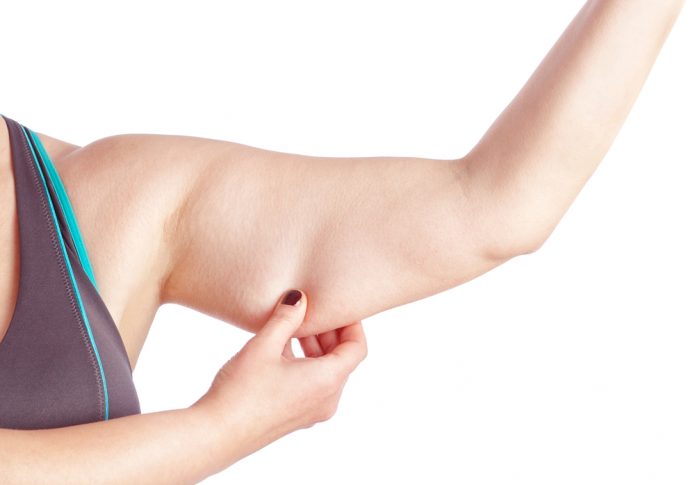 Unwanted arm fat is a frustrating problem for many women. Find out how CoolSculpting can help.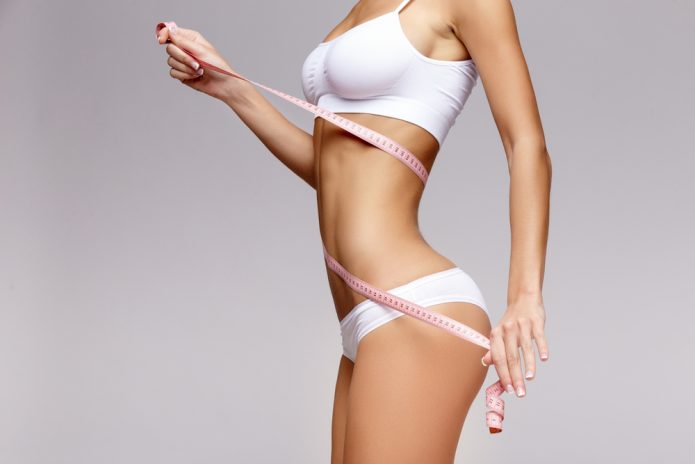 Thanks to technological advancements, we have more ways than ever to sculpt and shape our bodies the way we want.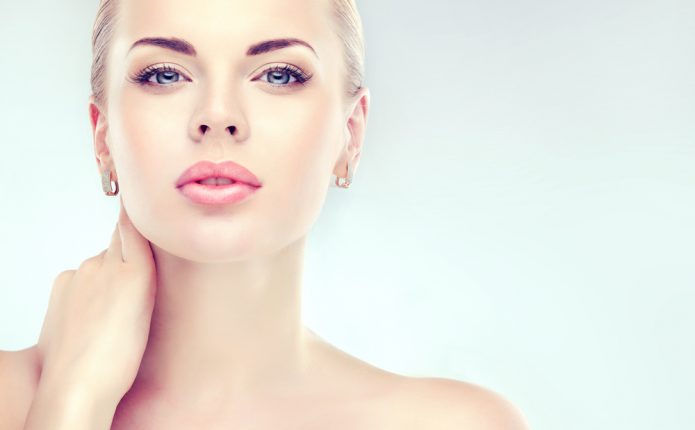 It is not too late for you to slim down just in time for the holidays with the body contouring options near you today!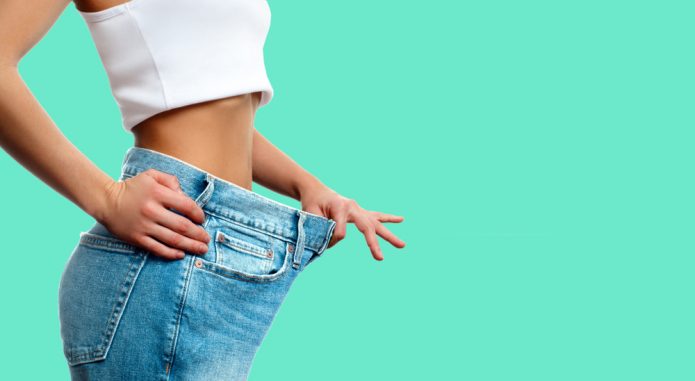 Thousands of people have decided to finally get rid of that stubborn body fat through the power of CoolSculpting.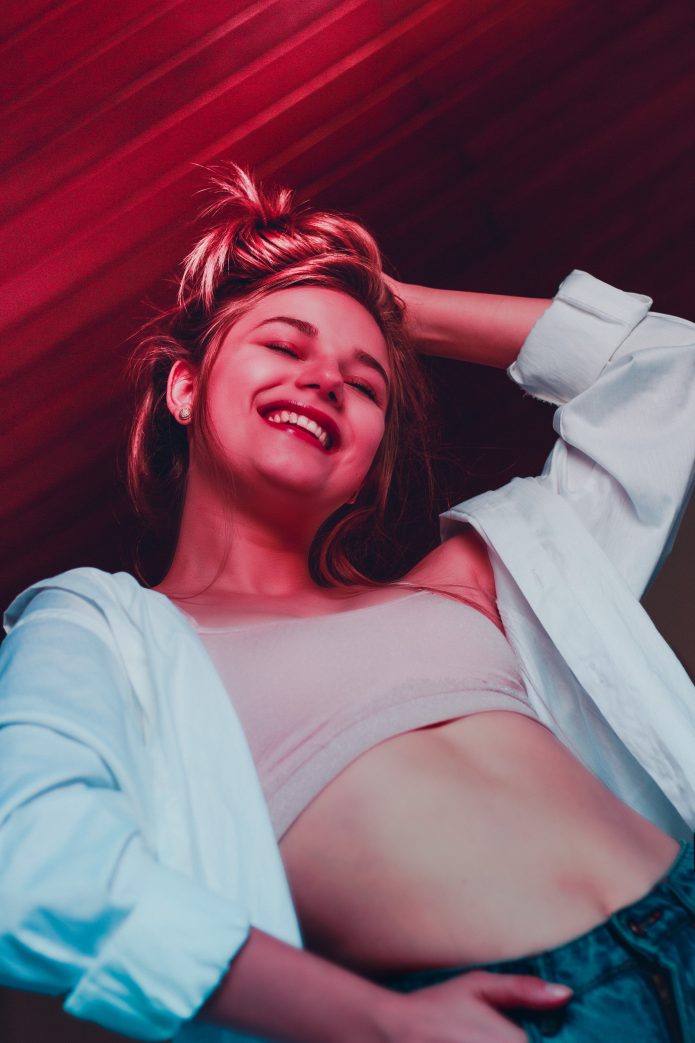 CoolSculpting has a new line of applicators that are revolutionizing the already wildly popular treatment. CoolSculpting Northern Virginia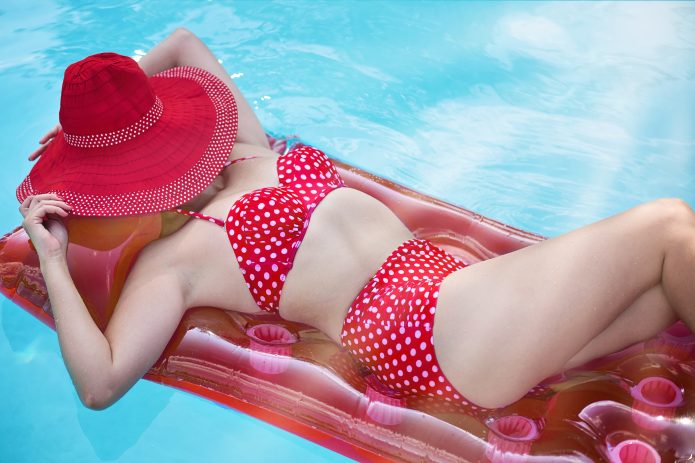 CoolSculpting is a new treatment for getting rid of excess fat. Learn more about the procedure and where you can find CoolSculpting in Northern Virginia.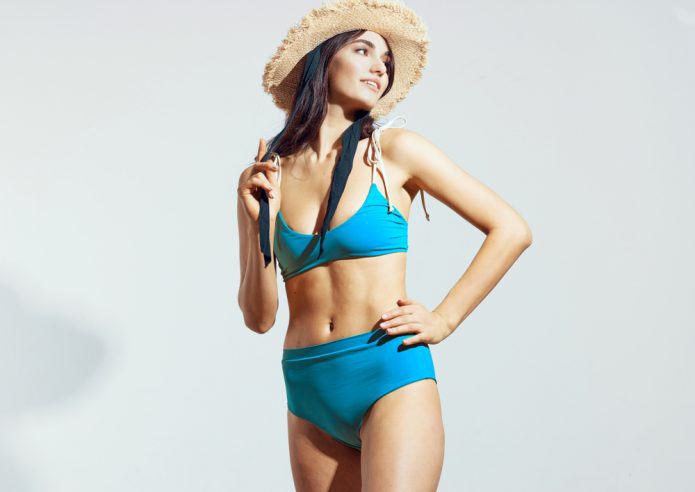 Losing fat versus losing weight–the story behind CoolSculpting starts with your fat cells.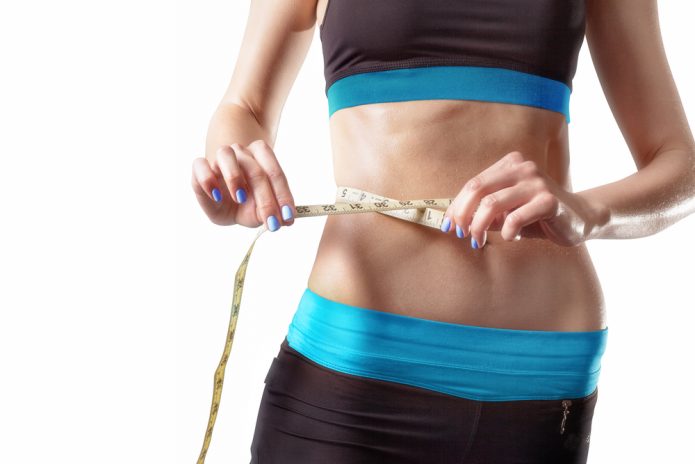 CoolSculpting is a revolutionary way to lose stubborn fat. The most popular ways of losing weight has always been through exercise and dieting.