Best No Downtime Cosmetic Procedures
When it comes to cosmetic procedures, the amount of downtime and recovery are usually big deciding factors. However, there are many no downtime cosmetic procedures. From lasers and body sculpting to injectables and more, you can get the appearance you want without the downtime you dread.
Laser Treatments
Laser treatments are well known for their jaw-dropping results. In the past, you may have needed a lot of downtime for laser treatments but thanks to new technology, that's no longer true. With many laser treatments you won't need any downtime at all!
Laser treatment is a great no downtime cosmetic procedure. It can be used to treat several conditions including:
redness
acne scars
rosacea
wrinkles and fine lines
dark spots
sun damage
texture and tone issues
much more
Body Contouring
Non-invasive body contouring has become extremely popular and for good reason. While few people are willing to suffer the pain and recovery of plastic surgery, body contouring is a great no downtime alternative.
Emsculpt, CoolSculpting and Kybella are all great ways to eliminate fat and contour the body.
Injectables
Botox and fillers are a popular no downtime cosmetic procedure. Botox can be used to treat and prevent fine lines and wrinkles while dermal fillers can be used to treat deep lines, enhance features, restore lost volume and more.
Facials
There are many facial treatments that require no downtime.
Morpheus8 is a form of RF microneedling that tightens skin, improves acne scars, pigmentation issues, scarring, dark circles, stretch marks and more.
Chemical peels are great options for a variety of skin conditions. HydraFacial, Vitamin C Peel, Acne Facials, and more are the perfect no downtime cosmetic procedure!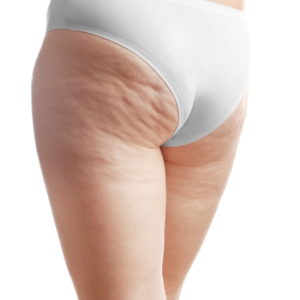 No Downtime Cellulite Treatments
Over 90% of women have cellulite. It's a natural part of life but many people hate the appearance of it. Fortunately, Morpheus8 and Emtone are both effective at improving the appearance of cellulite. Neither requires downtime, treatment is quick, and you can resume normal activities after your appointment.
No Downtime Cosmetic Procedures in Virginia
Whatever your concern, there is likely a no downtime cosmetic procedure that can address it. To learn more about the options, contact Reston Dermatology today!