Should You Try a Preservative-Free Skincare Routine?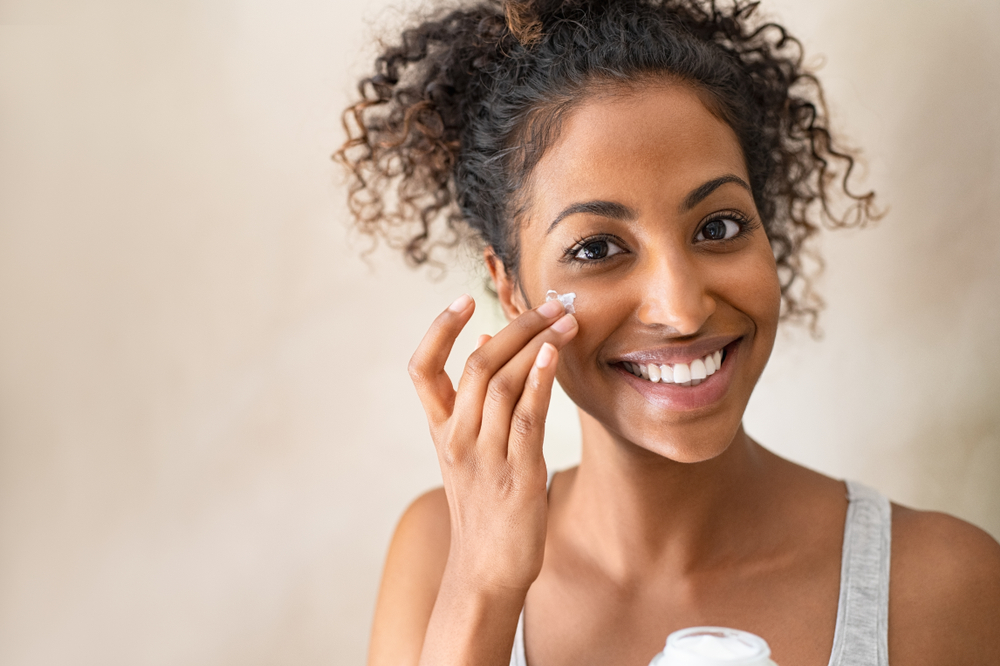 While most people apply skincare products to improve the health and appearance of their skin, they may not realize that many conventional creams and lotions are packed full of dangerous chemicals.
To avoid subjecting themselves to potentially harmful products, more and more women and men are scrutinizing skincare ingredients and opting for brands that are formulated without parabens and other preservatives.
Continue reading to learn why it may be time for you to switch to a preservative-free skincare routine.
What Is Preservative-Free Skincare?
Preservative-free skincare products are formulated without harmful chemicals to provide consumers with a safer and healthier alternative to conventional skincare and beauty products.
What's the Different Between Natural and Clean Skincare Products?
The terms natural and clean skincare aren't regulated by any governing agency, which can sometimes make it difficult to differentiate between various brands and products.
Generally speaking, natural is often used to describe plant-based skincare products.
Clean or preservative-free skincare typically refers to products that are free from harmful chemicals and preservatives, such as parabens, phthalates, sulfates, and more.
What Are the Benefits of Preservative-Free Skincare Products?
Preservative-free skincare products do not contain parabens, phthalates, sulfates, and other dangerous chemicals.
Parabens are a type of preservative that is found in many water-based beauty products to prevent the growth of bacteria and fungus.
They are also believed to mimic estrogen and have been labeled by some researchers as an endocrine disruptor. Others contend that parabens play a role in the development of certain types of cancers.
Considering that most people apply their skincare products at least once or twice a day, for years and years, using preservative-free products reduces the body's overall chemical burden. And in turn, limits damage and decreases the risk of short and long-term health implications.
Shop Preservative-Free Skincare Products Now
If you are looking to develop a safe, effective, and clean beauty routine, shop our collection of preservative-free skincare products today!