Best Dermatology Spa Near Me Reston VA
Are you looking for the best dermatology spa near me in Reston VA ? There are more options that ever when it comes to treating your skin and maintaining a healthy, youthful glow. If you are considering treatments like Botox or Lasers, it's important to choose a professional. Here's why you should choose a dermatology spa near me.
Dermatology Office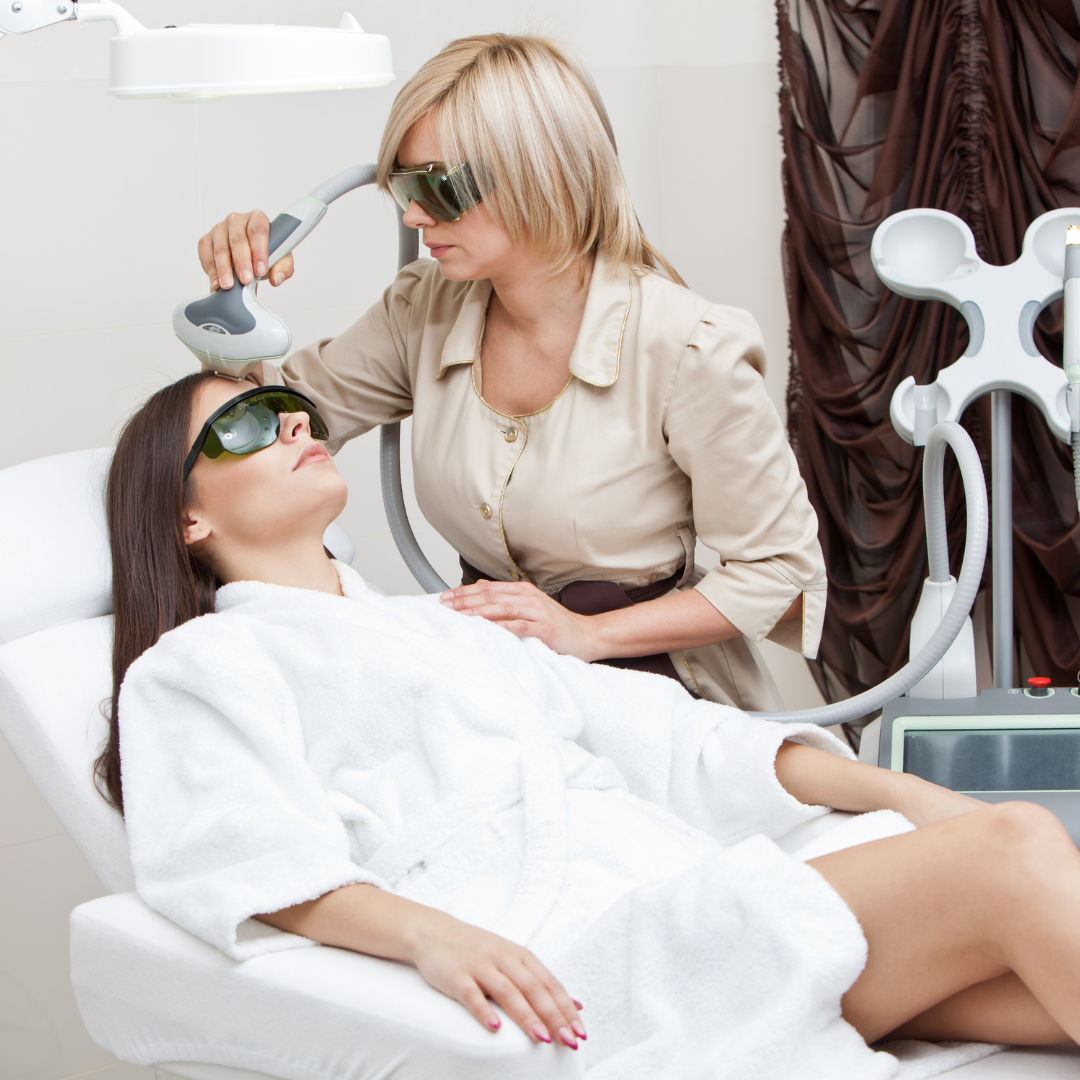 Typically, a dermatology office is run by a dermatologist with an extensive education, certifications and experience. These providers are often board certified, proving they have the skill and training necessary to care for you. A dermatologist can diagnose and treat nearly any skincare issues you may have, as well as assigning a prescription for more advanced skincare needs.
These professionals have a thorough understanding of the skin and the many skincare issues that can impact it's health. They can provide you with a comprehensive approach to both cosmetic and medical skin health problems.
Med Spa
A med spa, or medical spa, is normally more focused on the cosmetic side of skincare. These spa's offer injectables like Botox and fillers, facials, body contouring, laser treatments and more. In stand alone med spas, a dermatologist does not oversee the procedures. So, while they may treat the superficial concerns, they don't look deeper into the medical issues causing your skin problems. Additionally, they cannot diagnose skincare conditions or provide prescriptions.
Dermatology Med Spa
The best of both worlds. A dermatology med spa is exactly what it sound like; a combination of the two. You get all the knowledge, skills, and experience of a board certified dermatologist as well as access to a wide variety of cosmetic procedures. Not only does your dermatologist keep your skin healthy, but they can also help you with cosmetic concerns. Additionally, since a dermatologist has such a deep understanding of the skin and body, they can advise you on the best cosmetic treatments to help you reach your aesthetic goals.
Dermatology Spa Near Me Reston VA
If you want all the knowledge and safety of a board certified dermatologist with the convenience and ease of the cosmetic treatments, you should visit a dermatology spa near me. Contact Reston Dermatology and Cosmetic Center today to learn more.