The Celebrity Treatment That Can Change Your Skin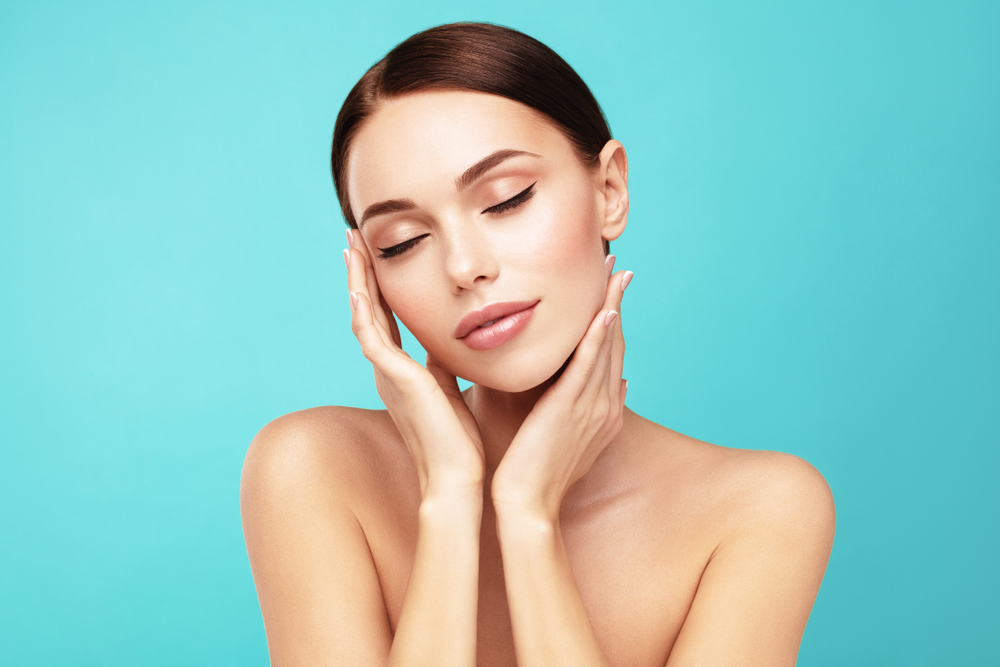 Have you found yourself sifting through magazines and reading about treatments like "skin stem cell therapy" when it comes to celebrity skincare?
You might be interested to know that skin stem cell therapy is not just for the Hollywood stars, but is readily available to you through your local dermatology office.
Below is all the information you've been dying to know about this best kept secret in Hollywood: skin stem cell therapy.
What Is Skin Stem Cell Therapy?
Skin stem cell therapy is the result of the ground breaking research surrounding the functions of exosomes in the skin and how they contribute to cell regeneration.
What Are Exomes?
Think of exosomes as super small couriers that travel from cell to cell.
Once an exosome reaches a new cell they translate the healing information from a healthy cell over to a cell in need of repair.
How Can Exomes Help Your Skin?
Many products are being developed based on the understandings of how exosomes function in order to provide people with radiant skin.
These products mimic the functions of the exosomes in order to rehydrate and invigorate human cells in need of assistance.
Why Celebrities Love It
Skin stem cell therapy and products containing exosomes have become wildly popular in Hollywood with many celebrities endorsing their efficacy including Kourtney Kardashian.
Hollywood makeup artists also recommend using moisturizers containing exosomes before applying makeup in order to create a smooth, lustrous palette for the heavy makeup.
Skin Stem Cell Therapy for You
Fortunately, Hollywood's best kept secret to smooth, radiant skin is available for you today.

Reston Dermatology & Cosmetic Center provides the latest and greatest in treatment options for their patients to include skin stem cell therapy.

For more information on the services offered at Reston Dermatology & Cosmetic Center or to schedule an appointment today call (703)766-2220.

Tags: dermatologist near me, exosome, exosomes, skin stem cell therapy, skincare, stem cell therapy

Botox, Cosmetic Dermatology, Dermal Fillers, Dermatology, PRP (Platelet Rich Plasma)

Category:
---